Perfecting Your Prospecting with Bruce Lund
Description
Perfecting Your Prospecting
70% of salespeople do not have an effective selling system. In this class, you will learn our Proactive Prospecting™ system that drastically increases your lead-to-close.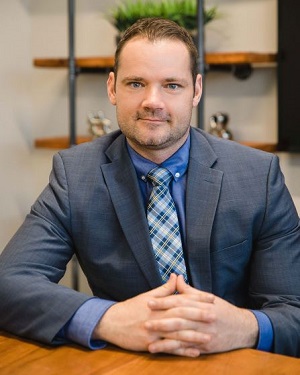 BRUCE LUND
For over a decade, Dr. Bruce Lund has trained thousands of professionals all over the country.
His coaching journey began as a 25-year old career author and speaker to young professionals. Bruce earned a PhD in Human Performance at age 29, and was hired as program director and professor in the Texas A&M System.
He was then recruited back into corporate America as Director of Sales for a top entrepreneur coaching business. The company tripled revenue under Bruce's leadership, growing to a multi-million dollar coaching business in less than two years. During this time, Bruce was also in charge of coaching top producers all over the country as lead business trainer in real estate, mortgage, title, insurance, and financial services.
Bruce takes pride in his versatility of coaching top one-percenters, brand-new salespeople, and everything in-between. He does this through a "heart of a teacher" approach using his PhD in behavioral science to accelerate business growth in a fun, dynamic way.
©2019 BHH Affiliates, LLC. An independently owned and operated franchisee of BHH Affiliates, LLC. Berkshire Hathaway HomeServices and the Berkshire Hathaway HomeServices symbol are registered service marks of HomeServices of America, Inc.® Equal Housing Opportunity.