Description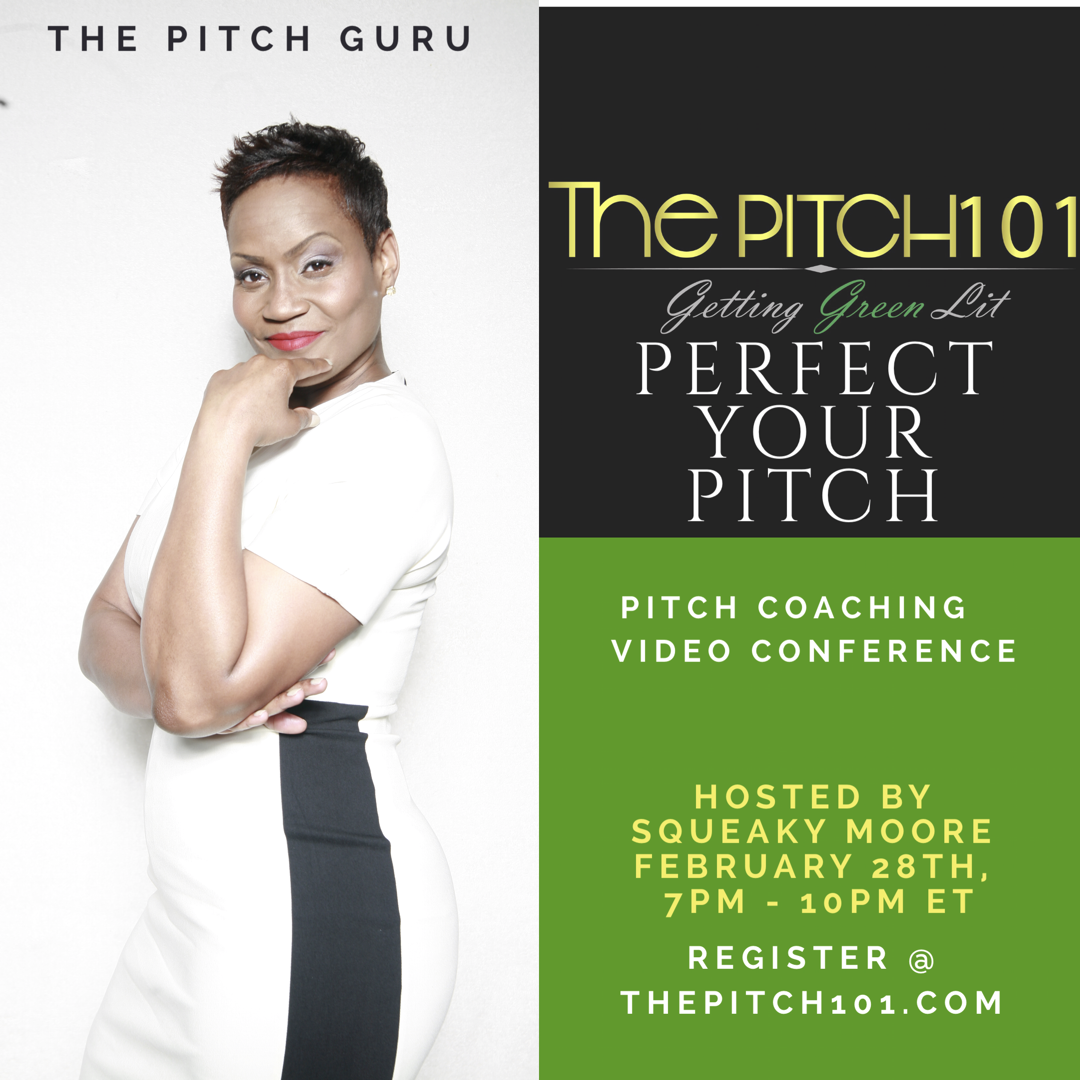 Have you created an amazing film/TV idea but are struggling with your pitch to networks, studios, investors or talent?
If you don't know where to begin with your pitch...THIS is for you.
If you have a pitch coming and have been practicing but don't know if what you are doing is right....This IS for You.
If you've pitched your project several times, but nothing has come of it...This is FOR you.



Need to practice, structure, trim, and perfect your pitch to make it more compelling, concise, and to effectively communicate your idea, but don't have enough to pay for my one on one coaching? Then this is for YOU!!!
In this 3 hour live pitch coaching workshop, you will learn my fail proof system for building out your pitch and effectively communicating your ideas and have one on one time with me to practice, structure, and strengthen your pitch!
1. Do a mock pitch
2. Work/restructure the pitch
3. Get feedback and direction for your pitch.
4. Learn from other pitchers work within the group.
5. Answers to your pitching questions.
**VERY LIMITED AVAILABILITY (Limited to 10 pitchers)