Description
The CCTV is installed. The laser tripwires are active. The alarms are set. The Vault door is shut tight and the bank Guards are armed. To others, it's a security nightmare that's nigh impossible to breach. To you, however, it's the stage for the Perfect Crime.
Perfect Crime is a asymmetrical, modern day, tower defense style bank robbery game with hidden information, tonnes of tension and is based on real life and filmic heists. It's a game for 2-5 players and takes about 90 mins to play.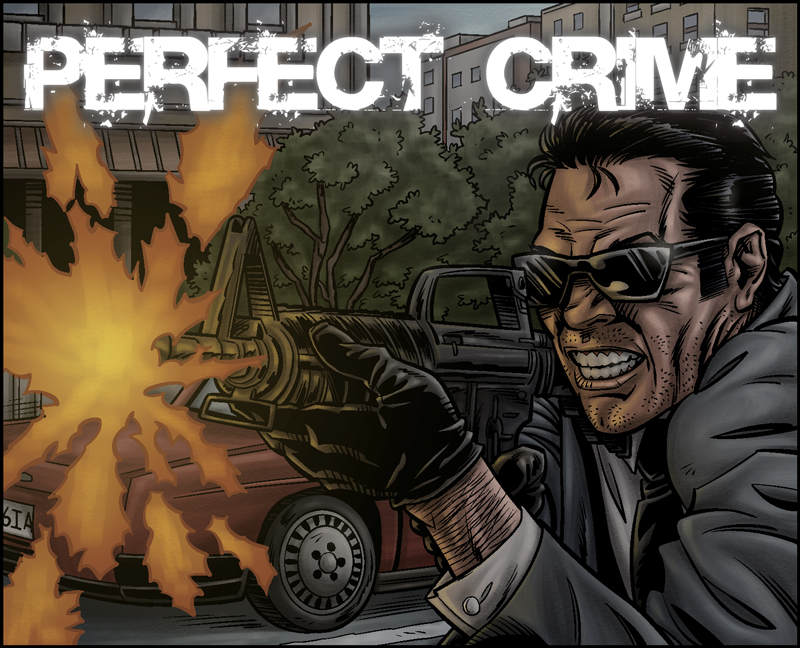 Demo Sessions

We are running a number of 45 minute demo sessions throughout the Spiel-16 fair to show players our newest game in advance of it's release in November 2016 - this ticket is to book a slot!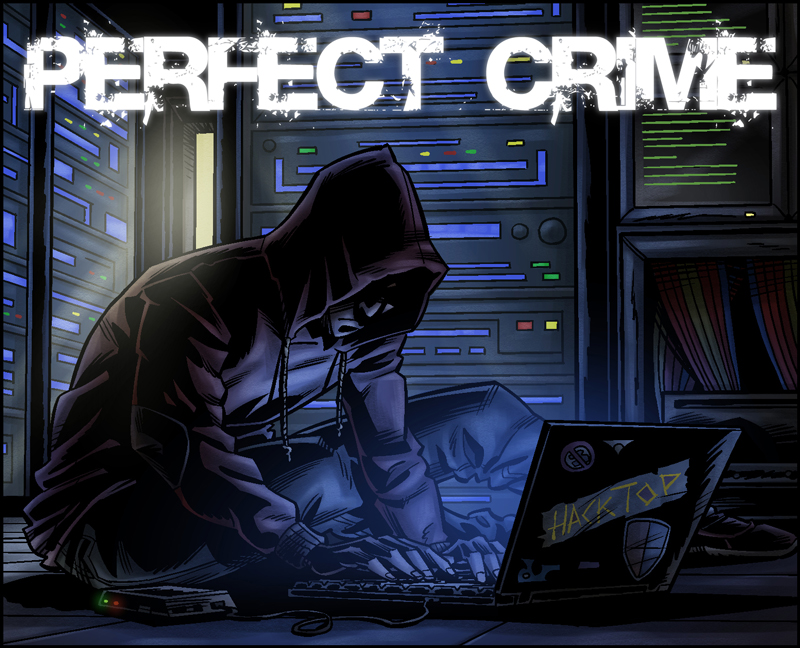 Booking Information
Booking this ticket will guarrentee your demo session is available and is set up so you can book multiple tickets for your friends as well.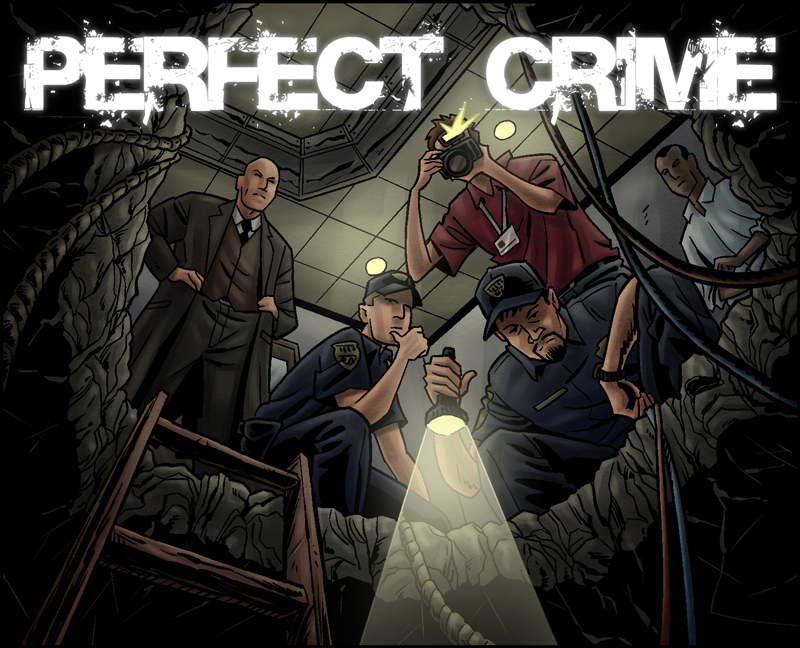 Running Late?
Essen is a very busy show so please try and arrive at least 5 minutes early. We do recognise that it can sometimes be difficut navigating through the fair so will reserve your demo slot until 5 minutes after the start time of your ticket, after which we will release your slot to anyone else waiting for a demo slot.
Booth location

This year we have booked a space in Hall 7, traditionally the 'indie' games room. You can find us on Booth 7-C123, which is just next to the entrance between Hall 7 and Hall 6.

Save
Save
Save
Save
Save
Save
Date and Time
Location
Booth 7-C123: Grublin Games Publishing
MESSE ESSEN GmbH
Norbertstraße 2
45131 Essen
Germany