Percona University Peru 2023
Percona University invites you to a free educational meetup about open-source database solutions.
Date and time
Saturday, June 10 · 9am - 2pm -05
Location
Universidad ESAN Alonso de Molina 1652 Auditorio pabellón A Santiago de Surco, Provincia de Lima 15023 Peru
Agenda
9:00 AM - 9:35 AM
Cloud of Serfdom vs Cloud of Freedom: why open source will win in Cloud age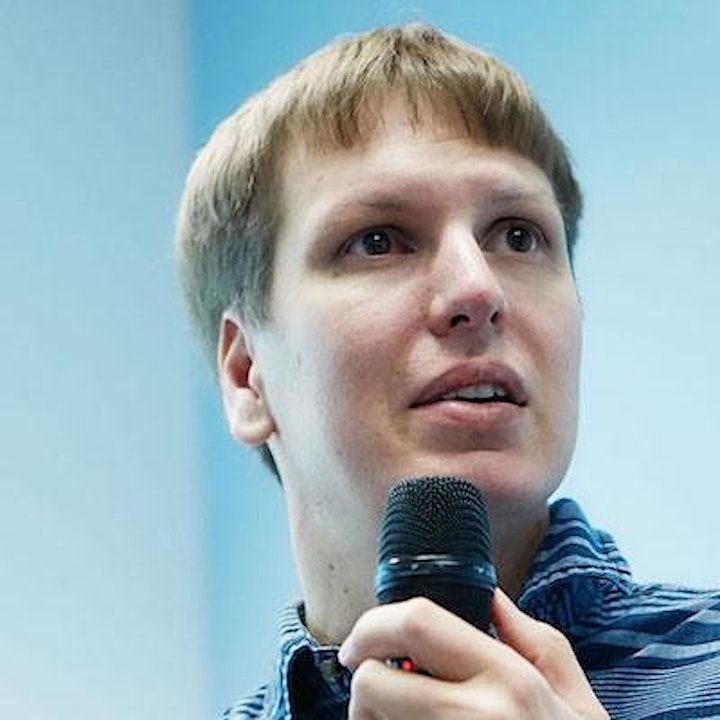 Peter Zaitsev (Founder, Percona)
---
Cloud and Open Source have a very intricate relationship! In this talk we will look at the history of how the impact of Cloud on Open Source changed through the years, examine the current state as we...

9:40 AM - 10:25 AM
17 reasons to migrate to MySQL 8 (Spanish subtitles)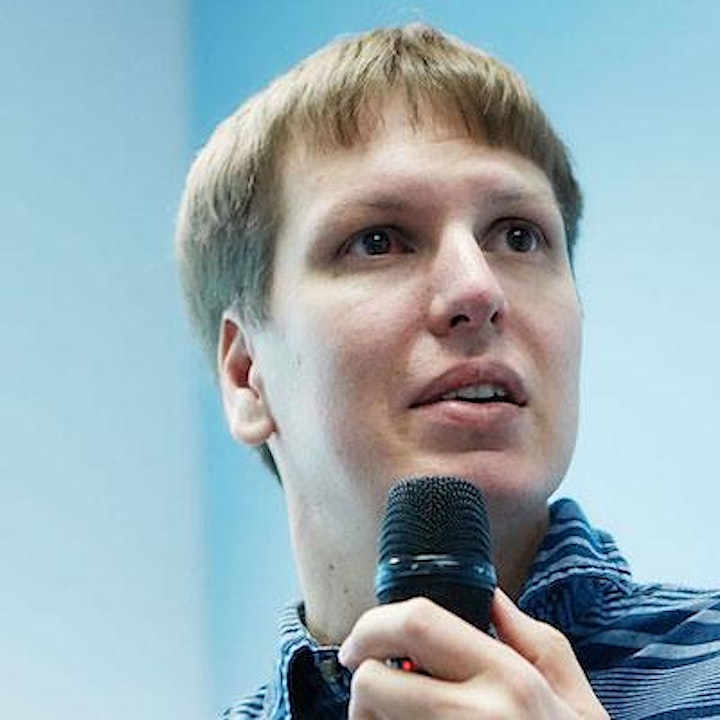 Peter Zaitsev (Founder, Percona)
---
MySQL 8 is different from previous major MySQL versions, because MySQL 8 in 2023 is significantly different from MySQL 8 initial release in 2018, because many features are introduced in the minor ver...

10:45 AM - 11:25 AM
Introducción a los Operadores de Kubernetes  for Beginners (In Spanish)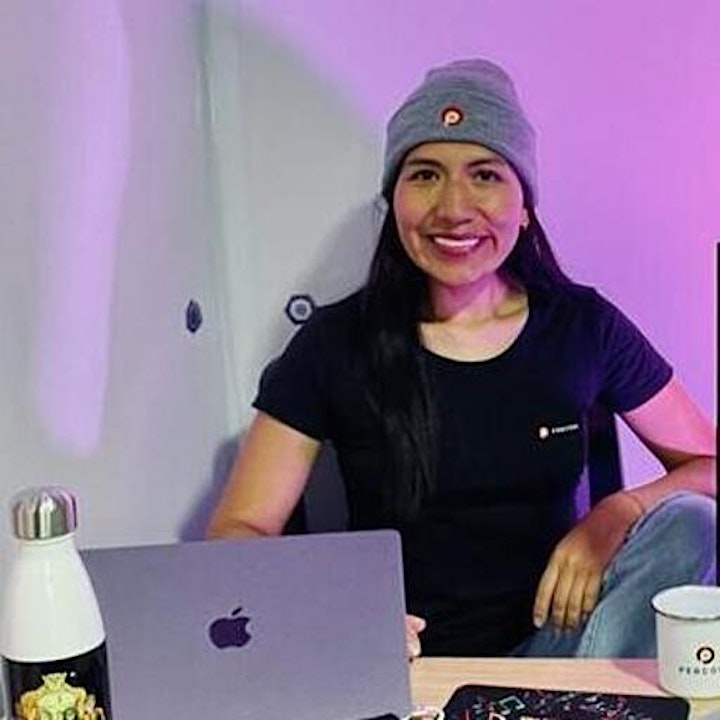 Edith Puclla (Technology Evangelist, Percona)
---
En esta charla diseñada para principiantes, brindaremos una visión general simplificada de los Operadores de Kubernetes, centrándonos en hacer que el concepto sea fácilmente comprensible para aquello...

11:35 AM - 12:15 PM
Advanced MySQL optimization and troubleshooting using PMM (Spanish subtitles)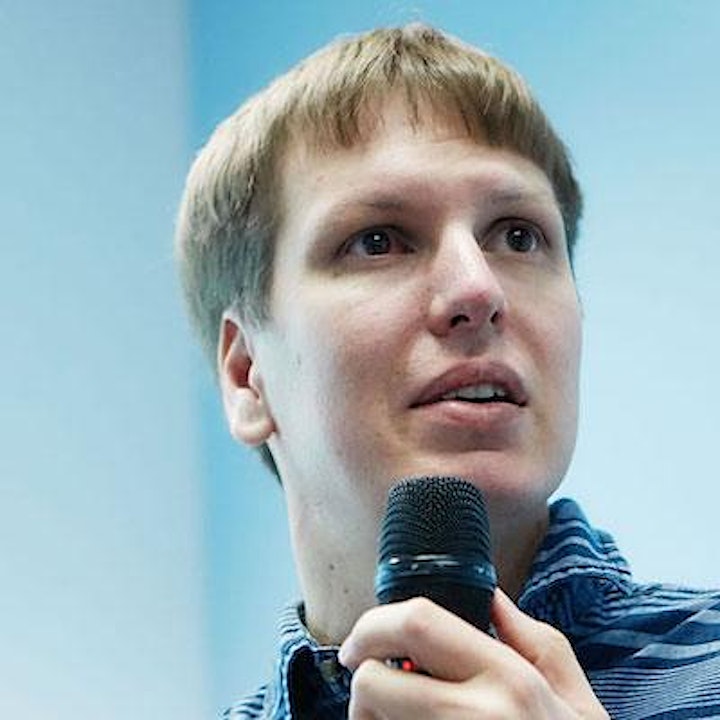 Peter Zaitsev (Founder, Percona)
---
Optimizing MySQL performance and troubleshooting MySQL problems are two of the most critical and challenging tasks for MySQL DBA's. The databases powering your applications need to be able to handle ...

12:35 PM - 1:15 PM
Herramientas útiles del Percona Toolkit para DBAs (in Spanish)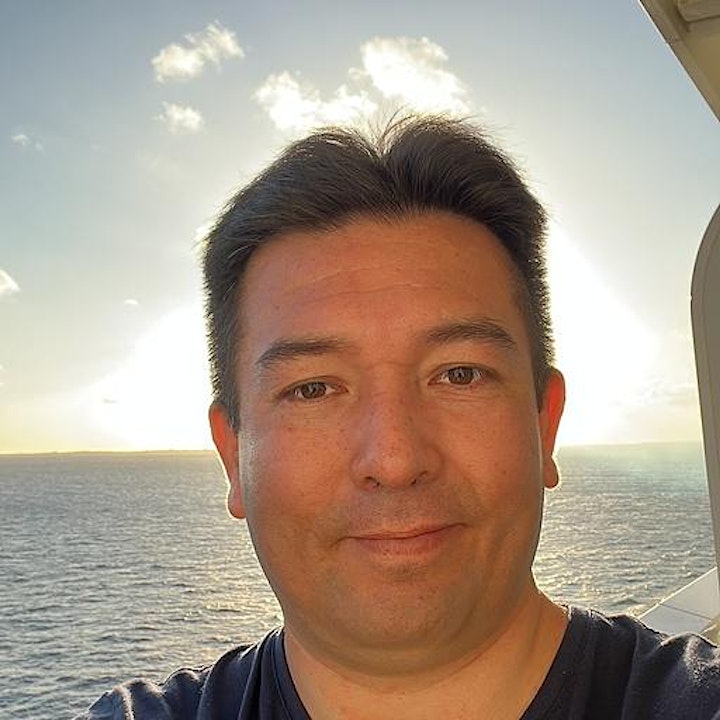 Michael Villegas (MySQL DBA, Percona)
---
Esta charla esta orientada a DBAs y developers de cualquier nivel de experiencia que tienen a su cargo la administración de bases de datos MySQL. Aquí aprenderemos a utilizar algunas herramientas muy...

1:20 PM - 2:00 PM
Deep Dive Into Query Performance (Spanish subtitles)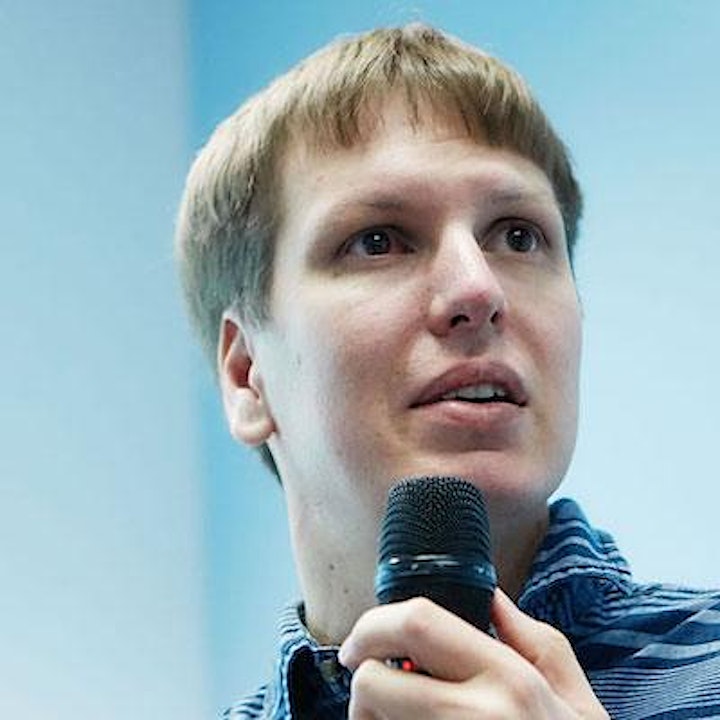 Peter Zaitsev (Founder, Percona)
---
If you look at data store as just another service, the things Application cares about is successfully establishing connection and getting results to the queries promptly and with correct results. In ...

About this event
We are pleased to invite you to a free one-day tech event in Lima, Peru.
This is a great opportunity to discover more about open source software, tools, and services, and to bring your open source database questions to our experts and featured speakers. Build your knowledge and get up to speed on hot database topics.
Don't miss out on this unique opportunity to network with your peers, discover and hear how others are solving their database challenges!
Experts recognized as the most influential in the database community as Peter Zaitsev, Percona Founder ;
International speakers from different countries;
Talks about PostgreSQL, MySQL, MongoDB, Percona Monitoring and Management, Kubernetes and Cloud solutions.
The presentations will be provided both in English (with Spanish subtitles) and Spanish.
Attendance is FREE! Space is limited, so register today to save your spot.
About the organizer
Percona University is a series of free technical events that have been hosted by Percona in various cities around the world since 2013. Percona uses these events to share unbiased open source database expertise with the community, users, and organizations. Percona is a leading provider of unbiased open source database solutions that allow organizations to easily, securely, and affordably maintain business agility, minimize risks, and stay competitive.