Description
About the Speaker
Stefano Baldassi, Director of Analytics & Neuroscience at Meta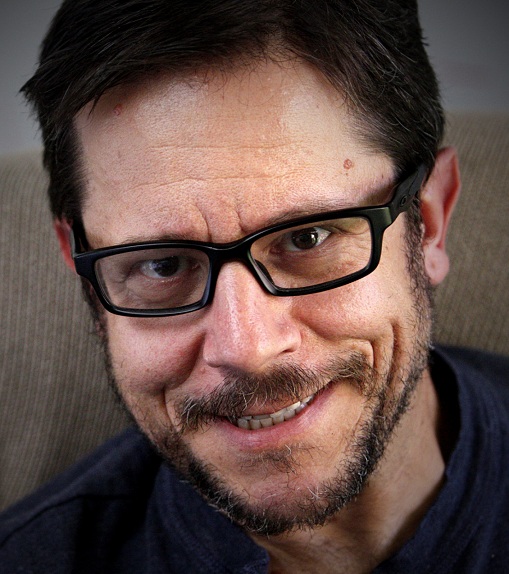 Stefano has been active in the research field for more than 20 years. His primary interest at that time was to understand the perceptual and cognitive mechanisms driving performance in top athletes. He got a Ph.D. in Human Perception and worked at leading labs in London, Pisa, San Francisco, Florence, and Stanford.
Stefano joined Meta in March of 2014, initially as Visual Perception Science Advisor. His quips and quick thinking keep the mood light and people on their toes. His team is integrating neuroscience theory and research in every step of the development of Meta's Augmented Reality headset. Factualing data points has made the tough hardware questions a lot easier to answer. Furthermore, Stefano's vast knowledge about the effects of sensory inputs and neuroscience has made him an excellent and integral part of the Meta staff.
---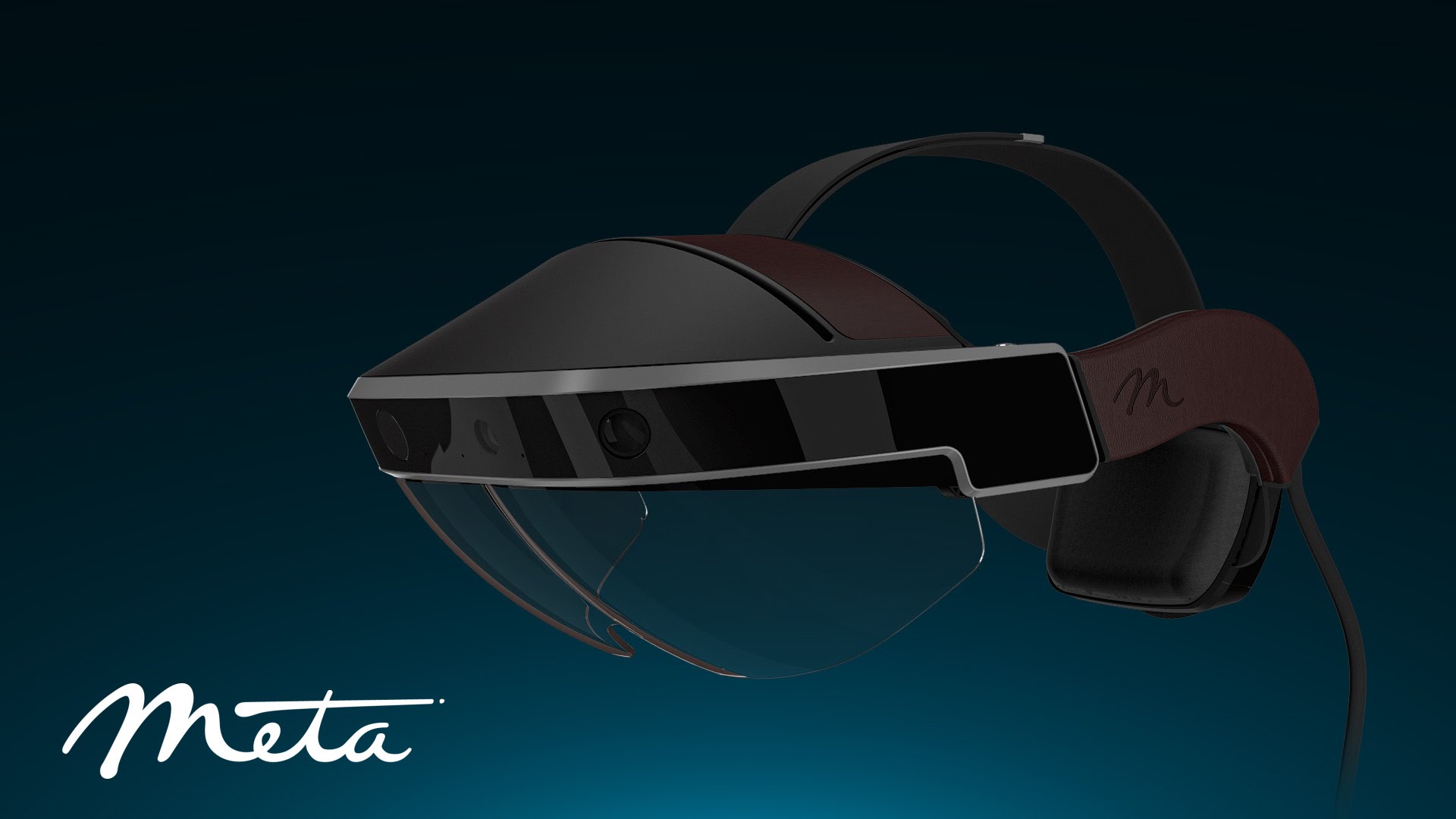 Perceptual Factors in AR - RobotX Meetup No.28
Meta's New AR Glasses Let You Touch The Virtual World. The $949 headset lets you interact with digital objects without the need for physical controllers.
It takes automakers many years to go from design concept to showroom-ready cars, and by the time designers see their new vehicles in the flesh, it's often too late to make any major changes. What if there were a way to upend that dynamic, making it possible for designers to see and interact with full-scale digital versions of their works in progress? In this meetup, Stefano will introduce Meta 2 , the system, which would seem to compete with both Microsoft's HoloLens and Magic Leap's as-yet- unseen AR headset, is now a full-blown product that customers are finally getting their hands on.
We gather a meetup of experts at RobotX Space to talk about the Augmented reality (AR), bridging the digital world and the physical world. In a recent pilot project, ability to connect with the digital world and our environments, in far more profound ways than anything has ever allowed us to do before.
---
Agenda
6:00~6:30 PM Registration, Food & Drinks
6:30~7:30 PM Keynote: Stefano Baldassi, Perceptual Factors in AR - RobotX Meetup No.28
7:30~8:00 PM Q&A
8:00~8:30 PM After Event Networking
---


Interested in RobotX Annual Membership ?
Get Your Annual Tickets & JOIN OUR VIBRANT A.I. STARTUP COMMUNITY AT THE HEART OF SILICON VALLEY
Member Benefits:
Complimentary access to our full event schedule. We meet once every two weeks to network & discuss innovations .(Totally 26 times per year)
Happy Hour, Foods & Drink

Featuring robotics, artificial intelligence, 3D printing, wearables, IoT, smart devices, and more.


Unite geeks, startups, investors, and executives to explore cross-border opportunities.
Local Industry's leading companies for keynotes, collaborations and business services
Upcoming Event Schedule:
04.18 Topic: A.I. with Pinterest Characteristics, Julie H.Park, Product Manager of Core Product at Pinterest
05.02 Topic: Intelligent Driving of FF, David Wang, Sr.R&D Manager of System Architecture at Faraday Future
05.16 Topic: A.I. in IBM Watson,

Michael Ludden, Program Director &Senior Product Manager, IBM Watson

05.30 Topic: Robots That Truly Deliver, Rui Li , Co-Founder and CEO at Robby Technologies
06.13 Topic: Tensorflow: Machine Learning for Everyone, Xiaobing Liu, Senior Software Engineer at Google Brain
06.27 Topic: How AI and Machine Learning Work at Apple, Bing Han, Senior Framework Developer, Apple
07.11 Topic: Cloudsight's Visual Cognition:High Quality Understanding of Images Within Seconds, Brad Folkens, CTO & Co-Founder, Cloudsight
07.25 Topic: From WebSockets to WiSH (web in strict HTTP), Wenbo Zhu, Tech Leader/Mgr (Infrastructure Networking), Google
08.08 Topic: ABB Ventures + Robotics, Grant Allen, Partner, ABB Venture
08.22 Topic: Qihoo360 Lab,The Best Smart Hardware Ecosystem, Shu Cao, Chief engineer, Qihoo 360
Keep Updating and More...
---
Partners: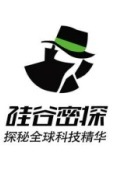 Media Partners: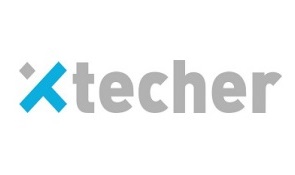 Date and Time
Location
RobotX Space
4500 Great America Parkway
Suit 300 (Third Floor)
Santa Clara, CA 95054