Description
Please join Annika Connor at Beautique for a night with French Luxury expert Audrey Kabla. As part of the evening's discussion, Audrey Kabla will discuss the philosophical, psychological & spiritual approach of Luxury. An art of living, a state of mind, a motor of dreams, Audrey Kabla will discuss ways to comprehend Luxury's differently as she talks about the iconic mythology of Luxurious brands.
Backed by 12 years of experience in the luxury sector (couture, watchmaking, hospitality), Audrey Kabla is a specialist in luxury brand strategy. She is a consultant, a professor, and a writer. She is based in Paris and operating worldwide.
Audrey Kabla founded Epykomène in December 2010. The house of luxury marketing and French know-how, it inspires luxury and premium concepts to reveal the treasures of their brands through emotional strategy, operational creations and in-house trainings. Among her references are Christian Dior, Groupe Beneteau, Gucci, Lilly Pulitzer, Hilton, Timex Group. She recently implemented the YUXA (Yoga+Luxe) to her strategic consulting methods.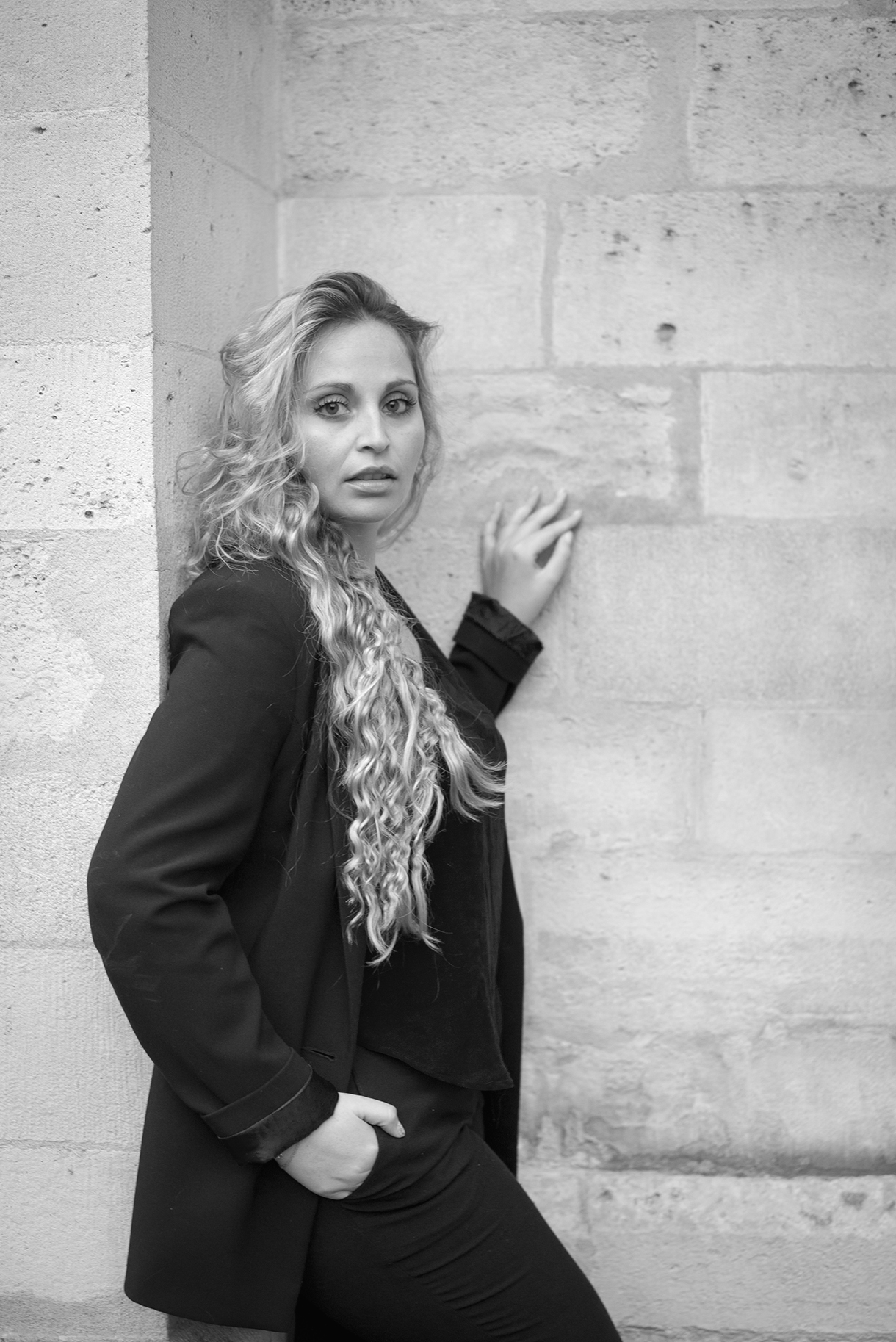 Audrey Kabla is the founding director of the luxury marketing & communication master at Sup de Pub Paris, INSEEC. She lectures in other business schools worldwide while creating in-house trainings within luxury brands. More recently, she was offered the position of co-managing director of club Luxe at ADETEM (the oldest official French marketing association).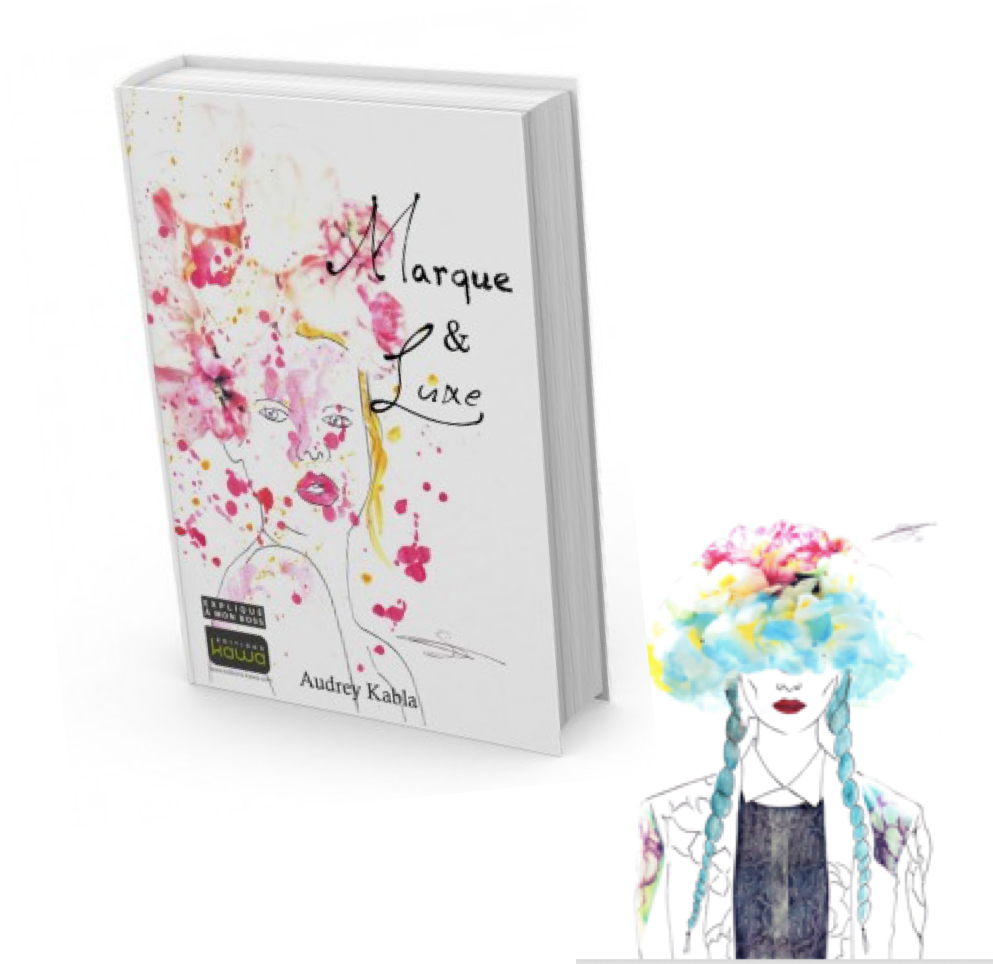 In November 2016, Audrey Kabla published her first book "Marque & Luxe" (Editions KAWA) which revealed the YUXA.
The night's discussion will follow with a Q & A with Audrey Kabla moderated by Artist/Actress Annika Connor. The conversation will include dialogue with the audience and participation and questions from the atendees will be highly encouraged.
Organizer of Perceptions of Luxury with Audrey Kabla
Active Ideas Productions is an innovative organization committed to the education, distribution, and development of emerging artists and the art community. 
AI Productions explores the intersection of art as a business and discovers innovative ways in which artists can collaborate to manufacture their creative endeavors while giving them a unique platform for artistic excellence. 

Formed by artist Annika Connor as a means to produce ideas she wanted to actualize outside of the studio, Active Ideas Productions is a unique artist lead endeavor that keeps the concerns and interests of the contemporary art scene in the forefront of all it creates.