Description
Perc Up! Percussion Showcase line up includes Ringo Starr's drummer Gregg Bissonette, Thom Hannum, Jesse Willis, Jason Currin, Coastal Carolina University CalypSamba World Percussion Ensemble, award winning Riverside High School Drumline, TL Hanna High School Drumline, D.R.U.M. World Percussion Ensemble, Legacy Charter School World Percussion Ensemble, Perc Up A.C.E., and other surprise guests and performing groups!
Perc Up! Percussion Showcase is a drumming and percussion concert featuring some of the world's best drummers and percussionists. The concert is a celebration of drumming and follows Perc Up! percussion clinics and training seminars that same day.
Children age 4 and under are free!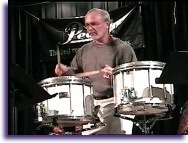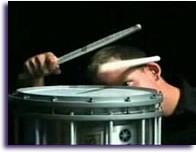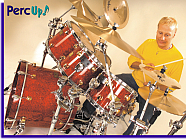 For more info visit our web site at www.PercUp.org
To Register for the Perc Up Drum Clinic All Day Pass click here