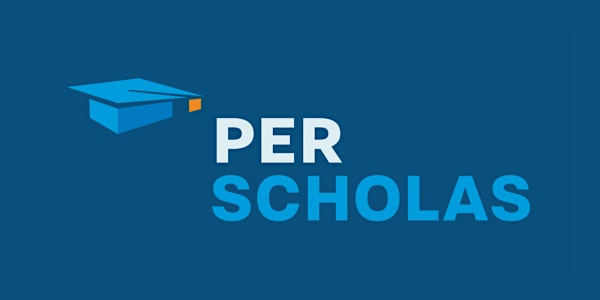 Per Scholas NC Resume Rally (National Digital Inclusion Week)
Create an outstanding resume for your job search with the help of Per Scholas!
About this event
Per Scholas North Carolina's Live Online Resume Rally event is open to residents of North and South Carolina to assist you in creating an outstanding resume for your job search! Our team will be available online for Drop-In Resume support on October 4th 2021 from 12:00am - 4:00pm ET.
How does it work?
Log into the zoom, and you will be placed in a waiting room until you are connected with a Per Scholas team member. Once you're connected with the team member, you will have 10-15 minutes for a resume review to help you create or optimize your resume. You are free to return to the Resume Rally again after making the suggested changes for additional suggestions.
If you have any questions before the Resume Rally, please contact Mike Terrell at mterrell@perscholas.org
We look forward to helping you on your journey to employment!