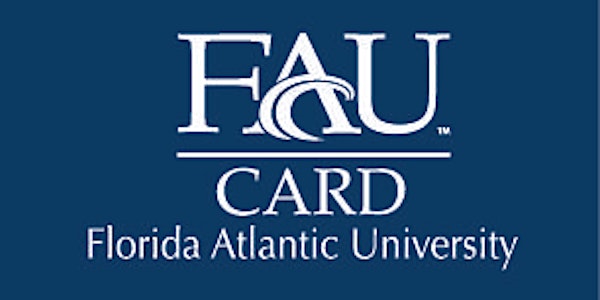 PEPSA: If only my parents knew
"If only my parents knew…" a retrospective view of what Autistic women wished their parents had said or done to support their wellbeing
Date and time
May 1 · 5:30am - May 31 · 5pm PDT
About this event
"If only my parents knew…" a retrospective view of what Autistic women wished their parents had said or done to support their wellbeing
Presented by: Dori Zener, MSW RSW
Hosted by: FAU CARD
As a parent, it can be hard to know if you are making the right choices for your daughter, especially if she is neurodivergent. Competing messages, theories and approaches can make parenting feel overwhelming and confusing. This talk will combine clinical expertise from Dori's work with Autistic women for over 15 years and share interviews with Autistic women speaking from their experiences about what created a supportive environment growing up, and which experiences may have caused harm. The goal of this talk is for parents to feel more empowered to raise children who understand their unique wiring and are proud and accepting of their neurodivergence.
Objectives:
• Hear what Autistic women wished their parents did more or less of when they were children
• Build a closer relationship to your neurodivergent child by understanding how your child may experience the world
• Learn what factors place Autistic girls and women at risk for traumatic experiences, and how to best protect them from these
• Learn to foster a positive neurodivergent identity in your child
About the Presenter
Dori Zener (she/her), MSW, RSW, is a registered social worker and the Director of Dori Zener & Associates, a neurodiversity-affirming mental health and peer support agency in Toronto, Canada. From her work as an Individual, Couple and Family Therapist she created INVEST, a person-centered strengths-based framework that supports the mental health of neurodiverse individuals across the lifespan. Dori has expertise in working with Autistic girls and women. She believes in the power of shared lived experience to enhance connection and foster hope and has championed the development of five Autistic-led peer support groups in her private practice. Dori is passionate about autism acceptance and endeavors to expand the understanding of autism through publications, training, research collaborations and professional consultation.