Pep's Annual Birthday FUNdraiser - Party With Purpose

Saturday, September 16, 2017 at 7:00 PM

-

Sunday, September 17, 2017 at 1:00 AM (CDT)
Event Details
  Very many thanks to everyone who attended the Birthday Fundraiser on Saturday, September 17, 2016.  It was an awesome time and we are still fundraising.  A total of $1350 in monetary donations was collected at the Party and many folsk have pledged to donate before we journey to Ghana in October.
Since this is an annual event, the date has already been set for next year's event:  
Saturday, September 16, 2017.
Please save the date to come and party with us, and learn more about our Igiveblack.org project.
 Pleace click HERE to see our Facebook Photo Album.
Please click HERE to see the Official Photos by Shaka Watson.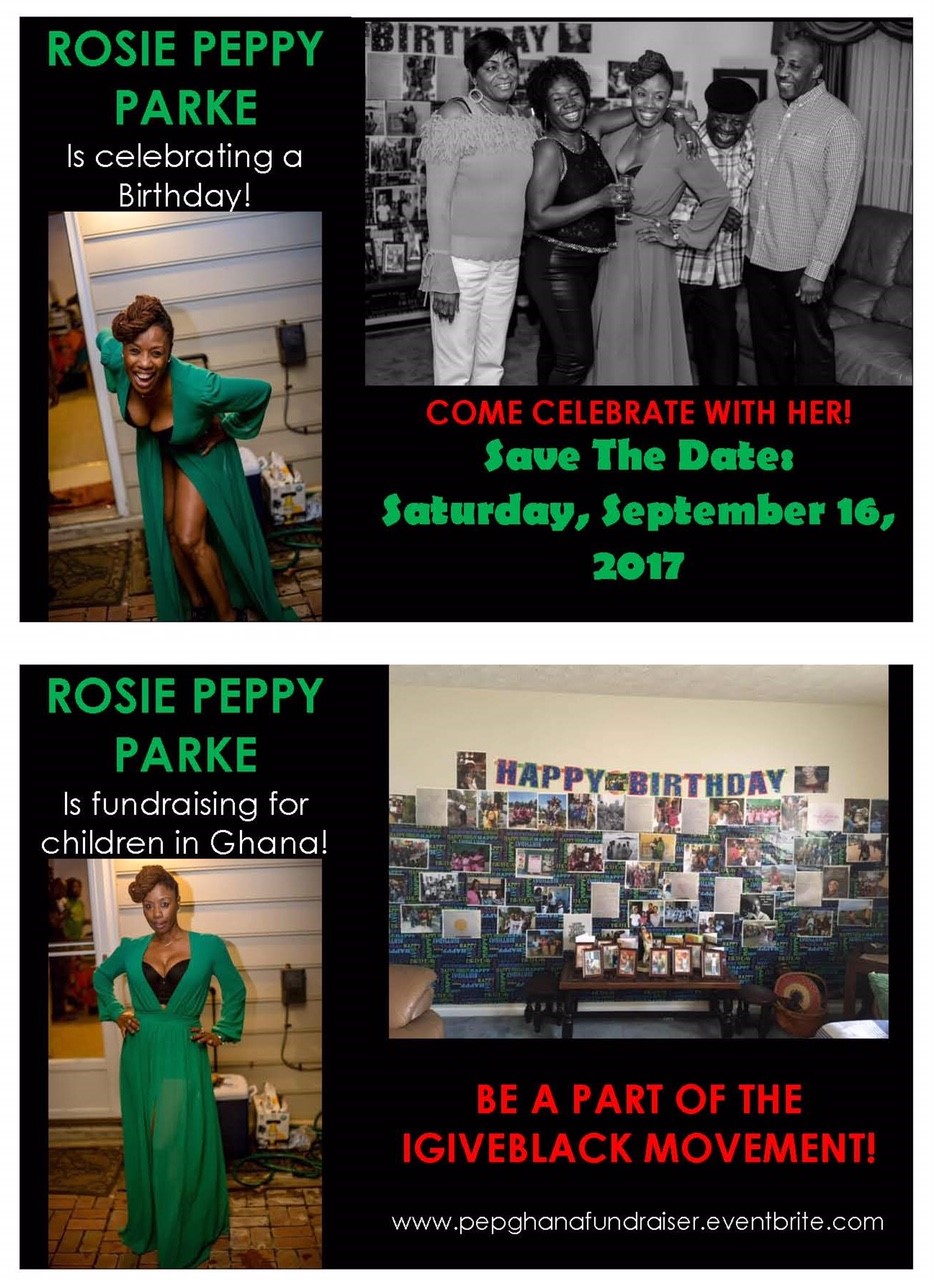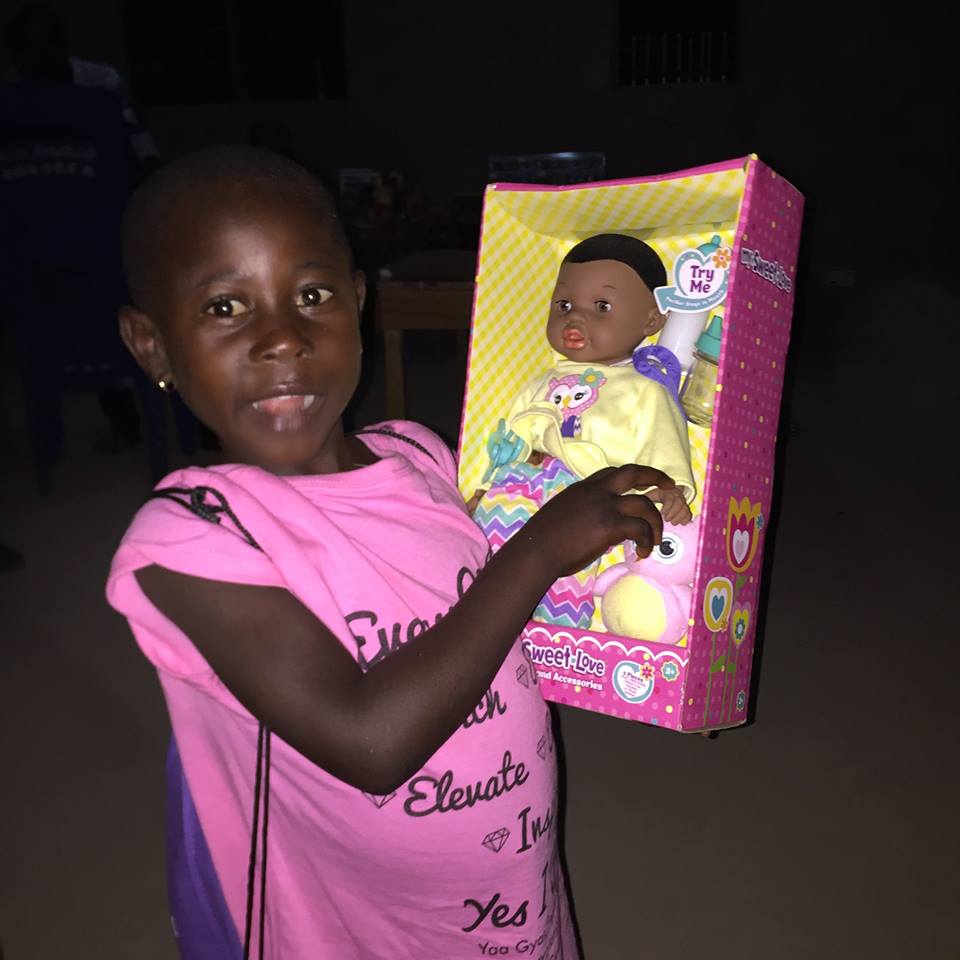 I am happy to report that 3 children have already been taken care of:  my very special girl, Grace Essibir, and 2 others who were sponsored due to the painting created by Reshada Pullen-Jireh at my 3.26.16 Annual Women's History Month event which was purchased by Run Munia.  The annual scholarship is $400 per child so please know that every little bit counts, and helps.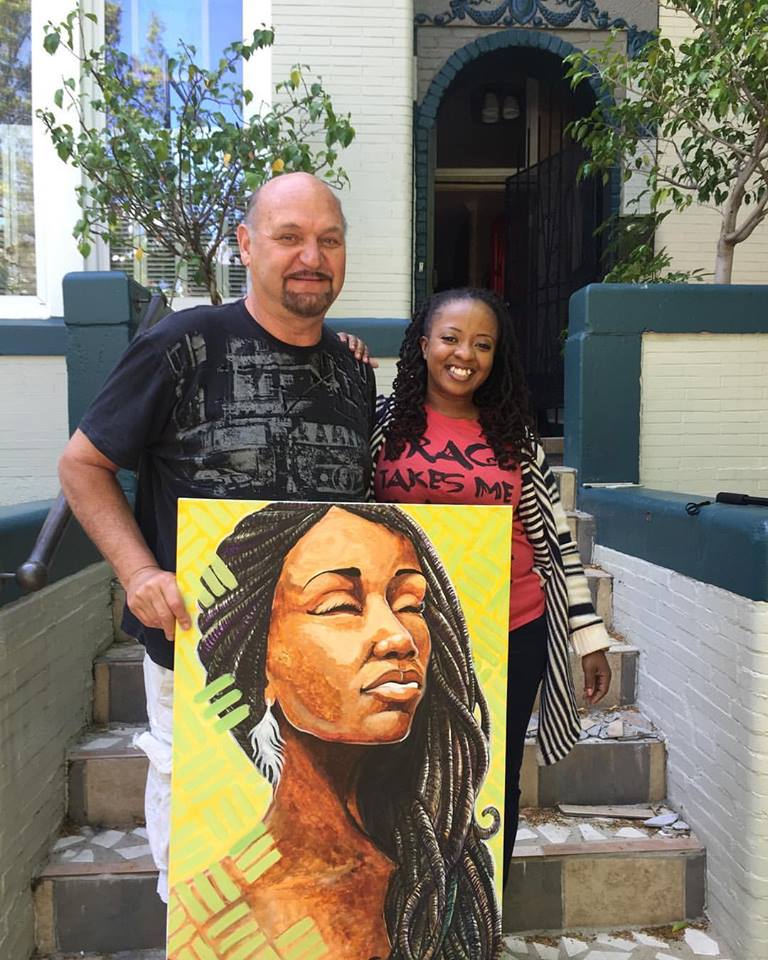 On my trip last year to Ghana, I launched #EveryGirlCanGhana program and worked with 10 awesome young ladies:  Grace Essibir, Christina Nyan, Ester Otto, Esther Amining, Genevieve Shackleford, Lovina, Abigail Mensah, Comfort Mensah, Joyce Gyekye, and Francesca Arthur, who all graduated from the program.  In addition, I trained 3 interns (Benedicta Minlah, Rose Anugah and Esililian Abena who are now armed with the knowledge to train others.  
See the album HERE.
I am inviting you to come and celebrate the joys of giving bLack and a safe journey to Ghana with me on Saturday, September 17, 2016.  
 There is power in numbers so again, VERY MANY THANKS to all the
2015 Donors:

Idriys Abdullah, Diane Alston, Nadia Anderson, Yasmin Anderson-Smith, Charlene Atkinson, Bobby Ball, Shirley Barnwell, Senghor Baye, Camille Benedict, Leighton Bent, Dionne Brown, Racquel Brown-Gaston, Bryan Bernard, Paulette Brizan, Oneal Brown, Cynthia Bruce, Lewis Buchanan, Julette Bucknor, Byron Byfield,  Tony Carr, Julia Cayette-Lawson, Ron Clarke, Eric Cobbs, Kenneth Coates, Ichelle Cole, Zama Cook, Bertha Cross, Carlos Daley, Robert Darko, Niya Davis, Rudy Davis, Yvonne Dean-Hibbert, Dennis Earle,  Heather Edwards, Ivel Felder, Dr. Judy Fisher, Darlene Flowers, Nakia Gaston, Newton Gaynor, Mr. Gordon, Hardwick, Herman Hall, Shaunta Hew, Trevor Hibbert, Kathy English Holt, Jerk Pit, Damon Johnson, Danny Jordan, Rodney Jordan, Finiana Joseph, Stephen King, Lorna Kirlew, Dr. Kofi Kissi-Dompere, Vivian Ledbetter, Quanico Lewis, Charles Lincoln, Paula Long, Ihkeem Ma'at, Cheryl Magnus, Michael Malcolm, Dennis Maxwell, Pansy Maxwell, Paul McLaughlin, Carol McLean, Johnathan Medlock, Ron Munia, Dr. Claire Nelson, Marvett Nelson, Ric Nugent, Robin and Cecilyn Parke, Rosie Parke, Melrose Parks, Pamela Oguagha, Noel "Ziggy" Phipps, George Powell, Tanya Powell, Nadine Prince, Marjorie "Lady Flame" Reid,  Mark Reid, Sam and Denise Richards, Derrick Rosie, Suzette Salmon, Dr. Trevor Salmon, Loughton Sargeant, Madeleine Sewaii, Ethlyn Simpson, Khani Smith, Melissa Smith, Rita Smith-Stewart, Delta St-Vil, Moye Stephenson, Diane Stewart Hamlin, Dione Symes, Clarice Taylor, Delroy and Andrea Walker, Marcia Walker, Trevor Watson, Dr. Joseph Webb, Artherelle West, Richard White,  Justina Wilkins, and Liselle Yorke.
Please click HERE to see the photos from Johnathan Medlock.
Please find an article that was done on my trip to Ghana by The Caribbean Current HERE.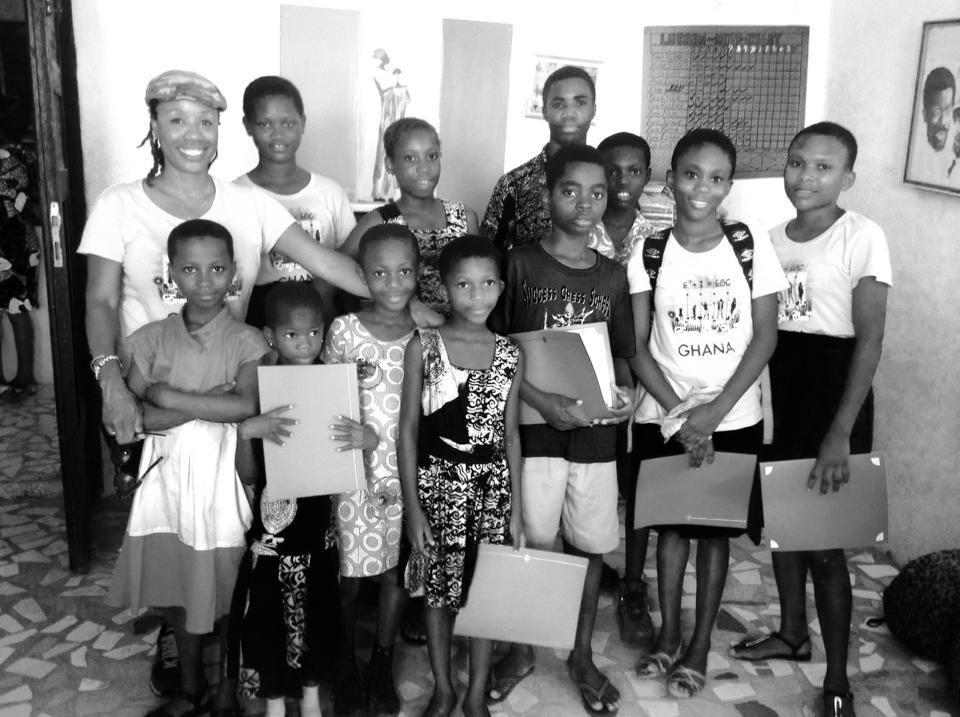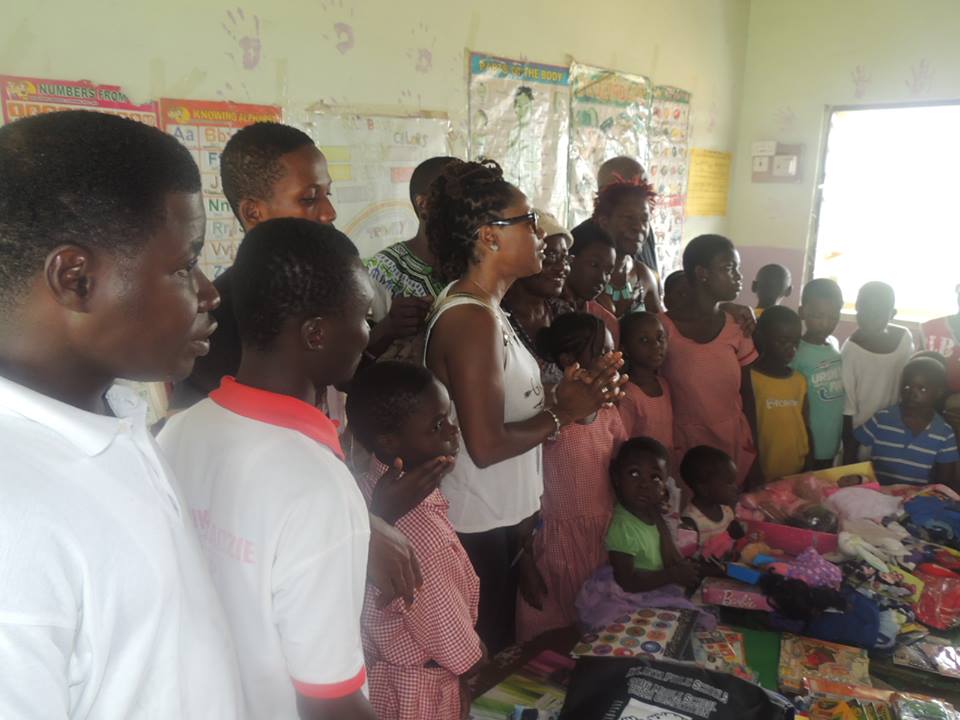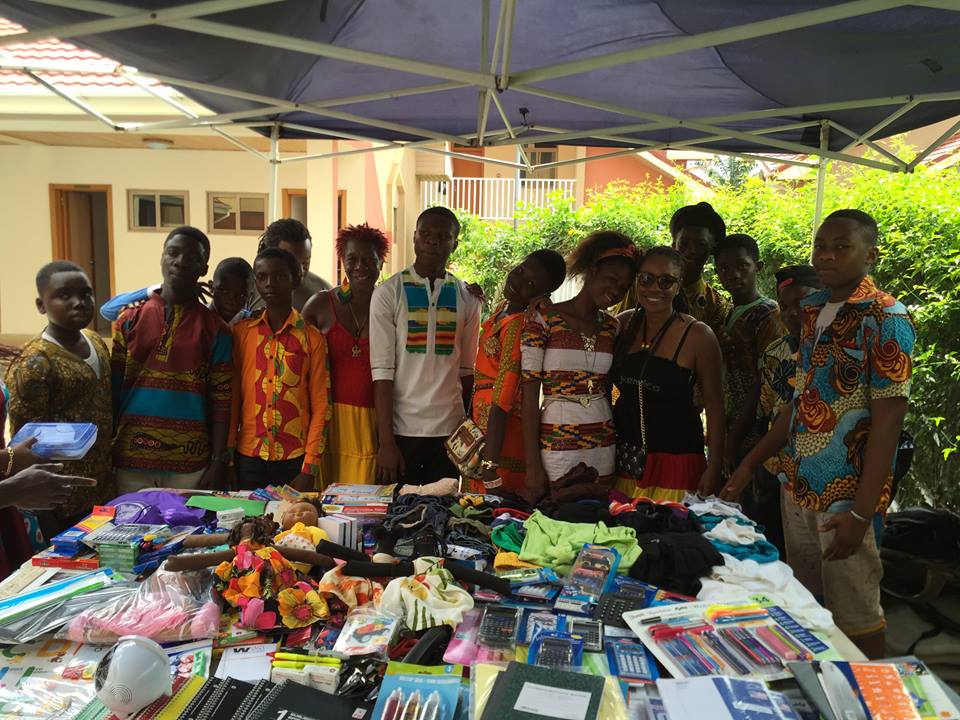 Below are various videos from our trip to Ghana in 2012.
Presentation to Trinity Home Academy
Presentation to Benedicta Minlah
(See more at www.youtube.com/mspeppy)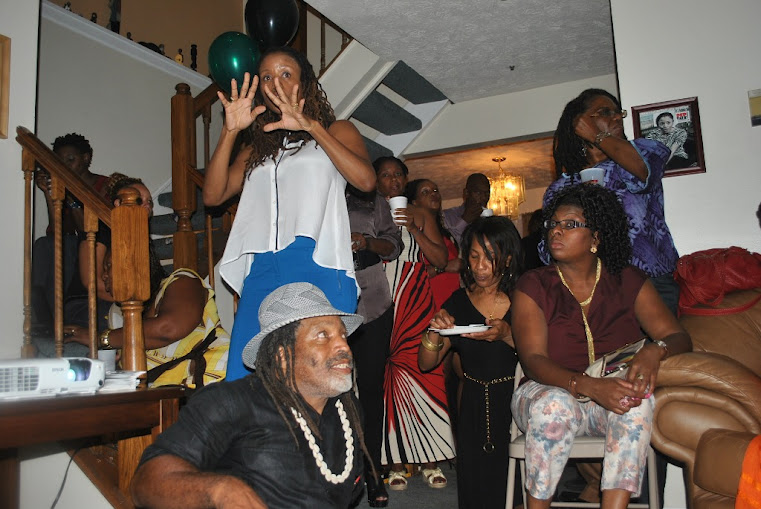 Many, many thanks to those who donated to the 2012 FUNdraiser.  Over $1500 was raised and donated to 3 schools and 1 University student.
Click HERE to see the photo album from last year's irthday FUNdraiser.
Check out pepisode 12 in Season 2 of PEP Talk LIVE from Ghana below:

Ghanaian Mangoes, Volunteering & More

For more information on the Journey of a Lifetime to Ghana, West Africa with Africa for the Africans, visit www.africafortheafricans.org.
Save This Event
When & Where

Venue: TBD




Saturday, September 16, 2017 at 7:00 PM

-

Sunday, September 17, 2017 at 1:00 AM (CDT)
Add to my calendar
Organizer
Peppy Entertainment & Promotions, LLC
Borne out of the monthly networking Caribbean RIDDIMZ events which started in 2005, Peppy Entertainment & Promotions is owned and operateds by by Yaa Gyasi Peppy Parke (Rosie Parke) who was born in Jamaica and emigrated to the USA in January 2003.
The company specializes in top class event planning & management, public relations & business development services, artist representation, graphic design & web-based services, and fitness & wellness.
On Januray 1, 2011, PEP Talk TV and Radio were created, produced and are hosted by Ms. Parke.  The shows feature conversations with ordinary people with extra-ordinary stories and is currently being shown and heard in 21 Caribbean countries and other markets.
Ms. Parke is an in-demand host and has been the Mistress of Ceremonies for numerous events internationally.
Pep's Annual Birthday FUNdraiser - Party With Purpose