Description
Tickets are selling out FAST! Register today for Pepperlane's 2017 Forum to ensure your seat.
Pepperlane is pleased to announce its first annual conference entitled "To Begin, Begin." Our goal is to inspire and encourage members and friends to jumpstart their business and demonstrate that wherever we are in life, we are all beginning something new.
*
The Forum is designed to connect our members and business owners with seasoned entrepreneurs who are passionate about redefining work and motherhood. We'll explore a range of topics through video stories, interactive panels, and guest speakers. We will highlight members' services at our marketplace and through and one-on-one introductions and multi-media. Fellow business owners and experts will offer tangible tools, tactics, and technology to help attendees grow their businesses. The half-day event will also include topic-based breakout sessions, breakfast, and lunch networking circles. Finally, we will be announcing the three winners of our first ever Build A Business Grant Competition at a special Awards Ceremony.
* *
Pepperlane is dedicated to empowering mothers to launch and build businesses on their own time and terms and discover opportunities by sharing skills and connections. Since January, Pepperlane has grown from the seed of an idea to over 1300 members in over 150 communities who are excited about our mission.
* * *
Not a Pepperlane member yet? It only takes a few minutes to join at https://pepperlane.co
* * * *
Agenda, September 7, 2017
8:45 AM Registration & Continental Breakfast* (Member Exhibit Open)
9:30 Pepperlane: The Movie & Welcoming Remarks
10:10 Build-A-Business Grant Awards Ceremony
10:25 Panel: Beginnings, Bumps, and Biggest Surprises
11:05 Strech & Snack*
11:15 "Building a Life and Making it Happen" by Tatte Bakery & Café founder Tzurit Or
11:50 Musical Chairs*
12:00 PM Networking & Lunch*
12:30 Breakout Sessions (see topics below)
1:15 Closing Remarks, Wrap-Up Networking & Photo Ops*
*Indicates when Member Exhibit will be Open
* * * *
Guest Speakers & Panelists
Tzurit Or, Entrepreneur, Pastry Chef, and Founder of Tatte Bakery
Julia Fisher Farbman, Executive Producer/Partner of Ready Set Productions and Executive Producer/Host of Modern Hero Series
Sharon Kan, CEO and co-founder of Pepperlane
Entrepreneurs Panel
Jana Blanchette, JLB Custom Quilts
LuSundra Everett, Everett Tax Service home business tax preparation and tax resolution services
Shari Becker, tutor and writing workshops leader
Molyna Richards, custom party favors creator
Sairey Leone Luterman, grief counselor
Exhibitors
Stefanie Johnson, SwapIt personal styling
Jana Blanchette, JLB Custom Quilts
Cheryl Kirkman, konnectme technology consulting
Isobel Magee, Upstairs Downstairs Declutter and Organize
Karen Kraut, Be the Parent You Want to Be coaching and workshops
Carmel Murphy-Kotyan, CMK Home Care elder care
Liz Mirabile, Well and Balanced Reiki and energy healing
Karen Baker, Memory Lane PhotoBooks customized PhotoBook design
Sharon Olofsson, Gateway Consulting college consultant
Diane Boulanger, Kickstarter Communications small business marketing services
#pepperlanebegin #PLForum2017 #pepperlaneco #tobeginbegin
Breakout Sessions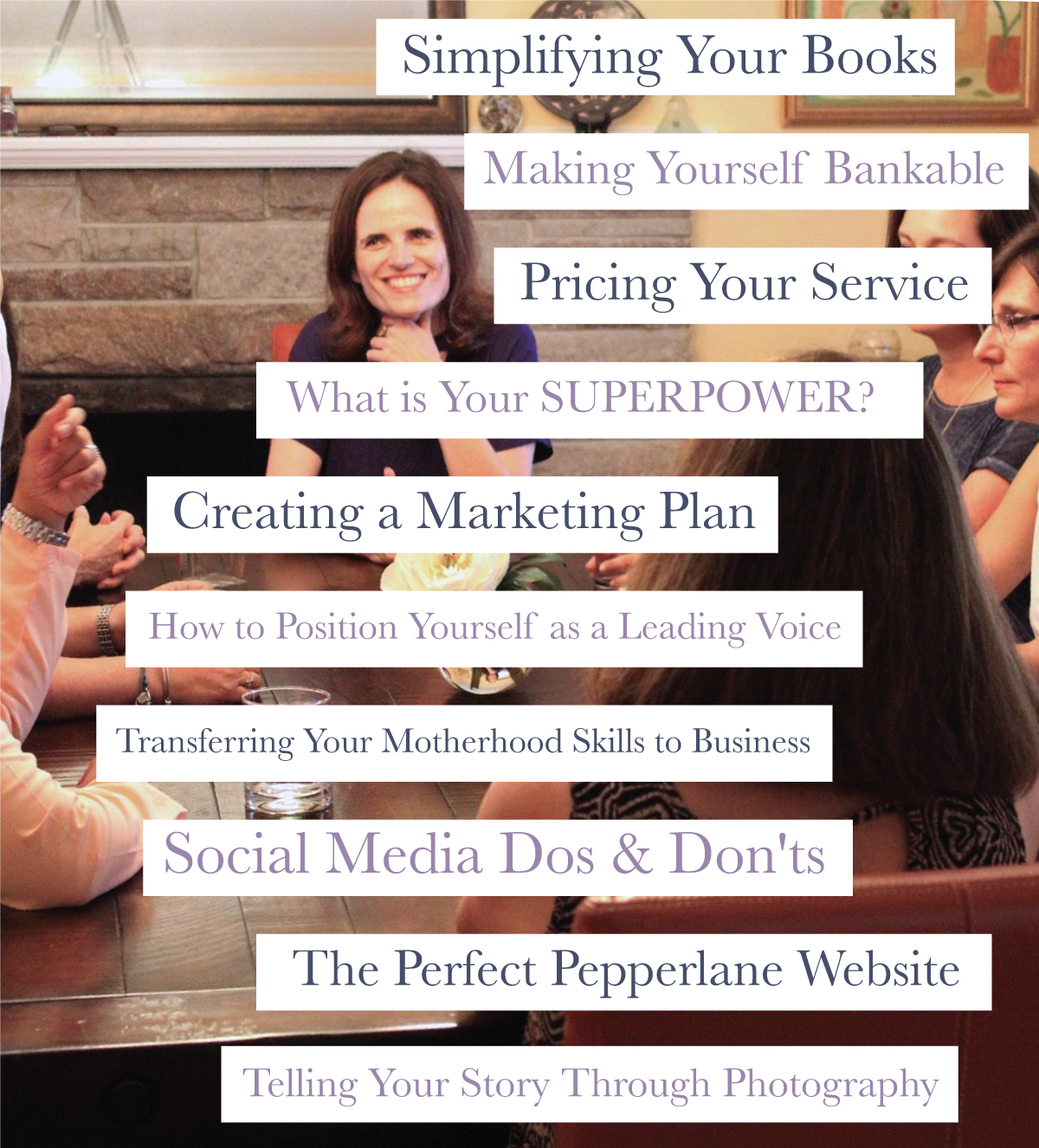 We are grateful to our Corporate and Business Sponsors:


Gold Visionary Sponsor


Vistaprint: Everything to market your business.
Bronze Trailblazer Sponsor

TD Bank: America's Most Convenient Bank
Contributing Sponsors
office evolution Burlington: Office Space, Conference Rooms and and Co-Working

Via Lago Lexington: cafe, restaurant, and full service caterer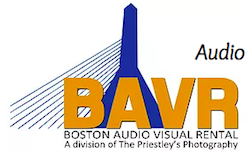 BAVR: Audio Visual Needs for Meetings, Corporate Events, Weddings & Parties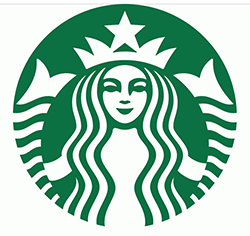 Pepperlane Contributing Sponsors
Stepani Roberts, Digital Strategist

Nicole Mordecai, Create with Photos
Sharone Jeldon, Moving Picture Productions

Melissa Stewart, Primrose Floral—Custom Floral Design & Event Styling
Contact: rebecca@pepperlane.co to learn more about Corporate Sponsorship.
* * * * *
2017 Forum Team
Rebecca Moore, Chair rebecca@pepperlane.co
Amy Kormos, Assistant Chair amy@pepperlane.co
Erin Glabets, Marketing erin@pepperlane.co