PeopleForward Impact Awards 2022
Highlighting outstanding humans leading meaningful work through stories and awards.
Refund Policy
Contact the organizer to request a refund.
About this event
The PeopleForward Impact Awards inaugural event will be held on November 30, 2022, and we are testing our new interactive events platform, LexGo, and will limit attendance to 200 to have an incredible first of many annual PeopleForward Impact Awards.
As with any PeopleForward Network event, this will be highly interactive and full of energy and emotion. Trust us, this one will pull on your heartstrings! The event will include fun icebreaker-like activities, break-out group discussions and powerful stories of people and organizations who move others forward.
The founding shows on PeopleForward Network will be highlighted and our hosts will receive awards. Join us to celebrate them!
Outstanding stories of people-first leaders and organizations will be shared. We continue to collect story after story of leaders doing exceptional work moving people around them forward and the companies that truly show up as people-first. We are excited to recognize them!
PeopleForward Network has partnered with LexGo, a virtual event platform allowing all of us to gather and interact as if we were together live. It's the next best thing!
Seats are limited. If you claim a ticket, please plan to show up. You'll always be a PeopleForward Impact Awards Event Inaugural Attendee :). We plan for this event to grow and grow as our signature annual event.
Help us celebrate greatness!
Optional Afterhours starts at 4:30pm ET for those who want to stay and network even more.
Thank you, to our 2022 PeopleForward Impact Awards sponsor, Averity.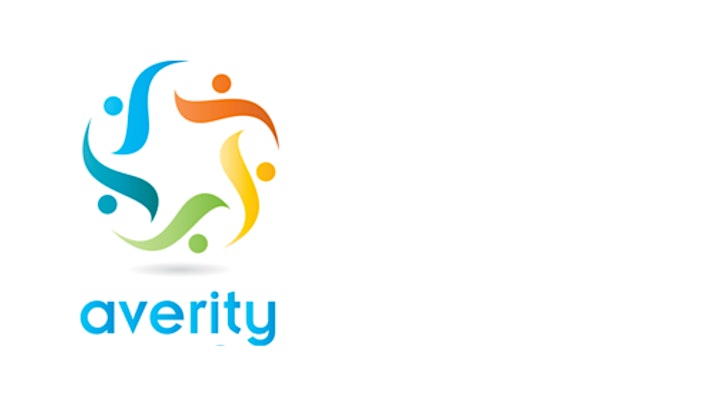 People hire people.
Averity is a team-based technology recruiting firm in New York City. Our philosophy is: Find something you're good at, and do it better than anyone else.
Averity's difference is simple: We provide an unparalleled experience for everyone we interact with. We believe in a culture of world-class service. We take pride in our integrity in the recruiting industry. This is not a boiler room and there are no cubes.
Averity began out of the desire to create a different recruitment firm in New York City that not only provides the highest level of service to its clients and candidates, but also creates a positive team-oriented work environment where together everyone achieves more. The success is based heavily on the production of the team, not just the individual, creating a culture based on core values of Communication, Ethics, Innovation, Positive-Energy and Delivery.
There is a gap in connecting top tier talent within the Information Technology and Engineering sectors. As these industries continue to grow, the demand for a sophisticated web presence, monetization of data through business intelligence and a realizable return on online advertising will continue to increase. Averity will aim to fill a void left by other permanent placement and contract-staffing agencies.