Description
People Skills for UX
The skills no one told you you needed.
Missed the live event? Purchase the recordings here: http://people-skills-ux-recordings.eventbrite.com.
How do we get better at understanding, collaborating with, and motivating the people who are integral to our efforts to make experiences better?
In People Skills for UX, our one-day virtual conference, we'll explore four critical soft skills themes: listening, facilitation, negotiation, and leadership.
We'll do it with a unique outside-in twist: pairing presentations by experts from outside the design world with responses from UX experts who are deeply in it.
UNLIMITED replays: Your ticket gives you access to all the day's speakers to listen at your convenience long after the conference ends.
Distributed teams: Each group ticket allows you to stream the conference in one conference room only. If you have a distributed team, be sure to buy tickets for each physical location.
Cancellation & Refunds: If you change your mind for any reason, you can cancel anytime before May 25 and we'll happily give you a 100% refund.
---
Agenda (all times EDT)
10-11:30am: Negotiation
10-10:45am: Michelle Katz, formerly VP of Business and Legal Affairs, Universal Studios New Media
10:45-11:15am: Harry Max, VP Product, AllClear ID
11:15-11:30am: Discussion
11:30-11:45am: Break
11:45am-1:15pm: Facilitation
11:45am-12:30pm: David Sibbet, President and Founder, The Grove Consultants International
12:30-1:00: Kevin M. Hoffman, author of Meeting Design (forthcoming)
1:00-1:15 Discussion
1:15-2:15 pm: Lunch break
2:15-3:45 pm: Listening
2:15-3:00pm: Julian Treasure, author of Sound Business and TED speaker
3:-3:30pm: Steve Portigal, author of Interviewing Users
3:30-3:45pm: Discussion
3:45-4:00pm: Break
4:00-5:30 pm: Leadership
4-4:45pm: Jennifer Pahlka, Founder and Executive Director, Code for America
4:45-5:15pm: Kim Goodwin, author of Designing for the Digital Age and VP of UX, PatientsLikeMe
5:15-5:30pm: Discussion
---
Skill 1: Negotiation
10:00am-11:30pm EDT
How can we negotiate the best deals–where both parties come out as "winners"?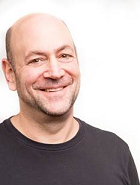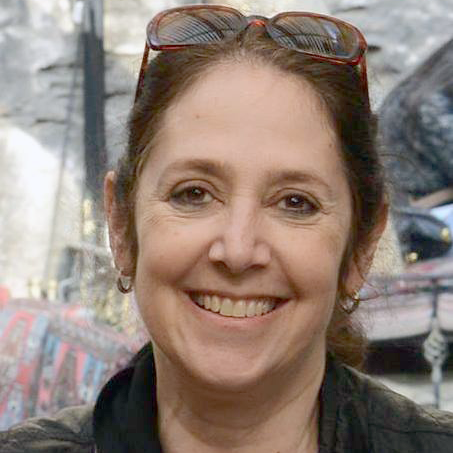 Attorney Michelle Katz will help us better understand and play to our own strengths as negotiators, and understand the style and strengths of those we're negotiating with. Michelle has served as vice-president of business and legal affairs at Universal Studios and now teaches negotiation at California College of the Arts and Art Center College for Design. She'll be followed by UX industry veteran Harry Max, formerly VP of Product and Design at Rackspace and now with AllClear. Harry will discuss take-aways from Michelle's presentation, and add his own perspective on the role of negotiation in UX.
Skill 2: Facilitation
11:45am-1:15pm EDT
Statistics suggest that 37% of our time is spent in meetings—and it isn't exactly spent productively, much less enjoyably. What does it take to facilitate in ways that transform our meetings—and our organizations?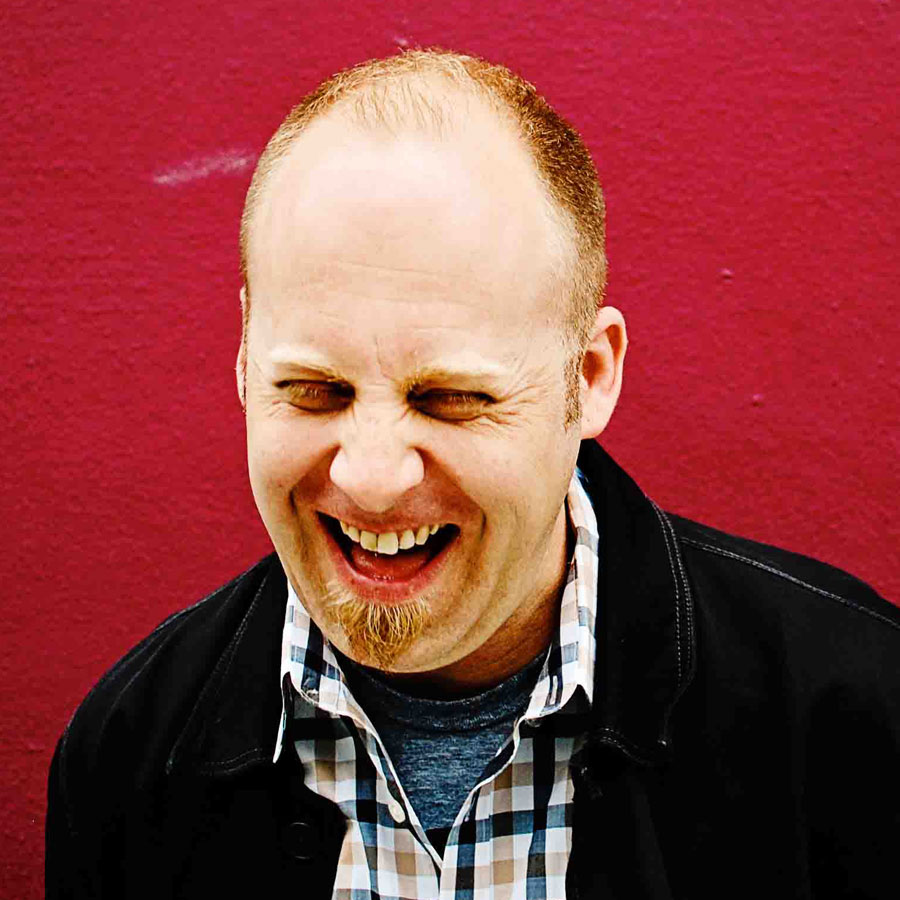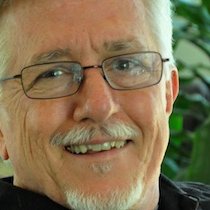 We'll get guidance from David Sibbet, a name long associated with innovative facilitation. Serial author and founder of The Grove Consultants International, David will present lessons gleaned from facilitating some of Silicon Valley's most important meetings. UX stalwart Kevin M. Hoffman—author of the forthcoming Meeting Design—will offer commentary on David's presentation and add some UX-specific advice and stories of his own.
Skill 3: Listening
2:15-3:45pm EDT
Listening is one of the most critically important—and misunderstood—human skills. How can we listen more effectively to our colleagues and customers, better understand their motivations and environments, and align our work with their goals?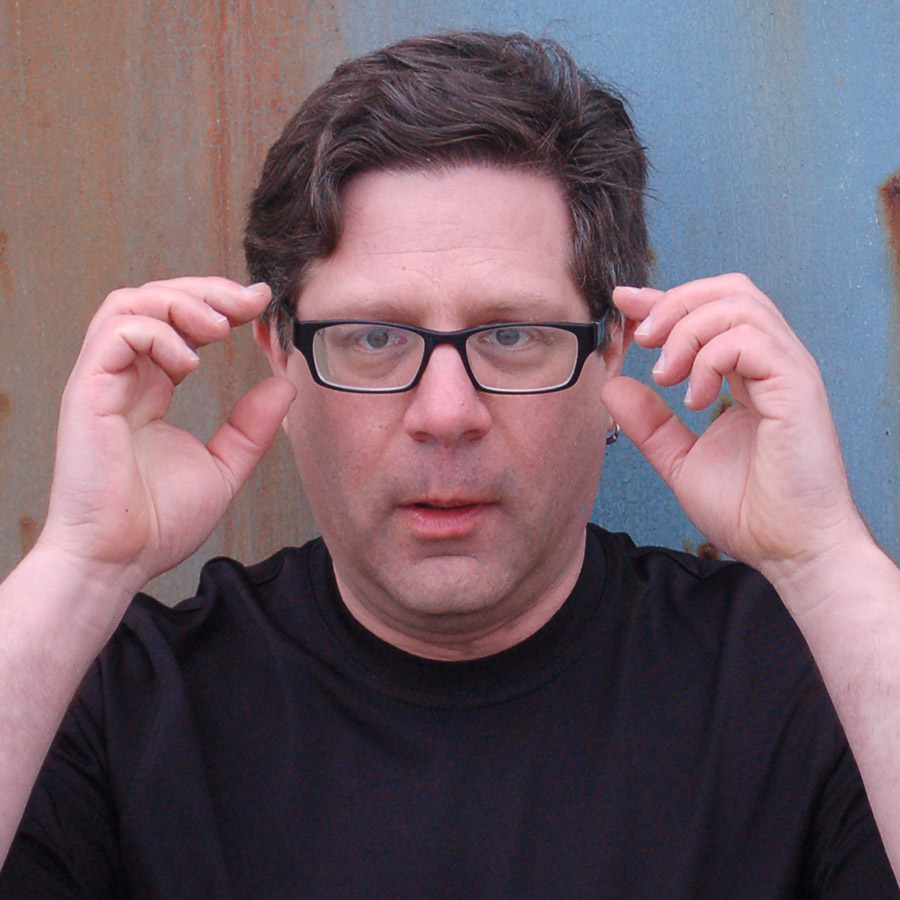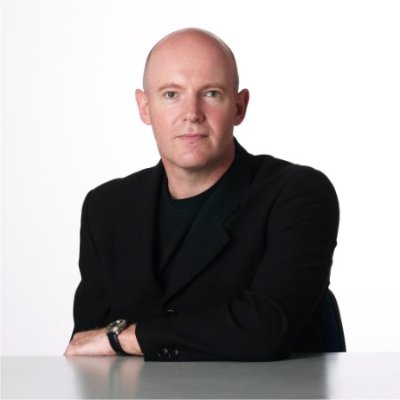 Julian Treasure—former drummer, frequent TED speaker, and author of Sound Business—is fascinated by the sounds that surround us, and how we can interact with and learn from them. He'll describe how conscious listening can help us become people that others love speaking to. UX leader Steve Portigal—author of the seminal Interviewing Users—will comment on Julian's presentation and offer additional tips and guidance to help us become better listeners.
Skill 4: Leadership
4:00-5:30pm EDT
Leadership is in flux. To success, leadership must come from all levels and rely on new approaches: modeling productive behaviors, working alongside their teams, inspiring possible futures, encouraging independence, and even celebrating mistakes.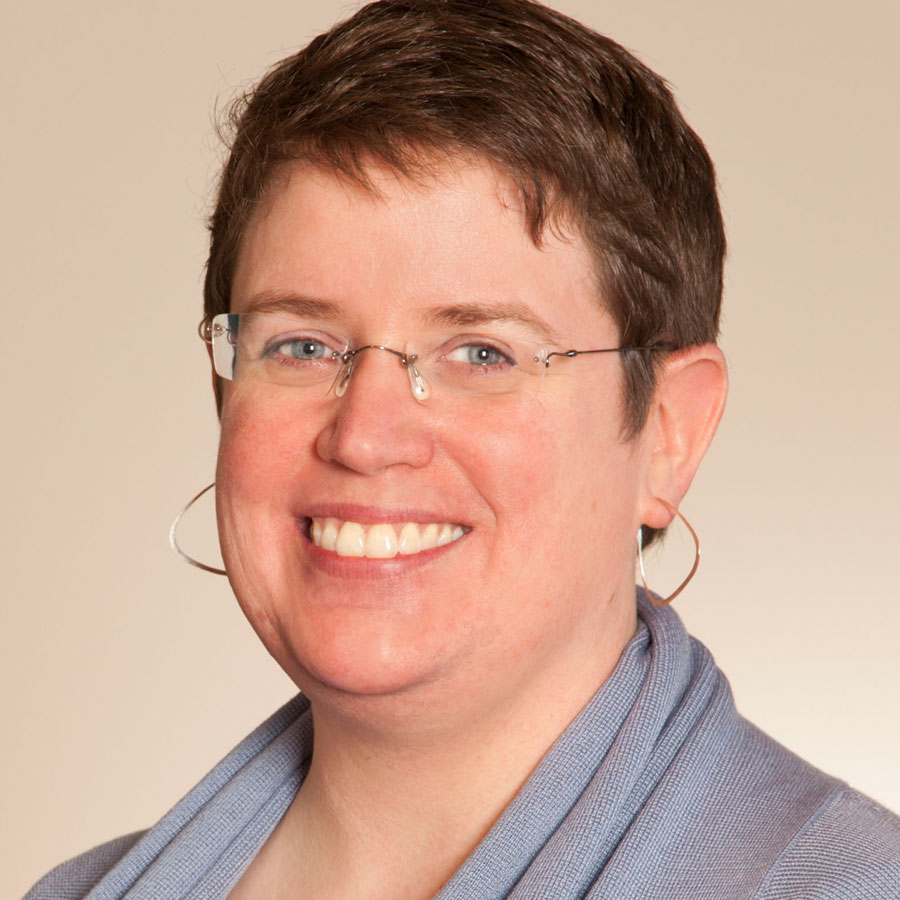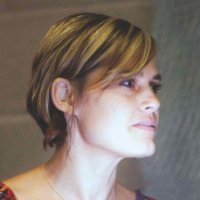 We'll learn about leadership from Jennifer Pahlka, founder and Executive Director of Code for America, and former Deputy CTO of the United States, where she helped jumpstart 18F and the US Digital Service. Jennifer will share lessons learned from her non-traditional path to leading in a variety of different settings: publishing, game development, events, associations, and government. Kim Goodwin, author of Designing for the Digital Age, will comment on Jennifer's presentation and offer leadership guidance of her own, acquired in her years managing Cooper and developing leaders at Citrix and other clients.
---
Why Attend a Virtual Conference?
You should attend People Skills for UX because:
A virtual conference means no travel hassle!
Bring the experts live to your desktop!
Time spent on the road is better spent instead in the office or with family, friends!
Ask questions directly to the speakers!
You can watch the recordings whenever you want!
---
Technical Specifications
To attend People Skills for UX, you will need a modern web browser and a recent version of the Adobe Flash Player. Follow this link to run our system diagnostic (opens in a new window). It will let you know right away which plug-ins, if any, you will need to update before the event.
---
Organizers
Rosenfeld Media brings you the best expertise in user experience design in the formats you need: books, public workshops, training, and consulting. More about Rosenfeld Media
Environments for Humans brings the experts to your desktop to go beyond Google searches and out-of-date tutorials. Each Summit is chock-full of focused, current content that is highly relevant to today's Web Designers and Developers. Attendees can participate in live chat with each other and with the presenters—all you need is a computer and an internet connection to attend. More about Environments for Humans
---
Sponsors