About this Event
We all have a personal FREEDOM; That ultimate goal to live life on our own terms and spend our time on that which is most passionate to us.
ONLINE VIDEO provides us the means to make our personal freedom a reality.
Making Human Connections with others driven to achieve that freedom creates powerful allies in helping you achieve your goals.
Never has a bigger opportunity existed to harness this potential and implement the skills and strategies to transform that dream into reality.
You bring your passion, and we will deliver EDUCATION, INSPIRATION and COLLABORATION to help you achieve your goals and beyond.
"If opportunity doesn't knock, build a door." - Milton Berle
Your door is People of Video.
We have an amazing lineup of speakers including Nick Nimmin, Judi Fox, Tim Schmoyer, Roberto Blake, Brian G Johnson and Cody Wanner, plus so many more.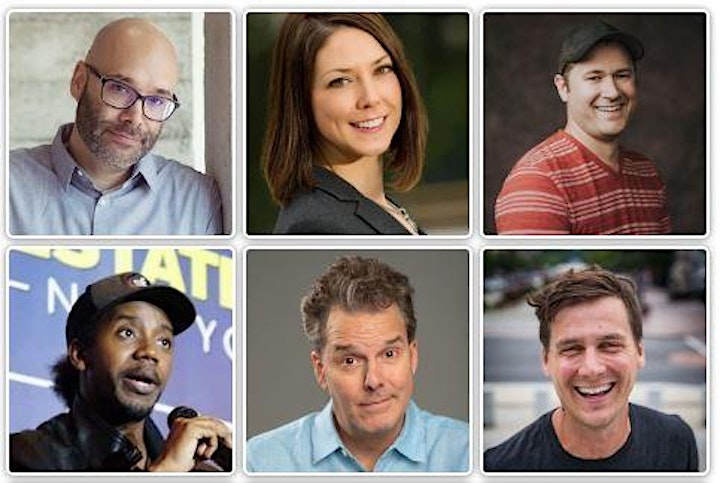 What can you expect when you attend People of Video:
2 days of expert presentations teaching you how to advance your brand and business through online video
Video Content tips, tricks and strategies across social media including YouTube, Facebook, Twitter, LinkedIn and Instagram
Exclusive product and service offers only available at the conference
Activities designed to support collaboration with your peers
An interactive environment where you can chat with speakers and ask questions
A dedicated quiet space for collaborating with your peers
A fun festive atmosphere with music courtesy of Soundstripe
New relationships and perhaps lifelong friendships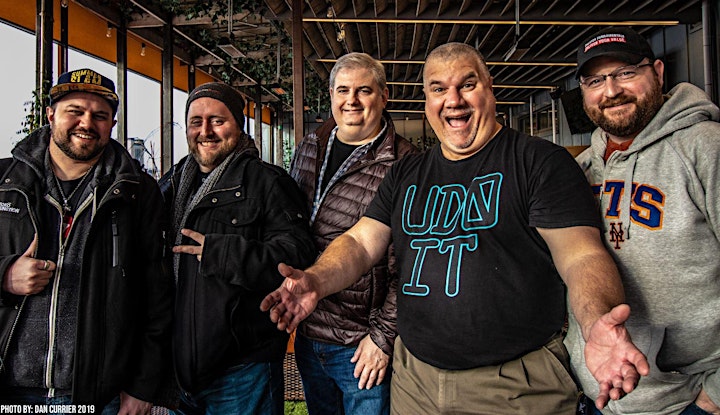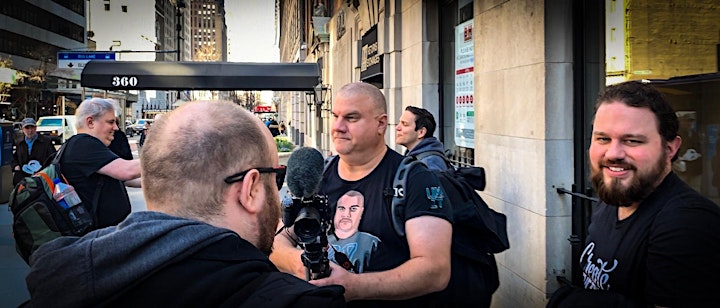 These relationships alone are worth FAR MORE than the price of attending.
Join us in Albany, NY for education, inspiration and collaboration... and a great time with your new friends!
I cant wait to see you there!