Sorry, the promotional code you entered is not valid.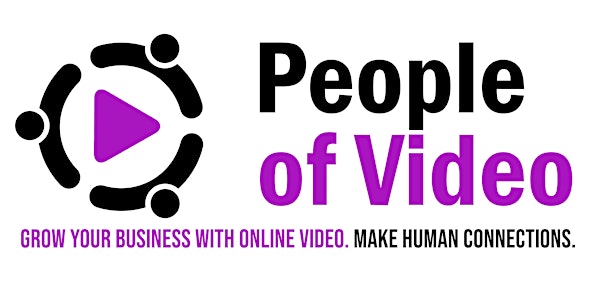 People of Video ONLINE
Leverage online video to build your brand and grow your business. 20 + industry experts sharing their secrets to success.
Refund Policy
Contact the organizer to request a refund.
About this event
People of Video 2020 is now an online event and we will be bringing a wealth of information to each of you in the comfort of your own home!
Take a break from social distancing and join the online community at People of Video Online! ~ Dan Currier - Founder
We have an amazing lineup of speakers including Nick Nimmin, Judi Fox, Tim Schmoyer, Vanessa Lau, Roberto Blake, Brian G Johnson and Cody Wanner, plus so many more.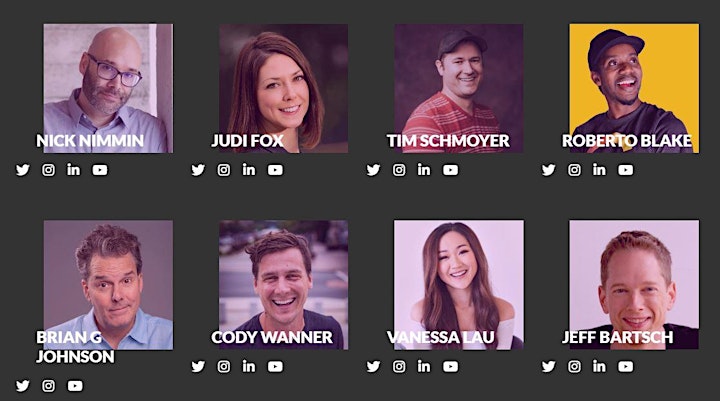 What can you expect when you attend People of Video:
2 days of expert presentations teaching you how to advance your brand and business through online video
Live stream and Zoom Meetings to Interact with other attendees
Video Content tips, tricks and strategies across social media including YouTube, Facebook, Twitter, LinkedIn and Instagram
An interactive environment where you can chat with speakers and ask questions
New relationships and perhaps lifelong friendships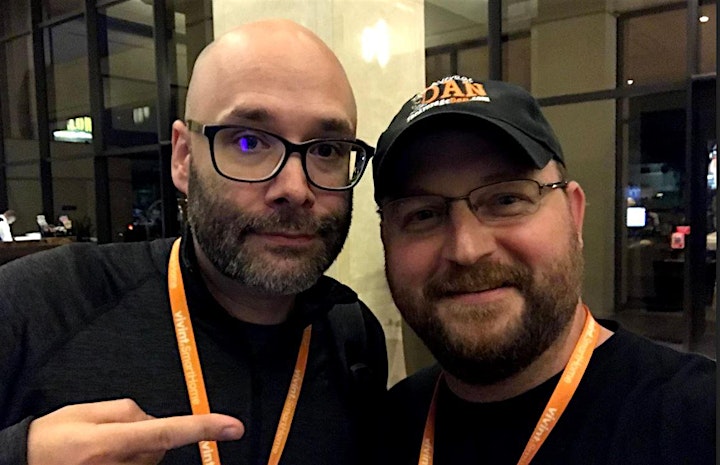 These relationships alone are worth FAR MORE than the price of attending.
Join us in ONLINE for education, inspiration and collaboration... and a great time with your new friends!
I cant wait to see you there!