About this Event
CORONAVIRUS UPDATE: We have all been impacted by the Coronavirus and the need for social distancing to help minimize the spread of COVID-19. In the interest of the health and safety of our community, I would like to personally invite you to join us for People of Video Online.
People of Video 2020 is now an online event and we will be bringing a wealth of information to each of you in the comfort of your own home!
Take a break from social distancing and join the online community at People of Video Online! ~ Dan Currier - Founder
We have an amazing lineup of speakers including Nick Nimmin, Judi Fox, Tim Schmoyer, Vanessa Lau, Roberto Blake, Brian G Johnson and Cody Wanner, plus so many more.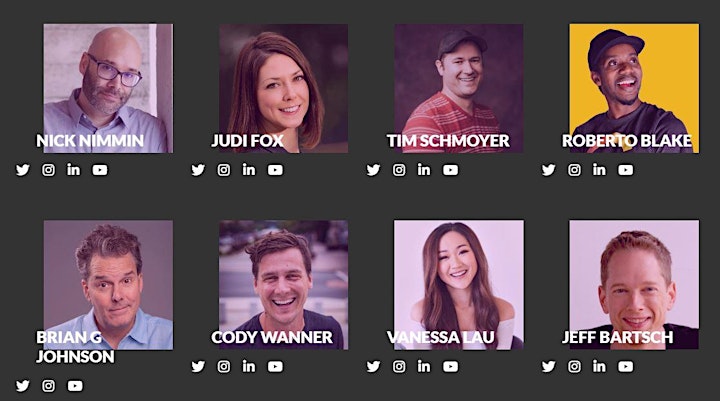 What can you expect when you attend People of Video:
2 days of expert presentations teaching you how to advance your brand and business through online video
Video Content tips, tricks and strategies across social media including YouTube, Facebook, Twitter, LinkedIn and Instagram
Exclusive product and service offers only available at the conference
An interactive environment where you can chat with speakers and ask questions
A dedicated quiet space for collaborating with your peers
A fun festive atmosphere with music courtesy of Soundstripe
New relationships and perhaps lifelong friendships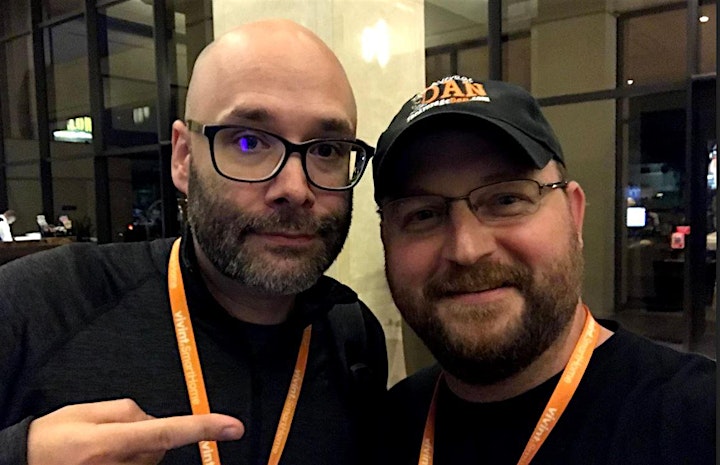 These relationships alone are worth FAR MORE than the price of attending.
Join us in Albany, NY for education, inspiration and collaboration... and a great time with your new friends!
I cant wait to see you there!