Description
Please join us for the 6th Annual POP International film festival at the Alex Theater in St.kilda.

Dress code is Dress to Impress!
Yes, that's right it's your chance to dress in your most Hollywood style glamorous finery.
Our event photographer will be taking photo's of everyone who attends in front of the media banner.
So please come and join us for a fun night out and a chance to meet some of the cast and crew from locally made films and sometimes International. (Please remember it is an 18+ event)

Arrive by 7pm for the media wall

You are welcome to use your own camera devices as well.
Screening starts at 7.45pm sharp
After the screening session we will be giving out the awards to the winning film makers who are in attendance.
Peter Kalos from the Melbourne Actor's Lab will be presenting the best local actress/actor award.

https://www.facebook.com/popfestival/

Congratulations to these film makers and their teams!
You made it through the judging scrutiny and will be screening on opening night!
Tickets are now open!
$25 per person
$100 for group of 5
https://www.eventbrite.com/e/pop-international-film-festiva…
Official film selections screening
(award/selection for best local Actress/Actor to be announced soon)
Jeedara: The Great White Whale
by Kevin Lim
in Short Documentry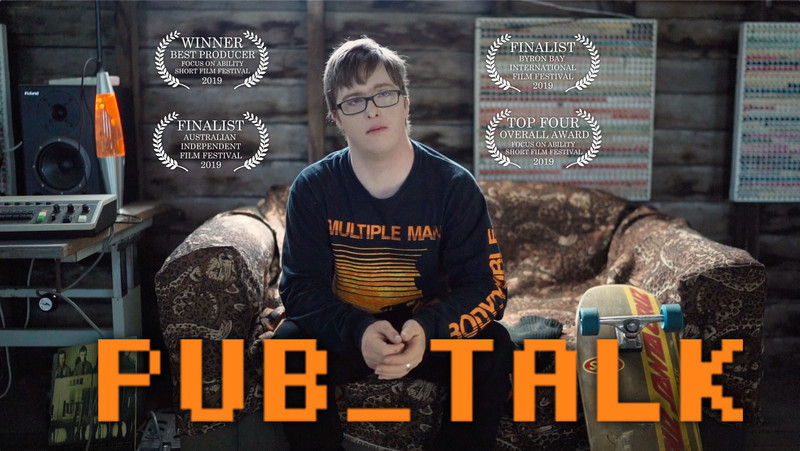 Pub_Talk by Jake Taylor in Spirit of Australiana Shorts Showcase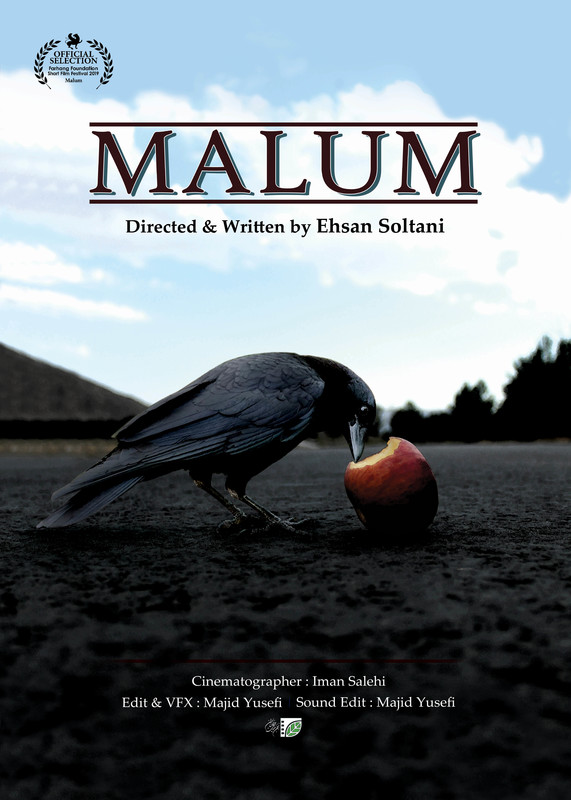 Malum by Ehsan Soltani in Iranian Origion films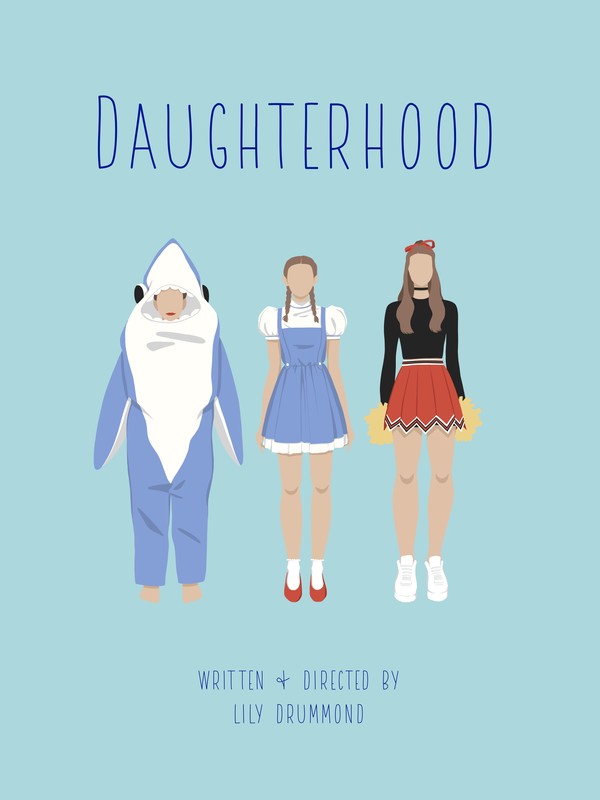 Daughterhood by Lily Drummond in LGBTIAQ+ film showcase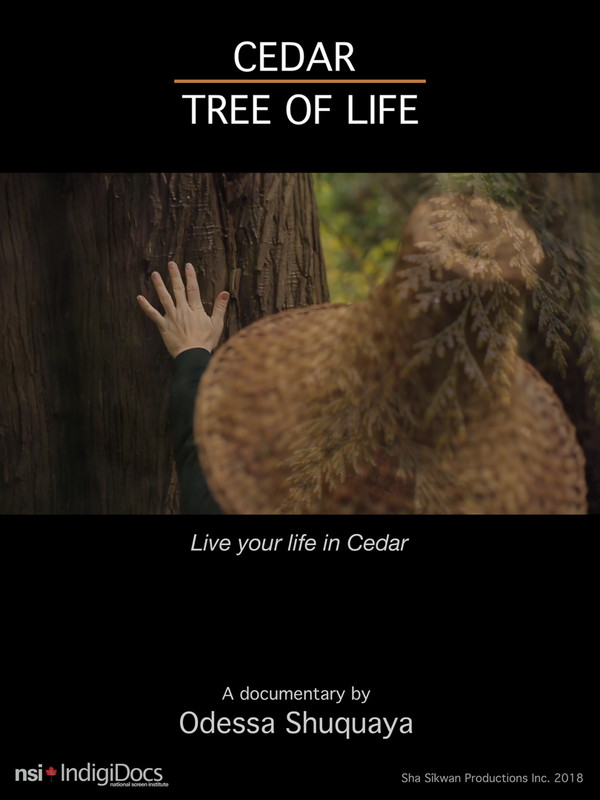 Cedar Tree of Life by Odessa Shuquaya in First Nations film showcase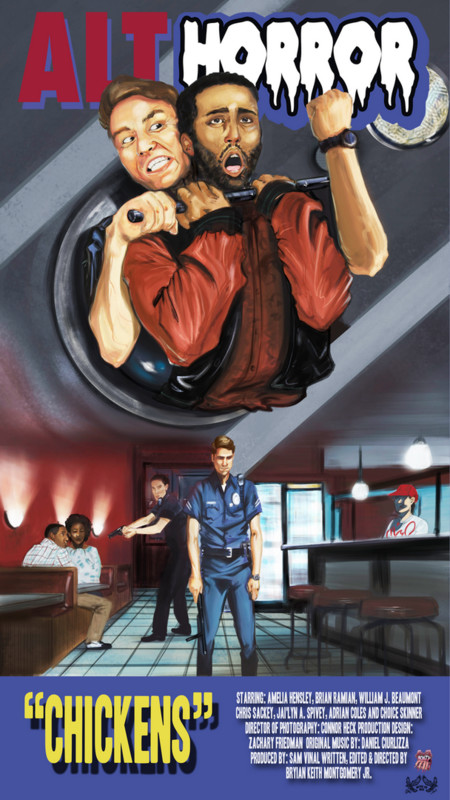 CHICKENS by Sam Vinal in Horror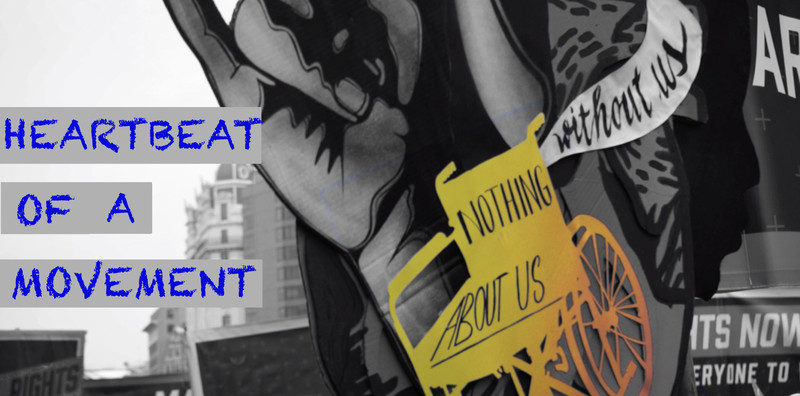 Heartbeat of a Movement by Nasreen Alkhateeb in Short Documentry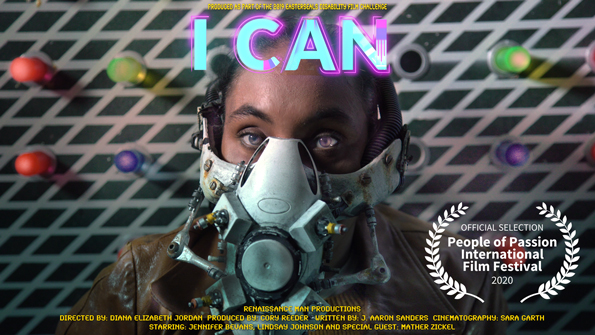 I CAN by Cory Reeder in Fantasy short film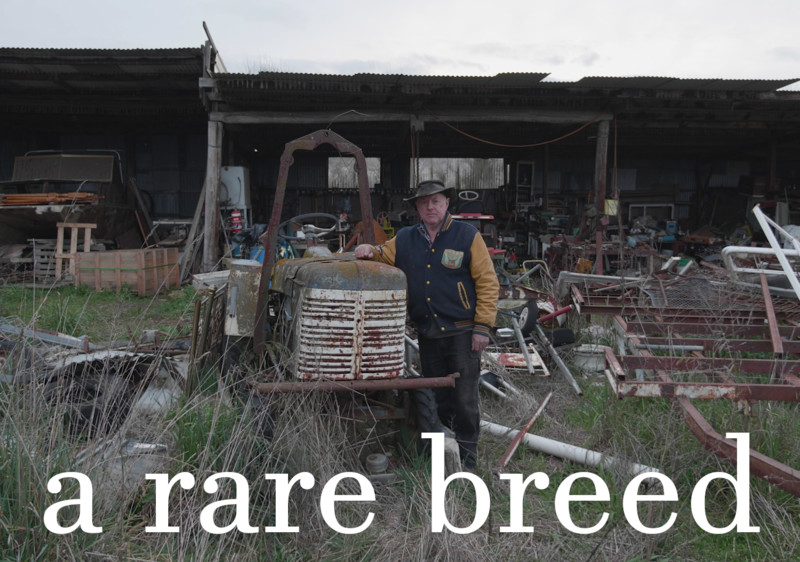 A Rare Breed by Thomas José Field in LGBTIAQ+ film showcase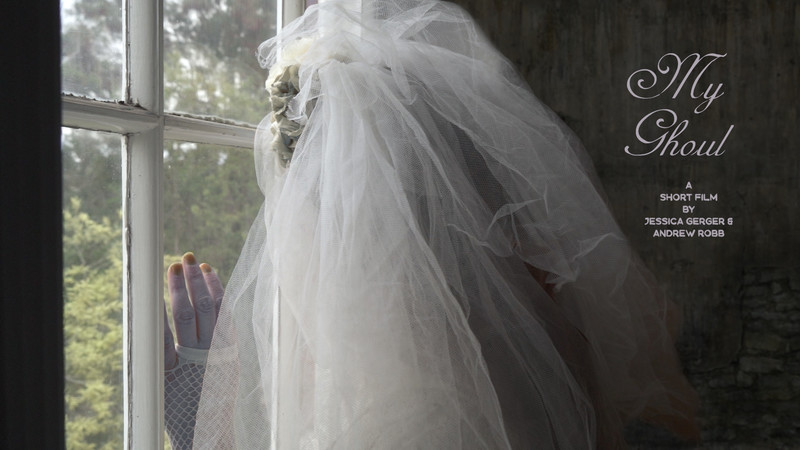 My Ghoul by Andrew Robb in Short Comedy Film Showcase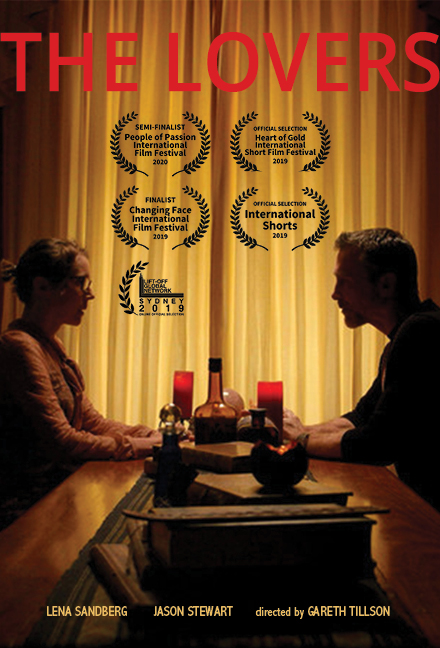 The Lovers by Gareth Tillsonin Short Comedy Film Showcase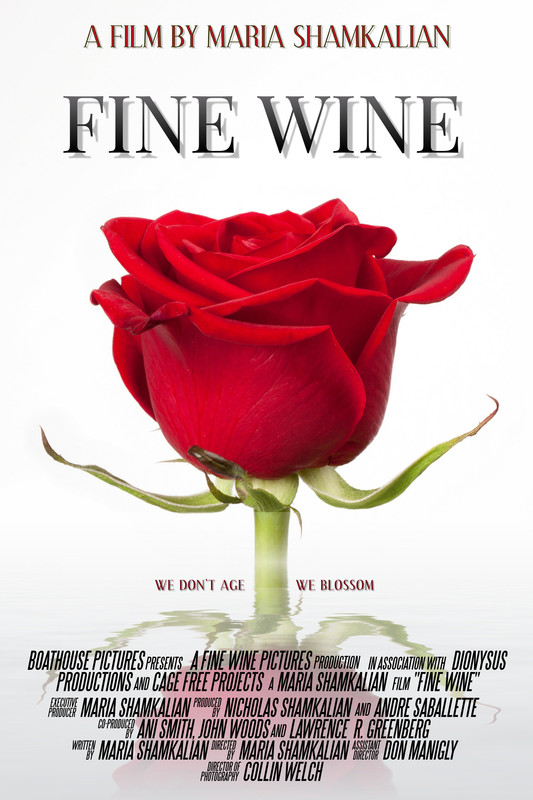 Fine Wine by Maria Shamkalian in Mature Aged Persons short film
Old Habits
by Mary Musolino
in Mature Aged Persons short film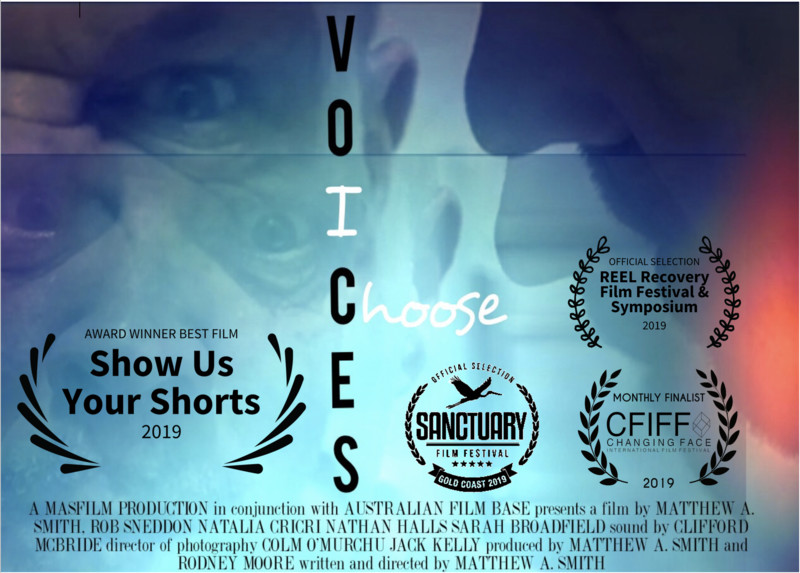 Voices by Matthew Smith in Psychological/thriller Film Showcase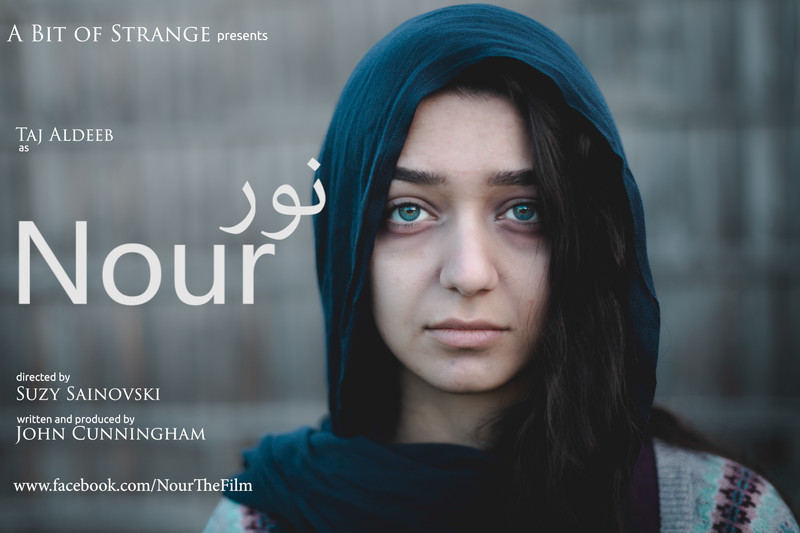 Nour by John Cunningham in Bechdel short film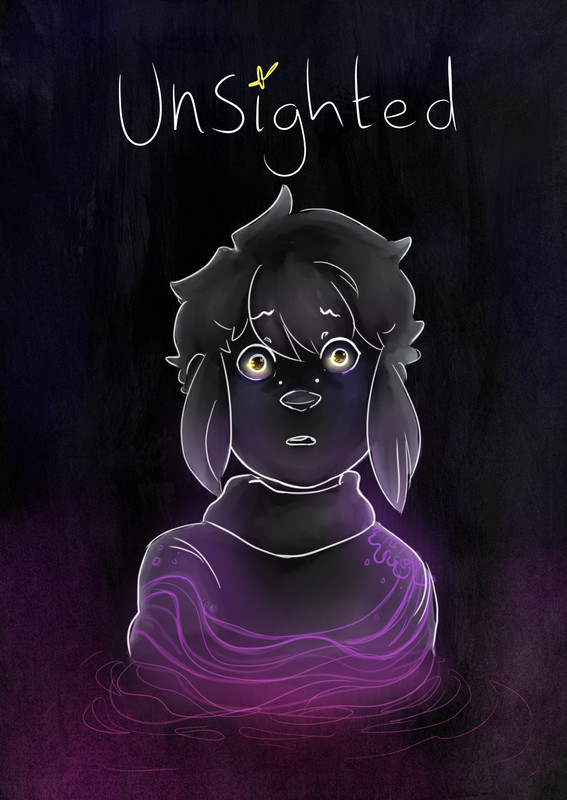 Unsighted by Ruby Pettigrew in Short Animated Film Showcase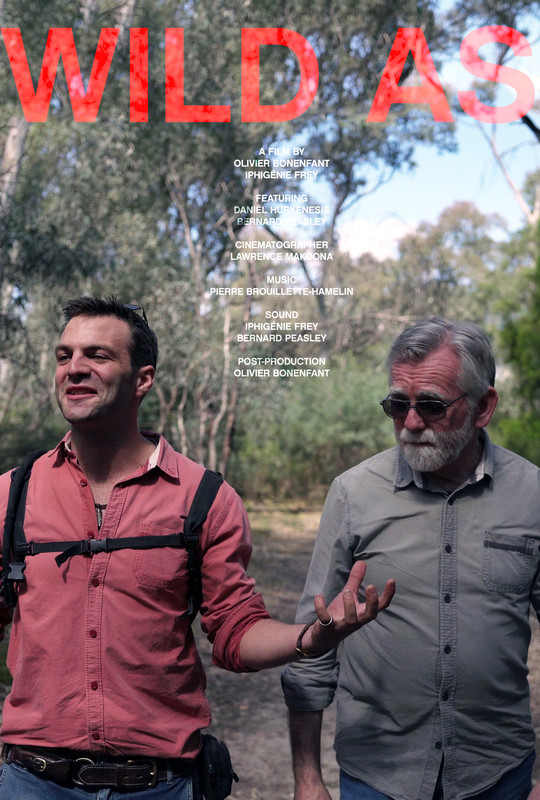 Wild as by Olivier Bonenfant in Spirit of Australiana Shorts Showcase