People of Colour Clothing Round Table is an in person discussion at Wacom Experience Center, to talk about creation in PDX.
About this event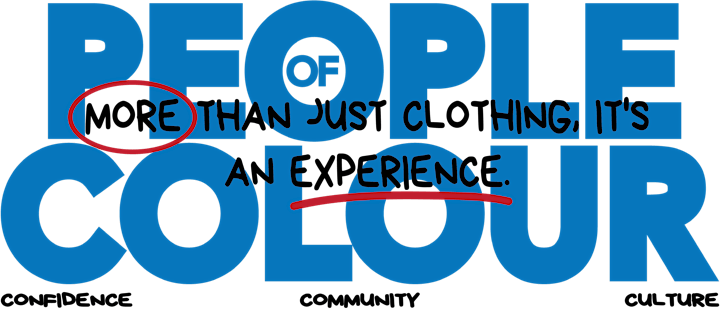 The People of Colour Clothing Roundtable discussion will be a live recording involving talented creators/ artists from the Portland area. Host Darius Northern will explore the journeys, lessons learned, and future aspirations of the creators/ artists. Mark your calendar and join us in celebrating and learning about up-and-coming artists and creators in the Portland area.
Organizer of People of Colour Clothing Round Table
Portland is the hub for the global sneaker industry, and SneakerWeek PDX is here to highlight the people who make this city thrive! SneakerWeek has been made possible by the support and contributions of Portland businesses and partnerships within the global sneaker culture. Proceeds from these events and partnerships will go toward supporting local charities and non-profits.