Description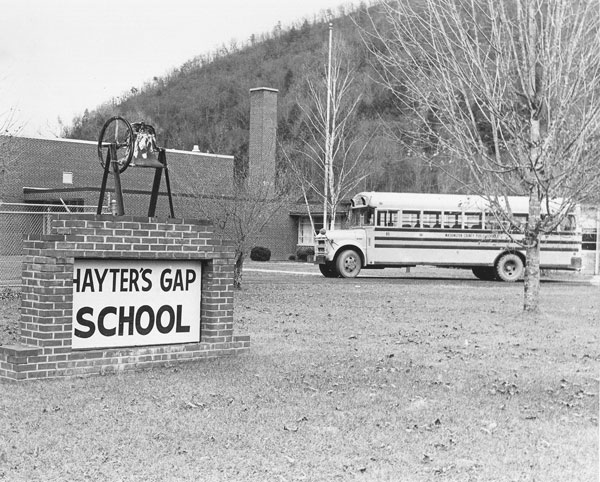 From its origins as a small, community-based organization, People Incorporated has grown into an impactful, dynamic catalyst for helping transform communities and people's lives. With a mission "to provide opportunities for economically disadvantaged people to reach their goals in order to enhance their lives, their families and their communities," People Incorporated opened its doors in Hayter's Gap, Virginia in 1964 as one of the nation's first community action agencies and has expanded from one rural county to serving nine states throughout the Southeast. The agency owes its successes not only to the willingness of staff members to work to meet the needs of the communities it serves, but also to the partnership and support of a variety of organizations in each of those communities.
On August 16, 2014, People Incorporated will return to the place where it all began to celebrate with staff,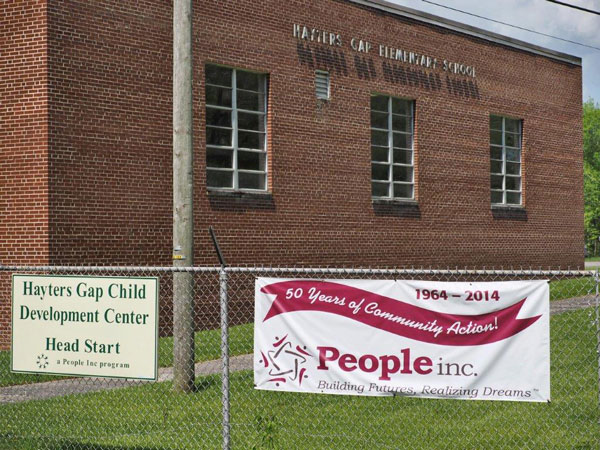 governmental officials, funders, partners, friends, and communities to pay tribute to the rich history and bright future of People Incorporated and its clients. Please join us as we revisit, remember, and celebrate the community spirit that has fueled People Incorporated's emergence as one of the more innovative and impactful Community Action Agencies in the nation. Our homecoming will be filled with fellowship, a community picnic, live entertainment, and fun for the entire family. The day will culminate with a special presentation from members of the Virginia General Assembly, a retrospective of our roots, and a snapshot of who we have become. Please join us and help celebrate this very special day.
FAQs
Do I have to bring my printed ticket to the event?
No, you do not need to bring your printed ticket to the event.
Where can I contact the organizer with any questions?
For more information about the event, please contact us:
Phone: (276) 623-9000
Email: info@peopleinc.net
Web: www.peopleinc.net
Organizer of People Incorporated's 50th Anniversary Picnic
People Incorporated is a non-profit Community Action Agency and Community Development Corporation committed to providing opportunities for economically disadvantaged people to reach their goals in order to enhance their lives, families, and communities. People Incorporated develops programs and strategies that are designed to move people and communities into the economic mainstream. In 2013, People Incorporated provided services to over 6,000 clients and generated an economic impact of over $88 million in communities throughout Virginia. For more information about People Incorporated's programs and services, contact the Abingdon office at 276-623-9000 or visit our website at www.peopleinc.net.