The world premiere of Remember Tommy Productions' first crowdfunded feature film, produced with local talent and crew in Richmond, VA!
About this event
A filmmaker works to create a documentary about "OFF-SWITCH", an implant that allows users to die whenever they choose, all while dealing with his personal grief and self-destructive tendencies.
"People Don't Die in the Comics Anymore" was crowdfunded in 2017 with a very modest budget of $10,000 and an idea. Produced in Richmond, VA with local talent, crew and craftspeople, it has truly been a grand experiment in perseverance, and one we can't wait to share with you.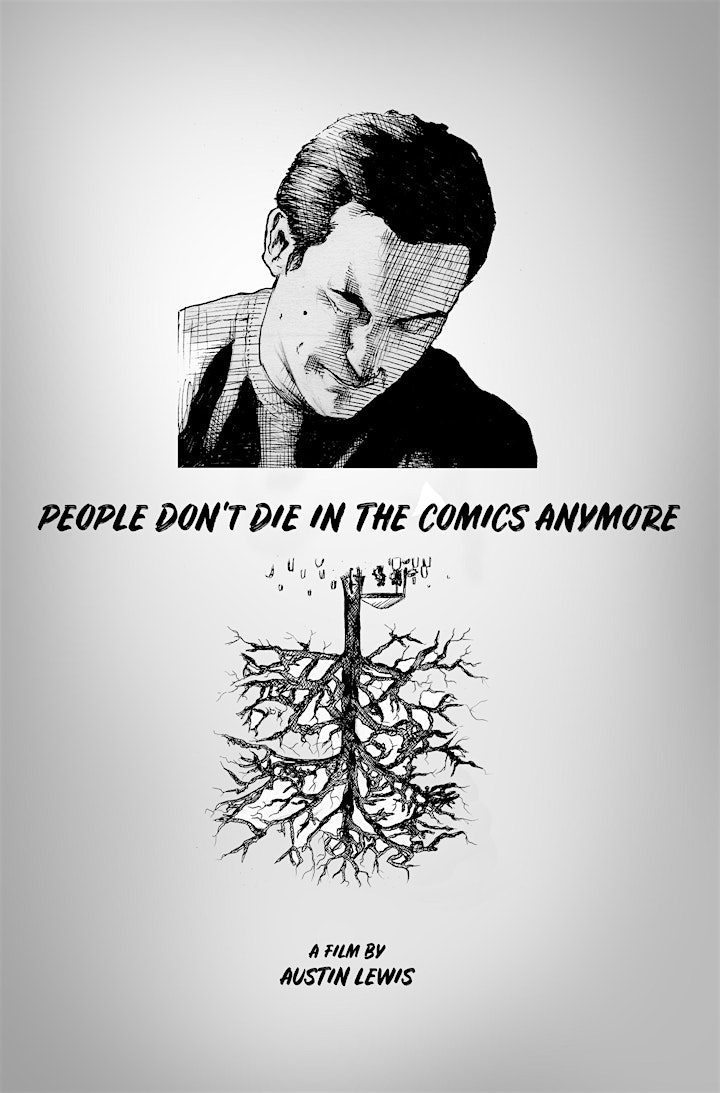 Organizer of "People Don't Die in the Comics Anymore'' - Premiere Screening