Description
Celebrate the longest day of the year with us by embarking on a photo walk through the peony garden at Nichols Arboretum with us for a macro & landscape nature walk! Olympus representative, Shelley Preston, will be leading the walk, offering coaching on macro & landscape photography, and loaning out Olympus camera & lenses for you to try on the walk!
Why Should I Come?
A FREE opportunity to learn to shoot great macro & landscape shots!
The peony garden typically reaches peak bloom between Memorial Day and the Summer Solstice each year, so we should be able to catch the bloom of the beautiful peonies! Learn techniques to capture incredible macro shots from Shelley. Staff members from CameraMall will also be available to coach you in getting the perfect shot!
Try the Olympus camera and lens system, one of CameraMall's favorite brands to recommend for macro photography!
Many of our sales associates recommend the Olympus brand just for the purpose of shooting macro photography! Olympus's design of their cameras and the lenses they produce for macro photography make the brand one of our favorite systems for macro photography! We will have loaner gear on hand for you to try.
Don't forget to bring an SD memory card if you'd like to try a camera and bring your images home!
The Location
This photo walk takes place at Nichols Arboretum--meet at the entrance near the Ronald McDonald House (1610 Washington Heights, Ann Arbor, MI 48104).
Parking
The M28 Lot right next to the Ronald McDonald House anc close to the entrance has free parking after 5PM.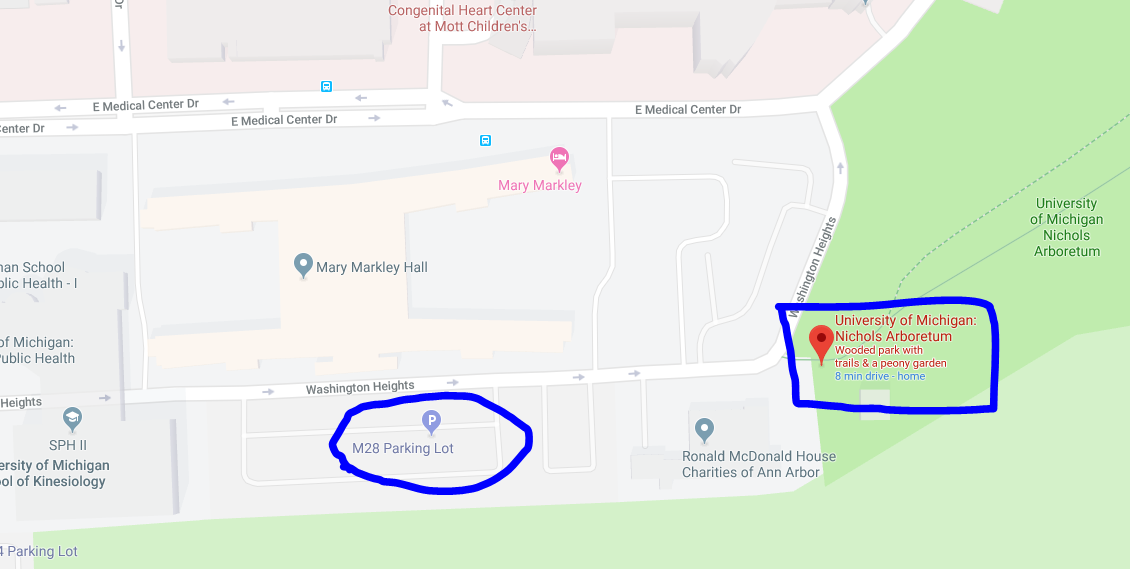 The Walk Leader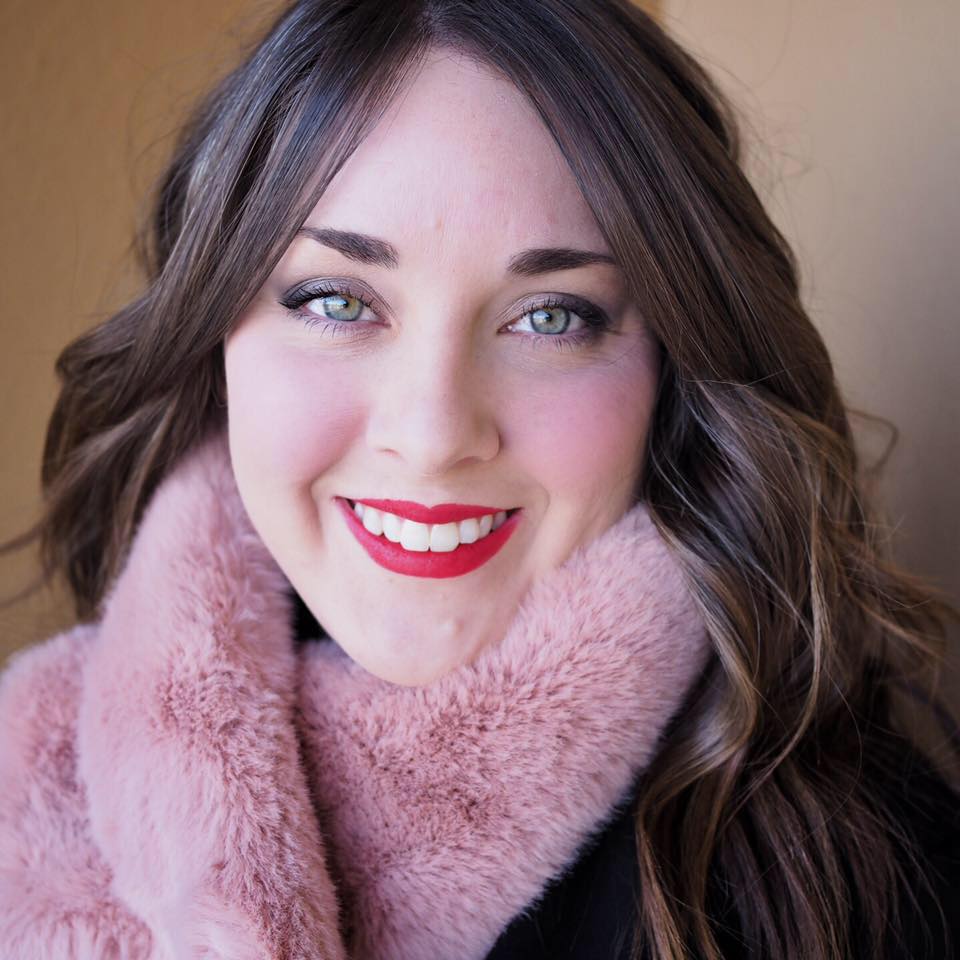 Shelley is Olympus' Technical Sales Executive for the Chicago area. She grew up in West Texas, where
she established a love for the Arts. She graduated with a Bachelor of Arts in Visual Communications from
Texas Tech University. She has been shooting for 19 years, beginning with an Olympus Stylus film
camera. She shoots all different types of photography, but her passion is Abstract and Travel. In her
spare time, she loves to paint, do yoga, and take her pup for walks and new adventures.