Description
Penyistes!
Please join us at Smithfield Hall next Sunday, December 10th 2:45 pm to see the game against Villareal. After the game, we will host our yearly holiday party. If you're a current member, for $20 Smithfield will serve Estrella, house wine and well drinks for an hour following the game. Hors d'oeuvres will also be served. Non-Members can join in the celebrations for $30 too! All proceeds go to charity.
Attending the party will also give you access to our first holiday Caga Tio raffle. You will also be entitled to ONE raffle chance. If you'd like to purchase more raffle chances they are $5.00 each just follow this Paypal LINK

You must be present during the raffle to claim you prize should you win...BONA SORT!!!
We will be raffling various items, including a signed David Villa shirt and FC Barcelona and Penya gear. A new shipment of this season's Penya t-shirts are also on the way and will be available for purchase for the first time at the party.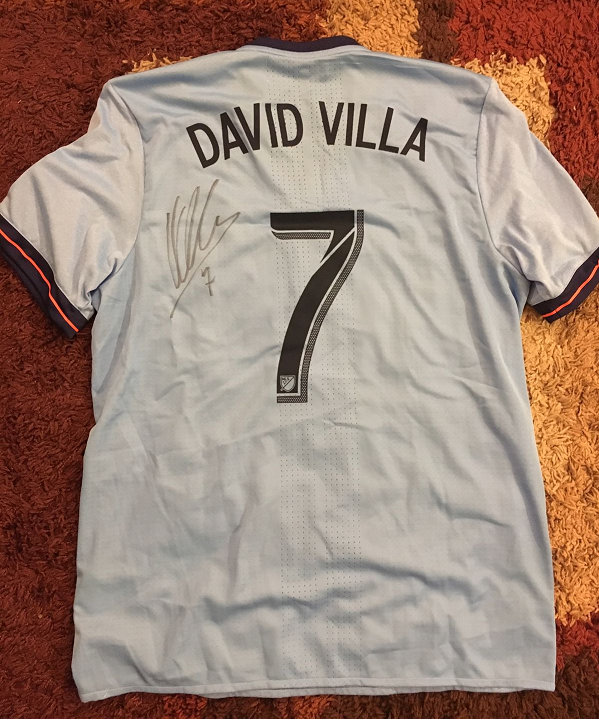 This party is always a great way to connect with each other before the holidays, discuss Barça's season so far and get excited for what is to come. And all proceeds go to charity right here in New York City. We look forward to seeing all of you next weekend!
Not yet a member for the 2017-18 season? Join HERE!
The FCB NYC Penya Board,
Visca el Barça, Visca la Penya!