About this Event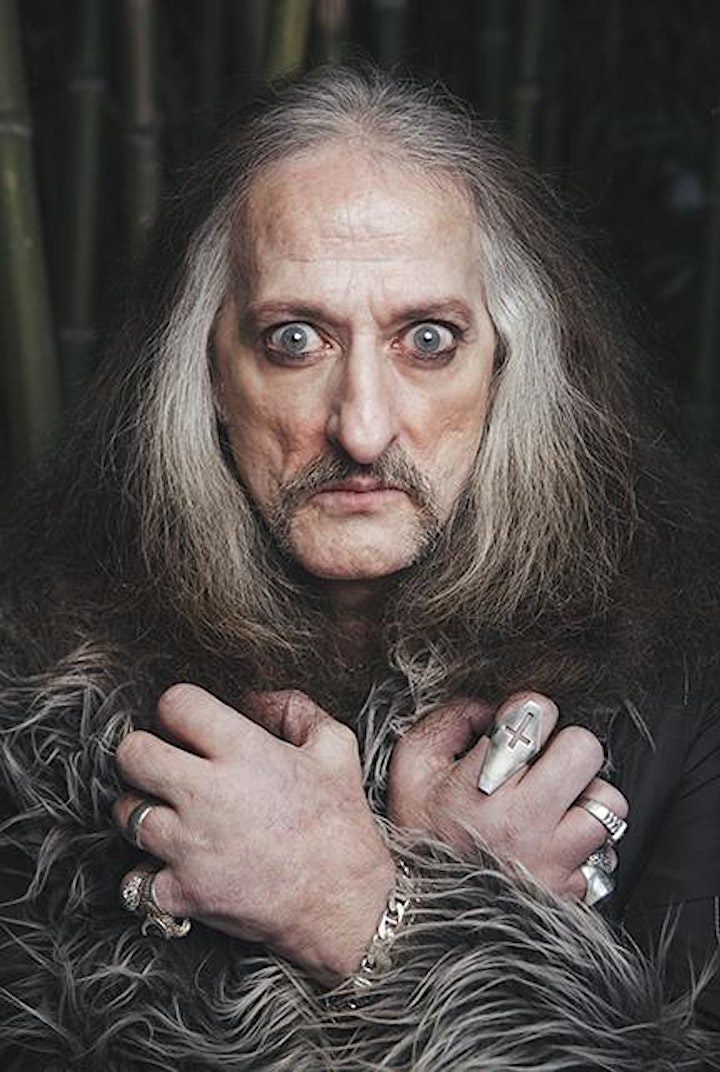 Pentagram
Bobby Liebling & PENTAGRAM have been churning out widely admired hard rock / doom metal for over four decades. Within its first, this D.C. band is largely regarded as pioneering not one but two subgenres of hard rock. At the onset of the 1970's, they helped procreate a behemoth called, "Heavy Metal." Nine years on, they'd be planting the dark seed of what would grow to be known as "Doom." 2011 marks the 40th Anniversary of this American treasure and see the release of their new album, Last Rites, on Metal Blade Records.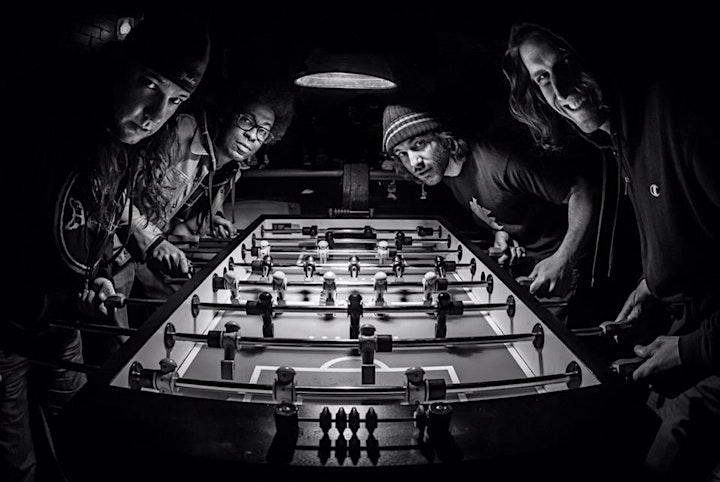 Lord Fowl
Connecticut's stoner rock/retro metal quartet Lord Fowl have tapped into a boundless garden of epic riffs. And they keep bringing back that juicy forbidden fruit guaranteed to satisfy your insatiable thirst for droning hard rock.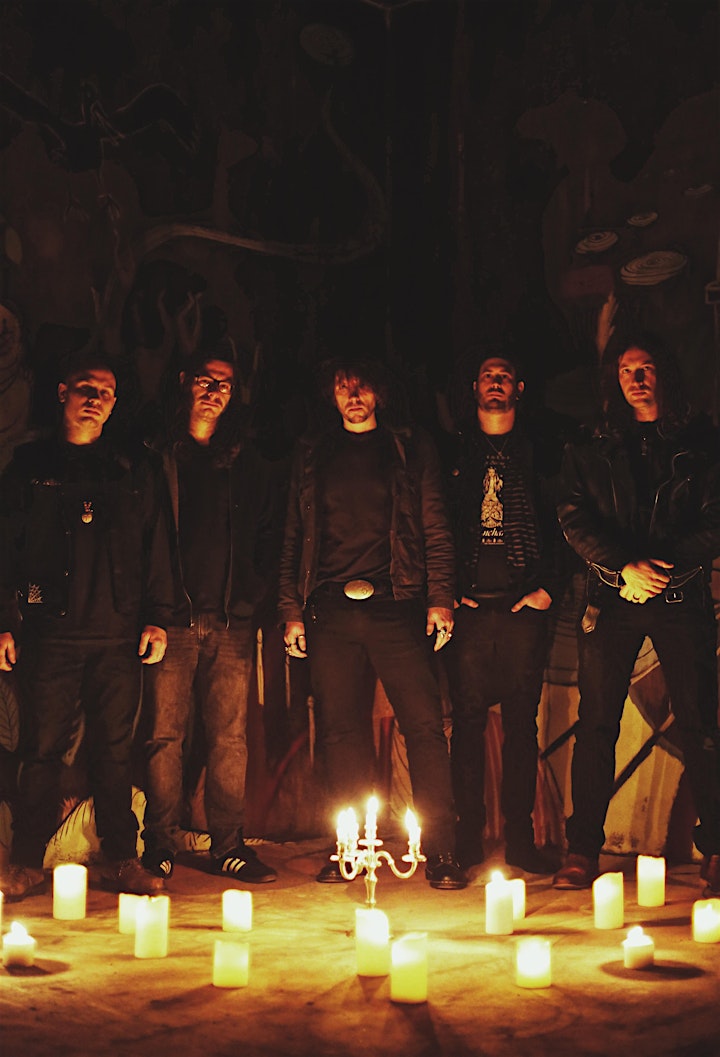 Bone Church is a heavy Rock & Roll band from New Haven, CT. Formed in 2016, they're primarily influenced by the era when rock was transforming into the earliest forms of heavy metal, but still had its feet planted in the blues. Classic bands like Black Sabbath, Led Zeppelin, and Hendrix provide the sonic inspiration; along with newer influences from the likes of Earthless, Uncle Acid, and Pallbearer, to name a few. Elements of Doom, Metal, and psychedelia are incorporated to complete the sound.
https://bonechurch1.bandcamp.com/releases
"They poured a foundation of solid, guitar-hewn, heavy concrete-like rock, then added skeletal rhythmic reinforcement akin to rebar. They moderate the density, and intensity, of both constructs with emotional temperament that's riveted into place with vocal swagger." (https://www.riffrelevant.com/2017/11/11/bone-church-st-ep-review-debut/)
Performers
Date and Time
Location
Refund Policy