Pentagon 9/11 Memorial - Guided Walking Tour (No More Tickets Available)
Description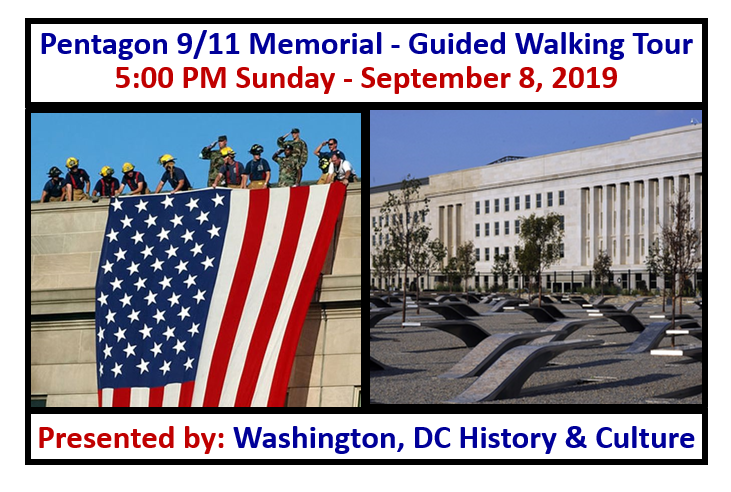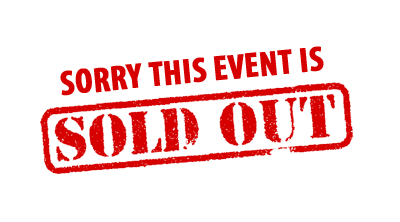 August 28 Update:
Please note that this is a limited space program and unfortunately there are no additional tickets available, nor is there a wait list.
Do not contact us asking for additional tickets (regardless of whether you've already RSVP'd or not) because there are no more available (no exceptions) and we will not respond to such inquiries.
Also, if you have not properly RSVP'd do not just show up at the event or bring additional guests as all such people will be turned away by security.
You don't need to bring your RSVP to the event as we'll just check names off our RSVP list.
If you have already registered then you're all set and we look forward to seeing you on September 8.
Thank you!
___________________________
The events of September 11, 2001 profoundly changed Washington, DC, our country and the world. We invite you to join us for a guided walking tour of the Pentagon 9/11 Memorial as we consider the events of that day and their impact.
As the website for the memorial states "The Pentagon Memorial is a place of solace and healing and a reminder to future generations to renew their faith in and commitment to the values that citizens of a free world share."
Our guide will be Deirdre, a member of the non-profit community organization Washington DC History & Culture. Through her professional career Deirdre has obtained and a great deal of knowledge about the events and aftermath of the September 11 terrorist attacks.
As we walk from Pentagon City to the memorial she will talk about some of the earlier terrorist attacks on our nation and then more specifically about American Airlines Flight 77 as it took off from Dulles Airport heading west and eventually crashed into the Pentagon at 9:37 am on that fateful day. She will also discuss the creation and design of the memorial itself.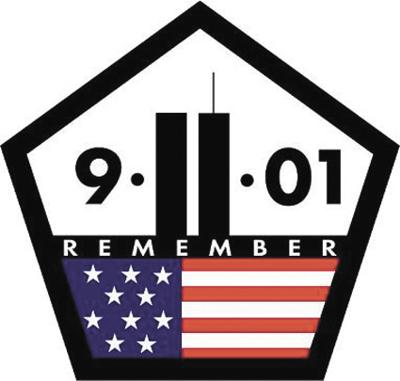 Registration: FREE and all are welcome including children and groups. Unfortunately, non-service animals are not allowed at the Pentagon 9-11 Memorial.
Weather: This event will take place light rain (sprinkles) or shine. If it's on our calendar, then we're proceeding as scheduled.
Meeting Point: The South Hayes Avenue entrance to the Pentagon City Mall outside the Matchbox restaurant at 5:00 pm. The Pentagon City Metro stop on the Blue Line will bring you right there.
Walking Distance: Our guided walking tour will cover approximately two miles over two hours.
Afterwards: Optional dinner and discussion at a TBD location in the Pentagon City Mall.
Additional Questions: Anything that can't be answered by the above event description, Google, or common sense please let us know.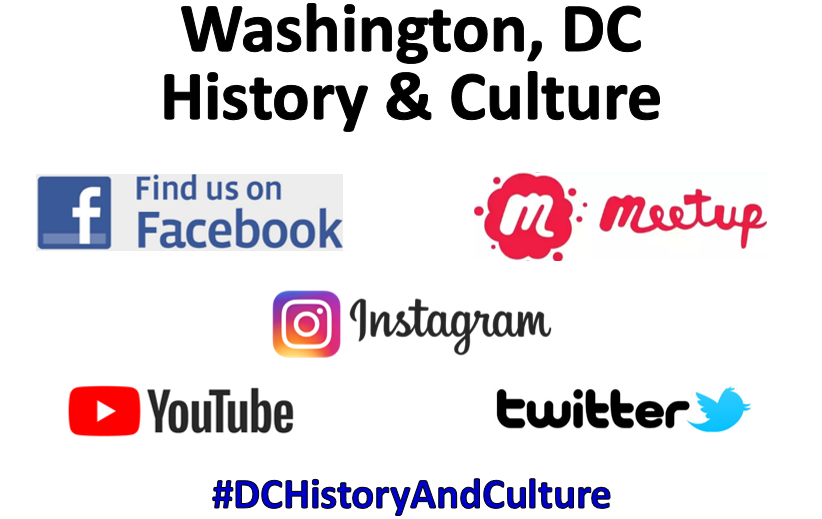 This program is presented by the non-profit community organization Washington, DC History & Culture:
"bringing people together to experience the history and culture of Washington, DC."
For more fun and educational programs visit us at:
https://www.Facebook.com/DCHistoryAndCulture
https://www.Meetup.com/DCHistoryAndCulture
https://DCHistoryAndCulture.Eventbrite.com
https://www.Instagram.com/DCHistoryAndCulture
#DCHistoryAndCulture
We look forward to seeing you - thanks!
Robert Kelleman
Washington, DC History & Culture
rkelleman@yahoo.com
202-821-6325 (text only)
https://www.linkedin.com/in/robertkelleman/