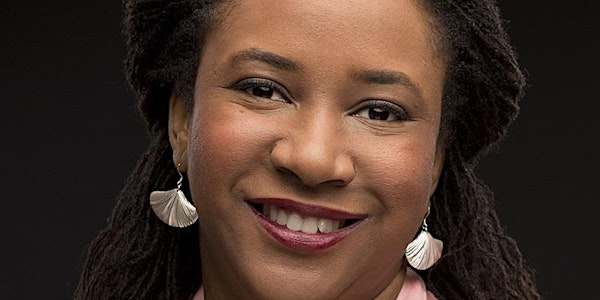 Penn Reads-Dr. Ebony Elizabeth Thomas on Diversity in Children's Literature
Dr. Ebony Elizabeth Thomas shares her research on diversity in children's books followed by a Q & A with attendees.
About this event
Ebony Elizabeth Thomas, PhD, Graduate School of Education - Associate Professor: Literacy, Culture, and International Education is the author of The Dark Fantastic: Race and the Imagination from Harry Potter to the Hunger Games.
You are cordially invited to this most timely and informative virtual presentation featuring a renowned scholar. She will focus on children's and adolescent texts, the teaching of African American literature, history, and culture in K-12 classrooms, and the roles that race, class, and gender play in classroom discourse and interaction.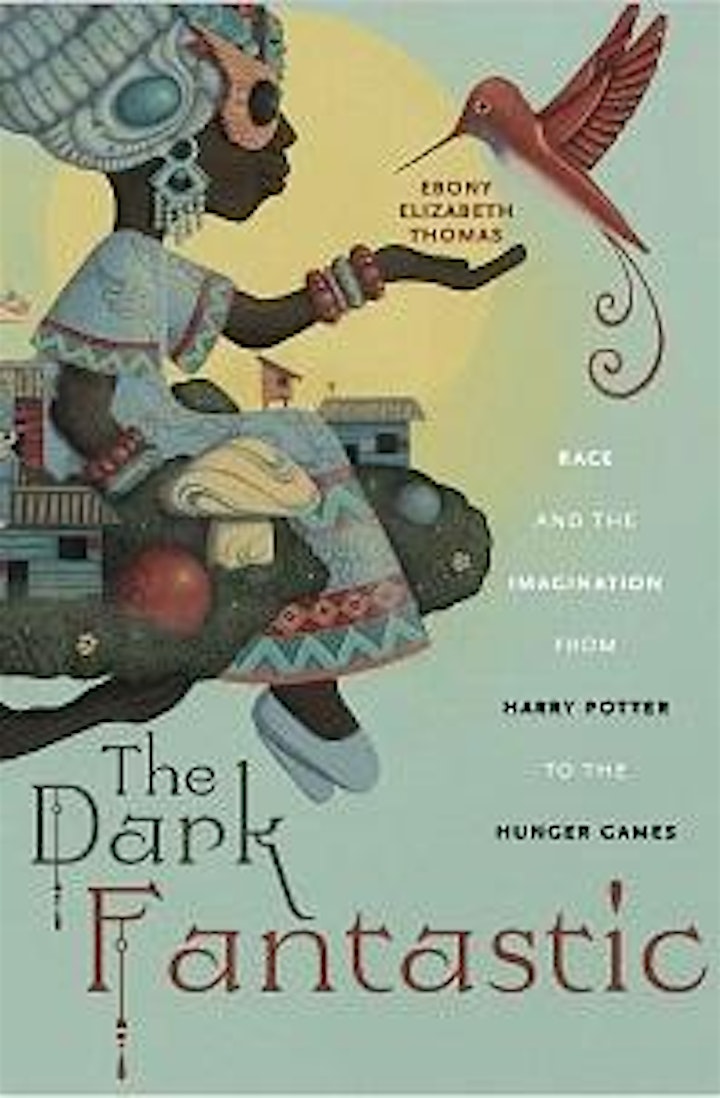 This reference book is available on our wishlist at https://tinyurl.com/Pennreads2021. See the flyer below to donate diverse and anti-bias children's books to Philadelphia-area preschools and daycare centers!