Penitentiary of New Mexico Inmate Craftsmanship and Trades Fair

Saturday, May 2, 2015 from 9:00 AM to 4:00 PM (MDT)
Event Details
Tickets for the October 3rd Fair can be purchased here: https://www.eventbrite.com/e/penitentiary-of-new-mexico-inmate-craftsmanship-and-trades-fair-october-2015-tickets-17832323961
The New Mexico Corrections Department is proud to host our 2nd Inmate Craftsmanship and Trades Fair!
Aisles and aisles of inmate art, woodworking, metal sculptures, quilts, cooking material and more! We will have art and craft pieces for the public to purchase. A portion of the proceeds will go to that inmate's children or family members, to the Crime Victims Reparation Fund, and to support other inmate vocational programs. The inmate will also receive a portion of the proceeds and some will be placed in a savings account to aid the inmate when he or she is released.
Did you know 96% of our inmates will be leaving prison one day and returning home? The Corrections Department works hard to provide inmates with the educational and vocational skills to help them succeed and never return to prison. The Inmate Craftsmanship and Trades Fair is one way our inmates can learn how to run their own business since they will be responsible for buying the material needed for their projects. They also will be taught about saving money, how to reinvest their earnings into their business and get exposure for their craft. Our goal would be to teach some of these inmates well enough that they could open their own business when they leave us and support their families. Taxpayers not tax drainers.
The Inmate Craftsmanship and Trades Fair is May 2nd only. You must wear closed toe and heeled shoes, no low cut or tight shirts, no short shorts and skirts. All clothing needs to be prison appropriate. Also, no drugs, weapons or alcohol are allowed on prison grounds. THIS INCLUDES IN YOUR CAR! Your car will be searched upon entering the facility. If drugs, weapons or alcohol is found it could result in your arrest for a felony charge.
THERE ARE NO REFUNDS.

The fair will be on the Penitentiary of New Mexico Grounds. Take I-25 to NM 599 (Veteran's Memorial Highway) exit and head east (right). Go two lights until you see the Allsups on the corner, that's NM 14. Take a right (south) on NM 14 and the prison will be down the road on the right. There is a large sign saying Penitentiary. You must stop at the security checkpoint.
Buying a ticket to Hobby Craft does not mean you can also be admitted in to the Old Main Tours. Tickets for the Old Main Tours must be purchased here:http://www.eventbrite.com/e/old-main-prison-tours-2015-tickets-14334921135 (HURRY! They are selling fast!!) Please keep in mind if you are buying a ticket to both events, no one under 16 is allowed into the Old Main.

Check out some of the amazing pieces we had last year!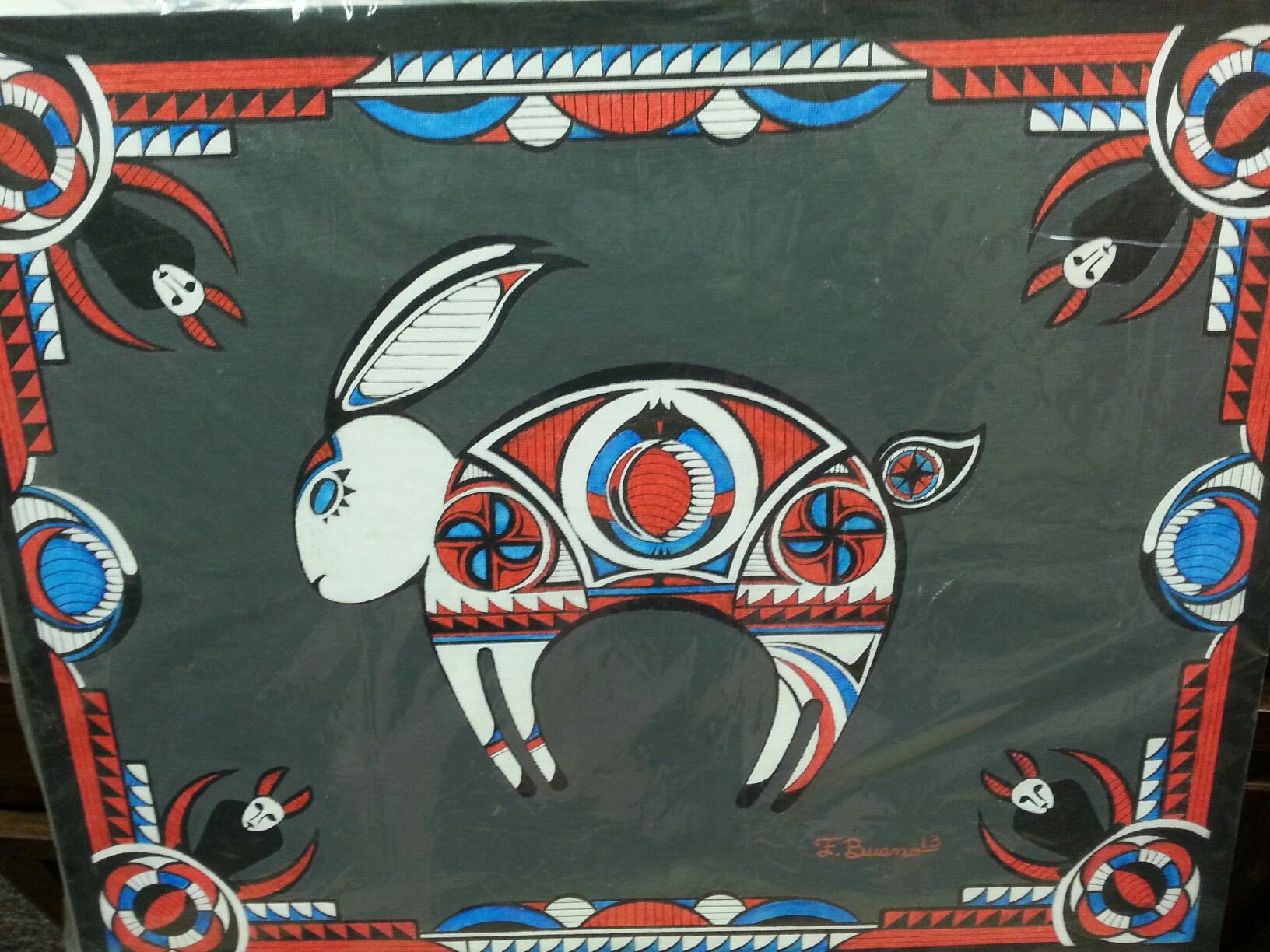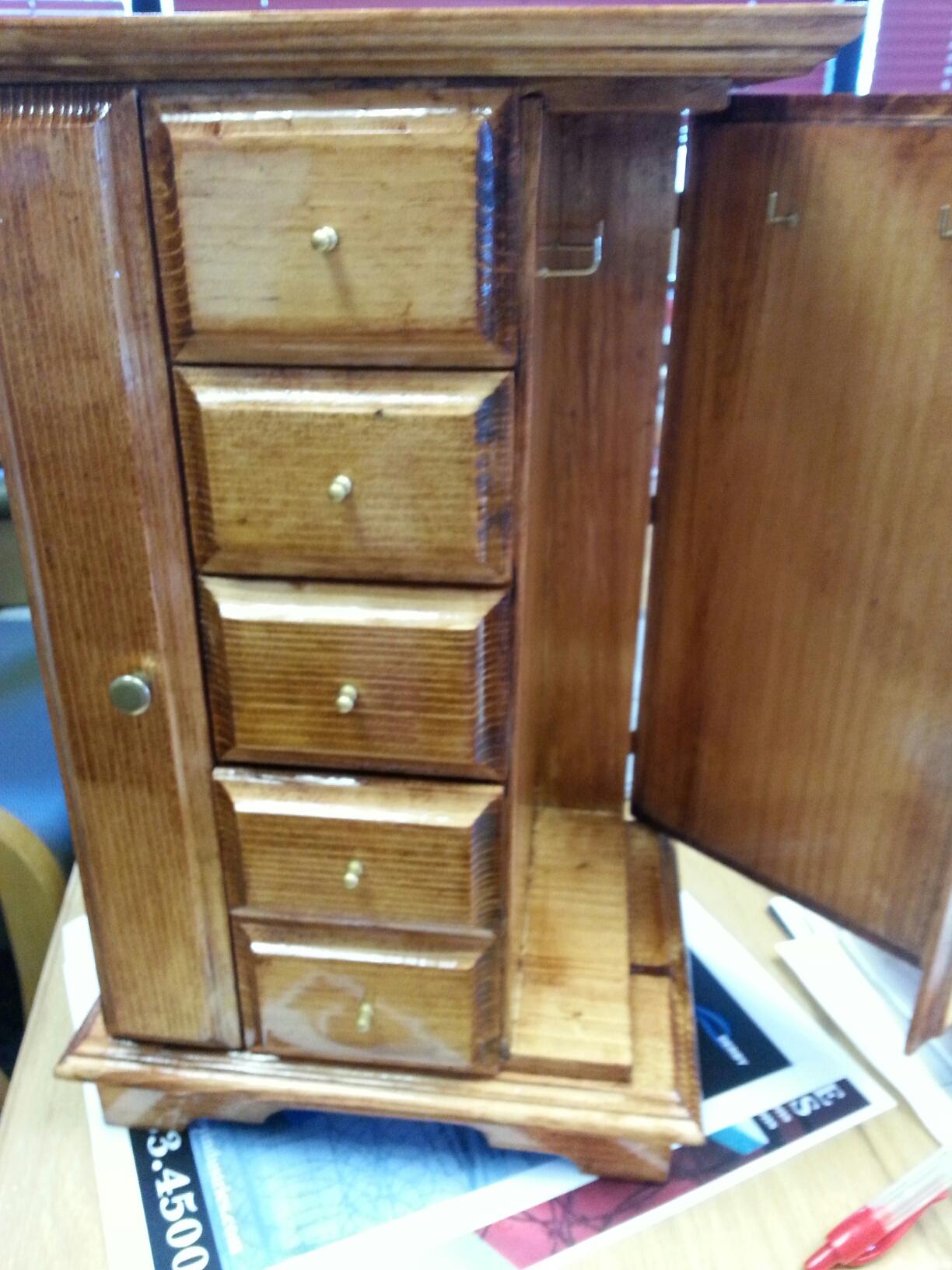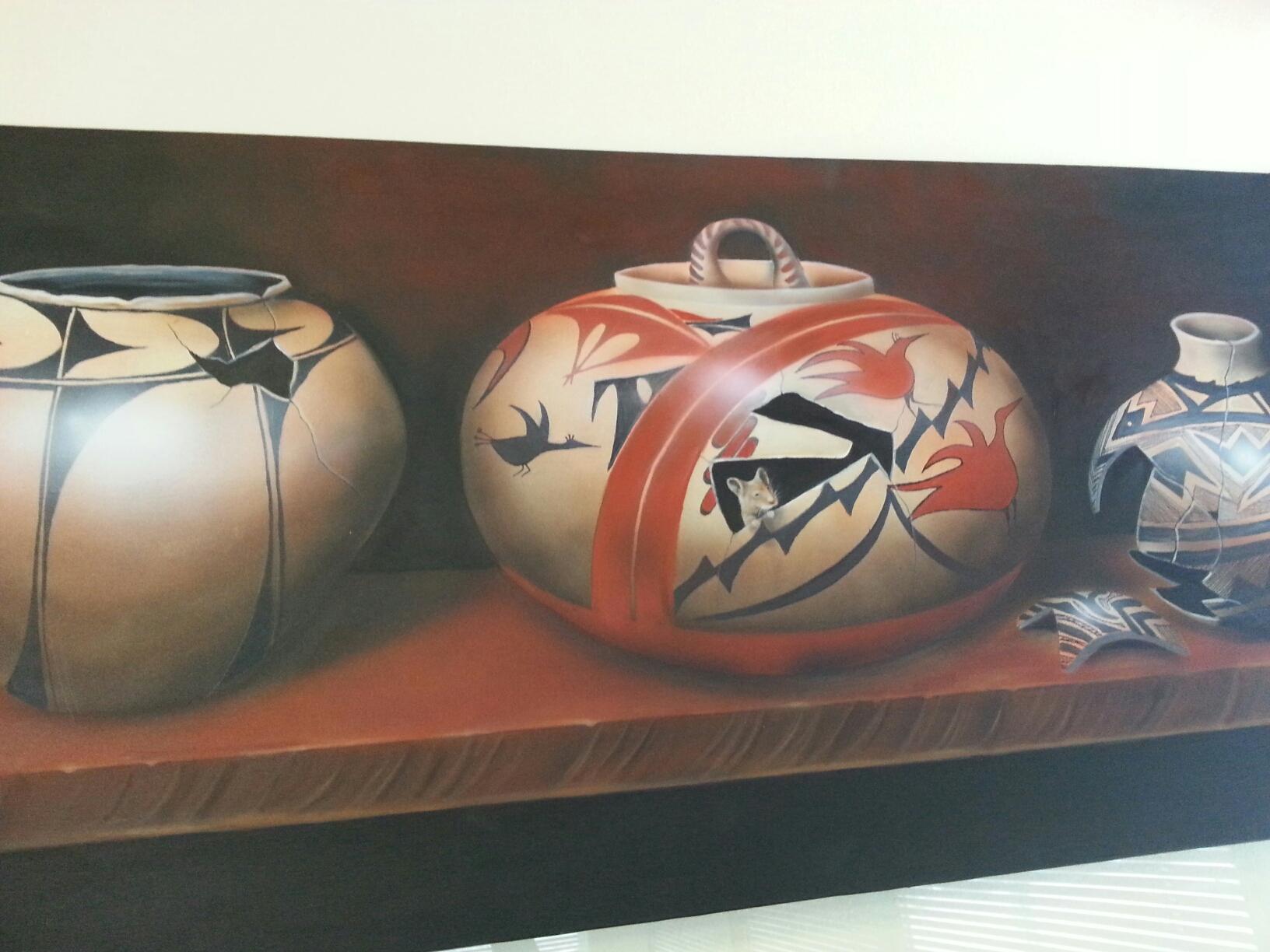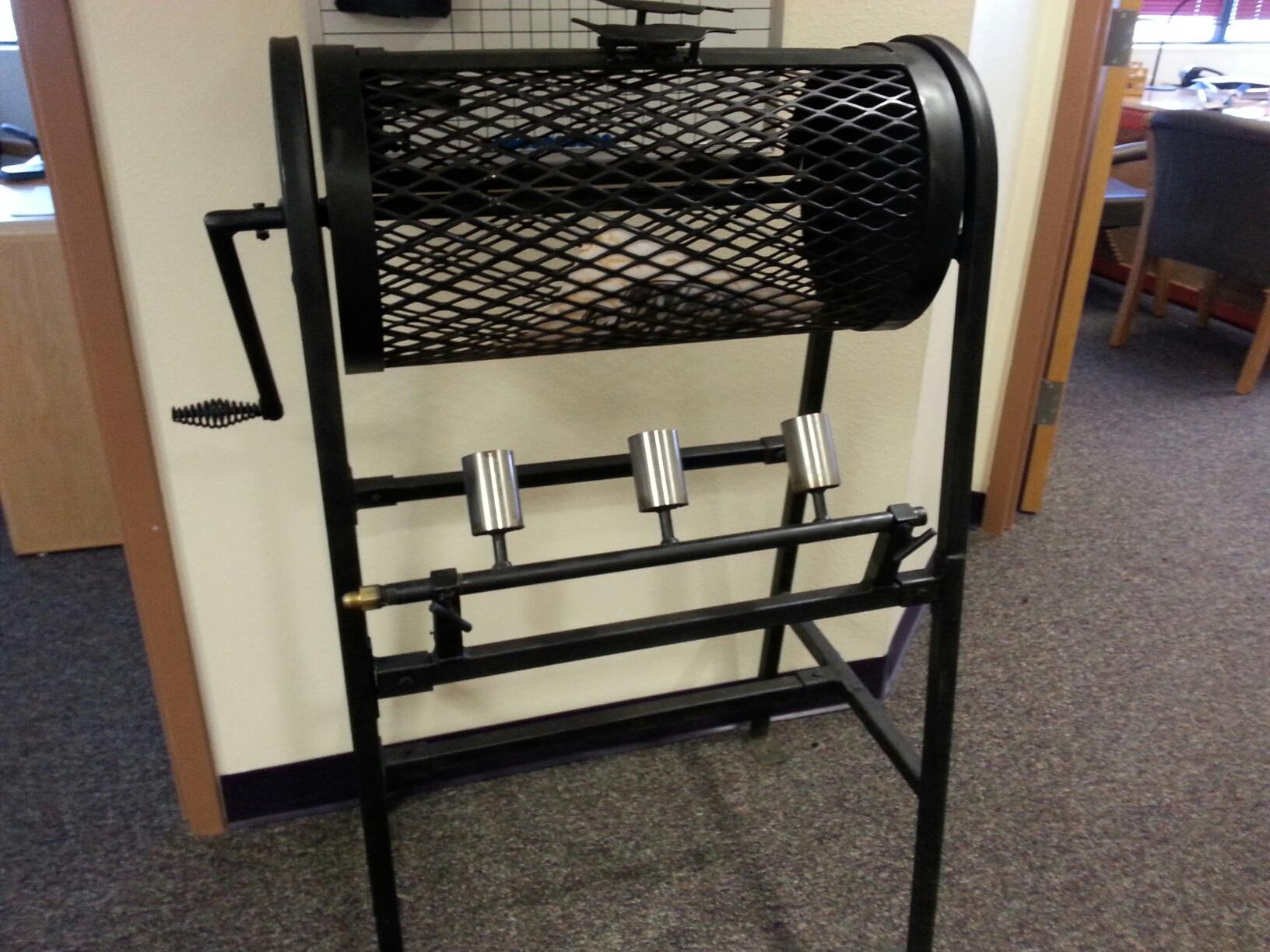 For further questions, please contact Alex at alex.tomlin@state.nm.us
When & Where

New Mexico Corrections Department
4311 Highway 14
Santa Fe, NM 87508


Saturday, May 2, 2015 from 9:00 AM to 4:00 PM (MDT)
Add to my calendar
Organizer
New Mexico Corrections Department
The New Mexico Corrections Department is in charge of housing about 7,000 inmates at 11 prisons across the state. We also supervise about 17,000 probationers or parolees throughout the state.
"We committ to the safety and well-being of the people of New Mexico by doing the right thing, always."
Penitentiary of New Mexico Inmate Craftsmanship and Trades Fair