Actions and Detail Panel
Peninsula Poverty Response Cape D. Triathlon
Sat, May 20, 2017, 10:00 AM – 3:00 PM PDT
Description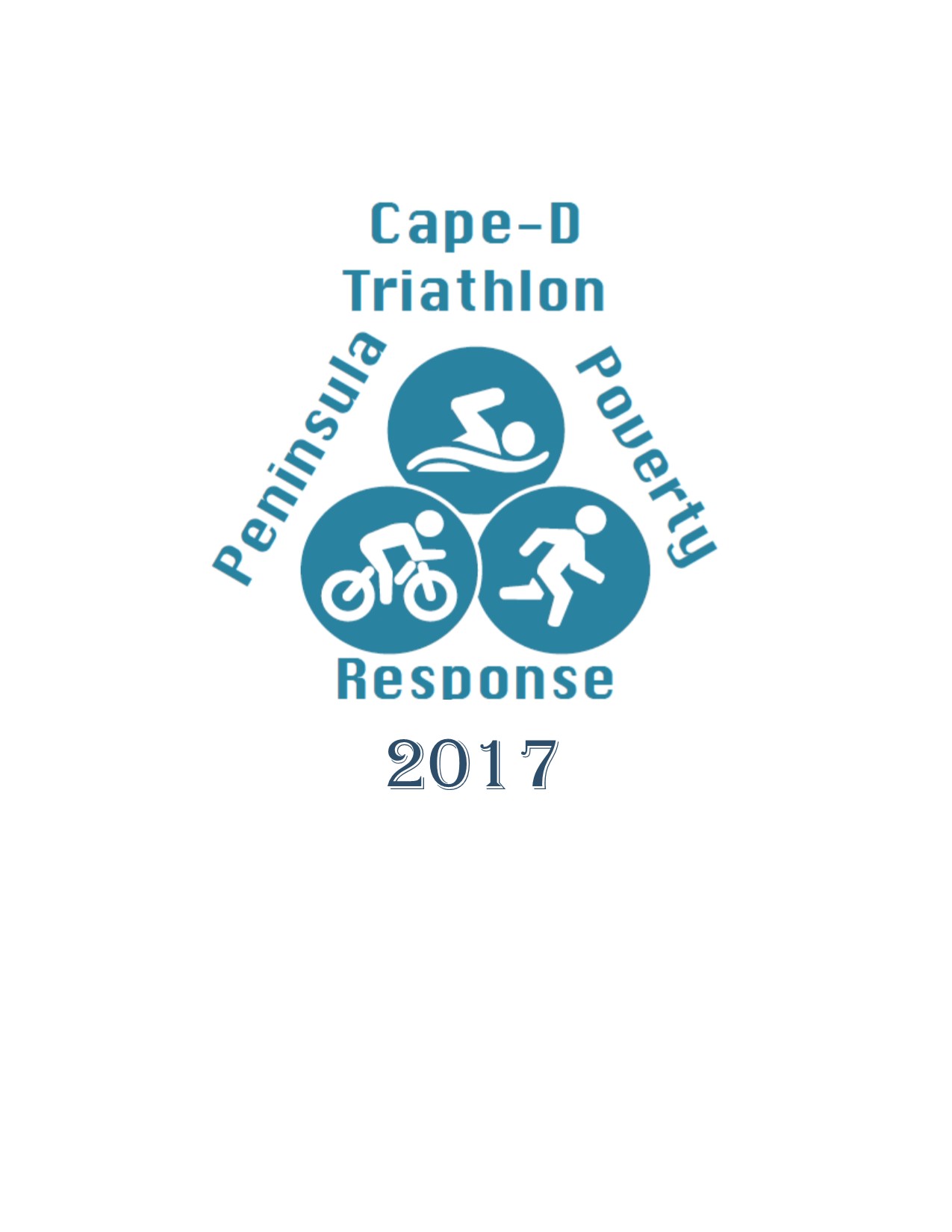 The Cape D. Sprint Triathlon was established in 2012 banking on the beauty of Pacific Americano in Ilwaco, Washington to bring athletes, travelers and philanthropists out to support a great cause.
Peninsula Poverty Response, in partnership with Ilwaco Parks and Recreation and SALT Hotel, invite you to the rural nether of wester Washington where the Columbian River meets the roaring Pacific Ocean. The course will wind you around Black Lake Trails, Cape Disappointment Loop, cranberry bogs, the Port of Ilwaco and Pacific Ocean overlooks for stunning views of our coveted landscape!
Enjoy this event while also participating in providing service to others. Peninsula Poverty Response puts on local events advocating for those in need, such as Project Homeless Connect and Overnight Winter Lodging. PPR also provides resources to people living in poverty year round, provide poverty trainings to the community and partner with local agencies to maximize wrap around support.
You participated, you supported, now how about feasting? Join the event coordinators at SALT Hotel on the Port of Ilwaco for food and refreshments after the triathlon! At 2pm we will present the awards and celebrate another successful year with you, our triathletes. Alcoholic beverages are not included in this free event, but may be purchased.
Looking forward to another great triathlon!
*Early bird discount ends on March 31st, 2017
*All participants receive a free t-shirt and swim cap. Please let us know your size
*Final registration deadline is May 12, 2017...No day of registrations please!
*Partial refunds available if requested before final registration deadline
*Weather will NOT cancel this event!