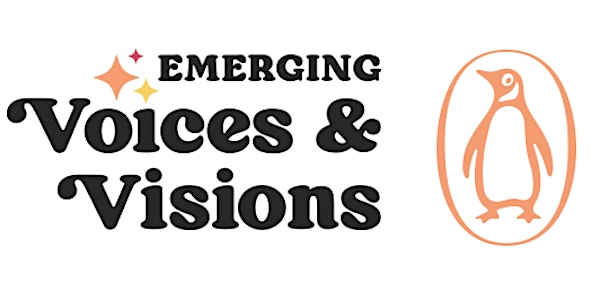 Penguin Young Readers Emerging Voices and Visions Picture Book Webinar
PYR invites unpublished or early-career writers and artists from historically marginalized communities to a free PICTURE BOOK webinar!
About this event
Have you ever wanted to write or illustrate a picture book for kids?
Please join an intimate online panel of editors and art directors from Penguin Young Readers as we explain our roles, talk about the picture book publishing process, and highlight the books we are hoping to acquire. This event is specifically geared towards unpublished or early-career writers and artists from marginalized communities, those whose stories have been historically underrepresented on bookshelves.
Following a panel, we will host a moderated Q+A, first with questions submitted during registration and then questions that pop up via chat during the webinar.
US-based attendees of the live online event will be invited to submit a manuscript to an editor panelist after the event. Artists will be invited to share their portfolio with the art directors.
Instructions on how to share your materials will be provided during the webinar.*
If you have questions prior to the event, please check out our site here or reach out to us on Twitter @EmergeVoicePYR!
* Submission of a manuscript or artwork is not a guarantee for publication.
NOTE: **This is a virtual event that will be hosted on ZOOM. You can access the webinar 15 minutes prior to its start via the Eventbrite event page and clicking the 'Open in Zoom' link .
You will need access to a computer or other device that is capable of accessing the Internet. If you have not used Zoom before, you may consider referencing Getting Started with Zoom.**