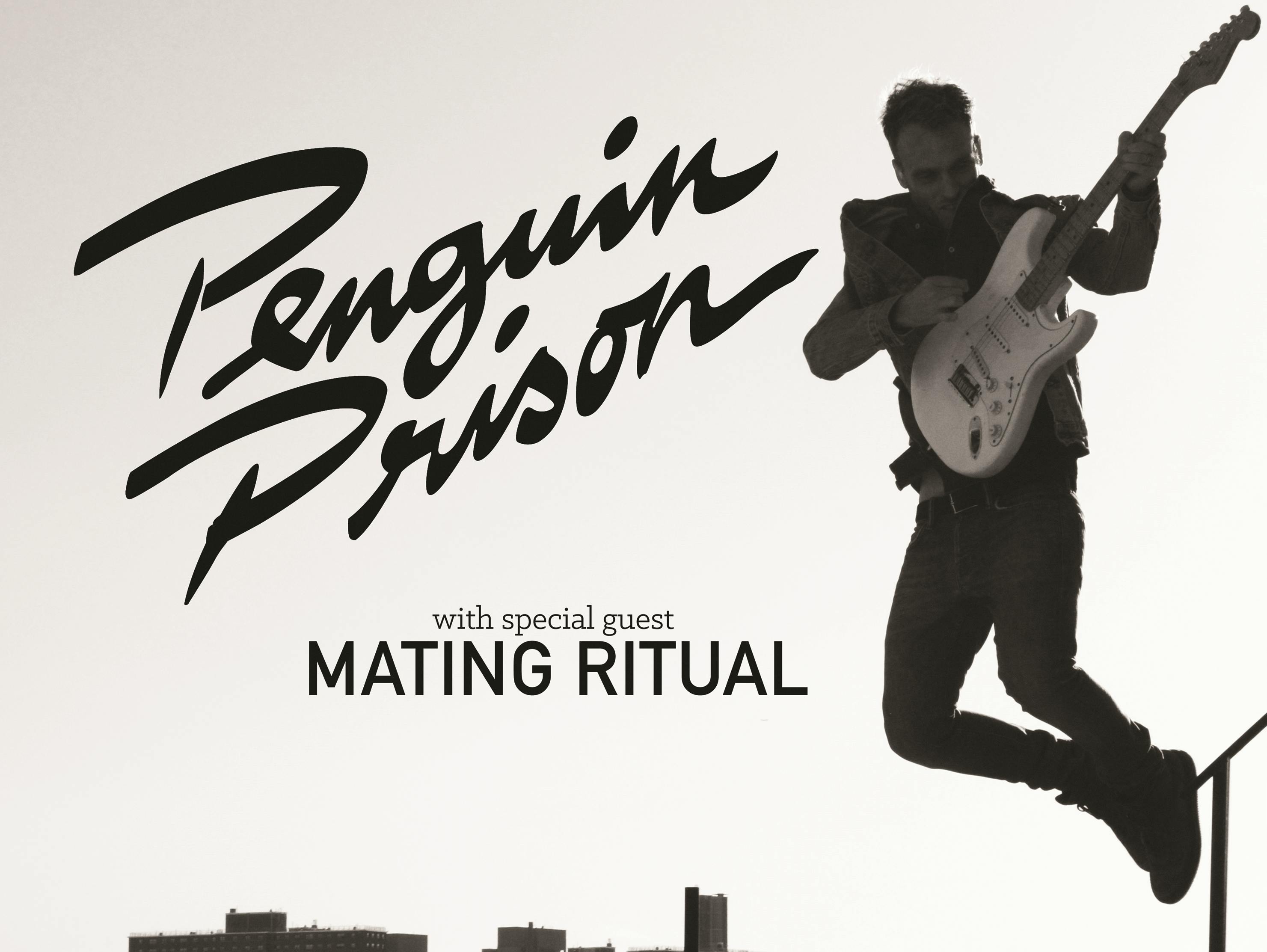 About this Event
$15 // 21+
CHORAL REEFR
----------
While 2017 left many of us speechless, Christopher Glover of PENGUIN PRISON is speaking louder than ever. His forthcoming EP Turn It Up—from which we've already heard the titular lead single and its remixes—works with heavier messages than some of his previous work. That said, the EP still contains the DJ and producer's signature sound: a blended cocktail of speedy guitar licks, bouncy pop melodies, disco-tinged percussion, sweet and sour vocal manipulation and upbeat bass, all molded into a cohesively sunny yet sophisticated addition to his repertoire.
MATING RITUAL's Ryan Marshall Lawhon is a journeyman who can't sit still. Relocating up and down the west coast twice a year until he was 18, the producer-songwriter has become accustomed to change; the very opposite of a "creature of habit". His restless need to be on the move is a driving force in the creation of his music. Driven to push the boundaries of "Alternative" songwriting and production, he continues to release complex yet catchy songs that question the traditional ideals of genre classification.
Unfortunately JANELLE KROLL had to cancel her performance due to a scheduling conflict, but Jess Oleson AKA CHORAL REEFR has stepped up to kick this sold out show off. This solo project evolved from the front woman of old school rock n' rollers THE SHAKIN BABIES into the powerhouse stoner-diva she is today. We're pleased as punch to welcome her back!