About this Event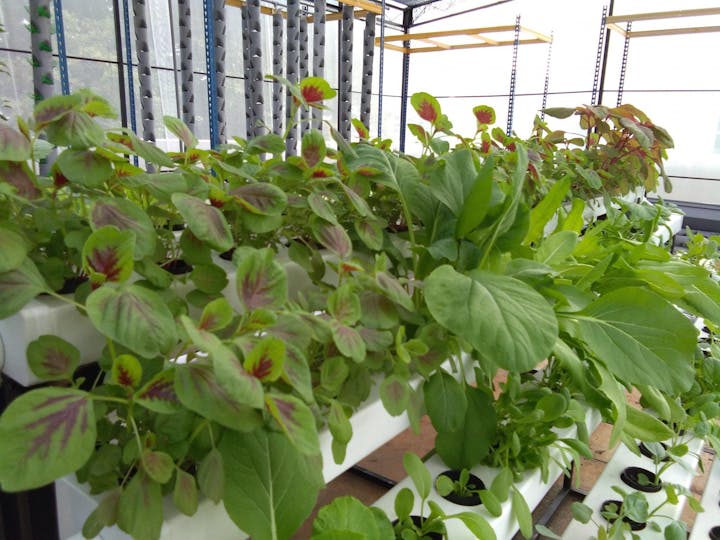 *Please INCLUDE Contact Number in Registration Form, so that we can send notification if there's any changes. Thank you!*
The veggies we eat today are full of chemicals thats harmful to people and environment.
The organics are expensive to buy for everyday consumption.
The people wanted to grow themsleves but too muchtrouble and dont know how.
VictoryFarm has a Solution for every household.
VictoryFarm @ Home Farming System Series via HydroOrganic GreenTech Plug & Grow System is here to help you to grow @ home Hassle Free, makes growing Simple & Easy.
This Plug & Grow System is so easy and using very little space, where healthy cooking mommy can grow Organic, Clean, Healthy, Fresh From Farm To Table for her children at home.
Come and see many more benefits you can get out of this session! A Solution for every household.
ADDRESS
VictoryFarm@Rooftop Malaysia
3-3-1
Jalan Ahmad Nor
Jelutong, Penang 11600