The Only International Gold-Focused Trade Exhibition in Southeast Asia
About this event
Malaysia's gold jewelleries with most excellent gold craftsmanship among Southeast Asia region are now gathered under a roof top in Penang Signature Gold & Jewellery Fair (PSG). Exclusive to gold and jewellery traders, industry players and retailers, this gold trade exhibition presents the latest designs, technology, machinery and unlimited business opportunities.
Penang's Gold and Jewellery Industry has its history for over a century and well paying its role as the main contributor to the Malaysian gold and jewellery industry. Made-in-Malaysia exquisite gold jewelleries are often well-known and glitter in international markets with their special unique local design of the diverse culture background.
Penang Signature Gold & Jewellery Fair (PSG) is ambitious to become the most renowned Gold-Focus Trade Show in Malaysia and across the region to promote Malaysia Gold craftsmanship, allowing both exhibitors and buyers to establish solid networking connections and business deals while to keep abreast with the most up-to-date gold industry insights. Supported by the local authorities, Penang Signature Gold & Jewellery Fair is the destination for all players in the gold and jewellery trade industry.
FAIR HIGHLIGHTS
1.Elegant Gold Jewellery Preview
2.Professional Industry Seminars
3.International Gold Summit
4.Networking Program
5.Hosted Buyer Program
Organizer : Elite Expo Sdn. Bhd.
Tel : 603-5891 1157 ext. 119
Fax : 603-5871 1147
Email : info@eliteexpo.com.my
Website : www.elite.com.my/penanggold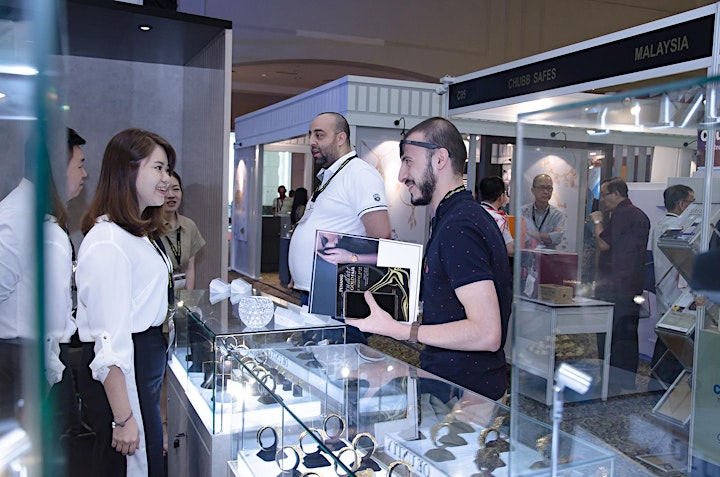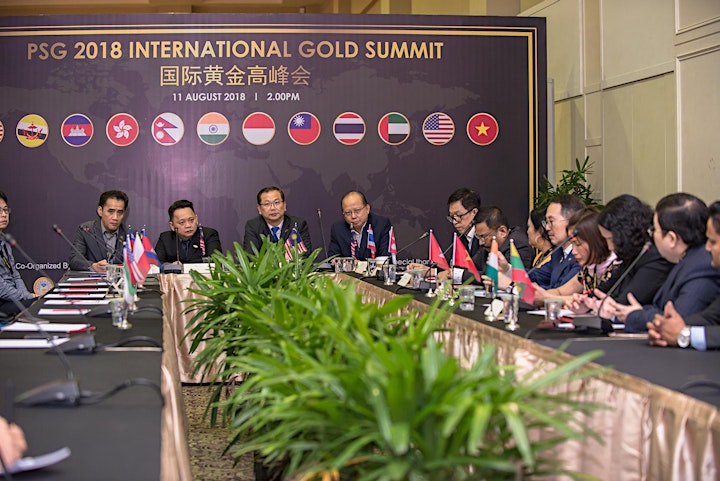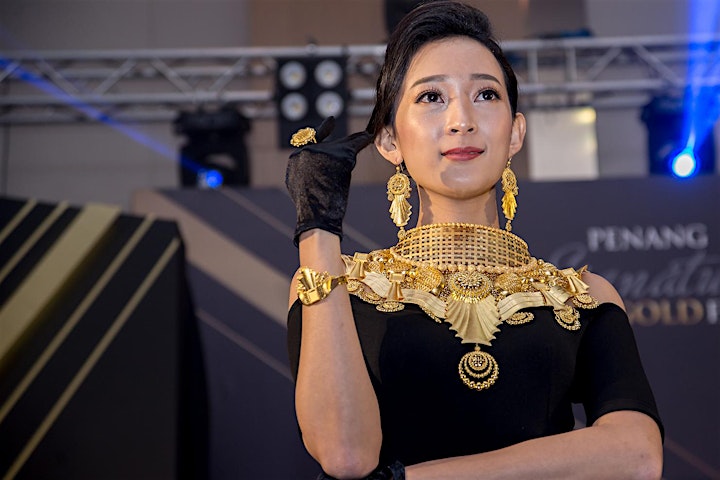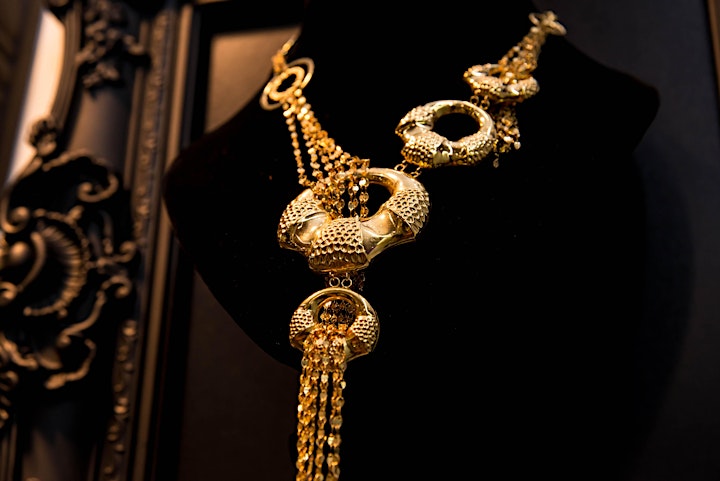 Organizer of Penang Signature Gold & Jewellery Fair (PSG) 2022