Multiple Dates
Pells Al Fresco Film Screenings - Positive Ecological Stories
You are invited to a series of al fresco screenings, all with a positive ecological theme, at Pells Pool.
About this event
1. 20th August at 8.30 pm - Life on Our Planet, https://attenboroughfilm.com
2. 3rd September at 8.30 pm - Chasing Coral, https://www.chasingcoral.com
3. 12th September at 8 pm - Breaking the Boundaries, https://www.youtube.com/watch?v=Gb6wQtNjblk&t=2s
4. 19th September at 8 pm - Brave Blue World, https://www.braveblue.world
You may arrive 15 minutes before the start time.
Would you please bring your own chair, blanket, hot water bottle
The kiosk will be open for the sale of hot and cold drinks, ice creams and snacks. If you bring their own cup, they will receive a 20p reduction when buying a hot drink.
No alcohol or glass please
Please be aware that registration for this event does not include access to the pool.
There will be a gift for viewers while stocks last.
All the films are free, but there will be a charity collection at the end. To avoid disappointment, you are advised to reserve a place for more information; please visit www.pellspool.org.uk. But please let us know if you cannot attend to offer your place to somebody else. Alternatively, you may turn up on the night.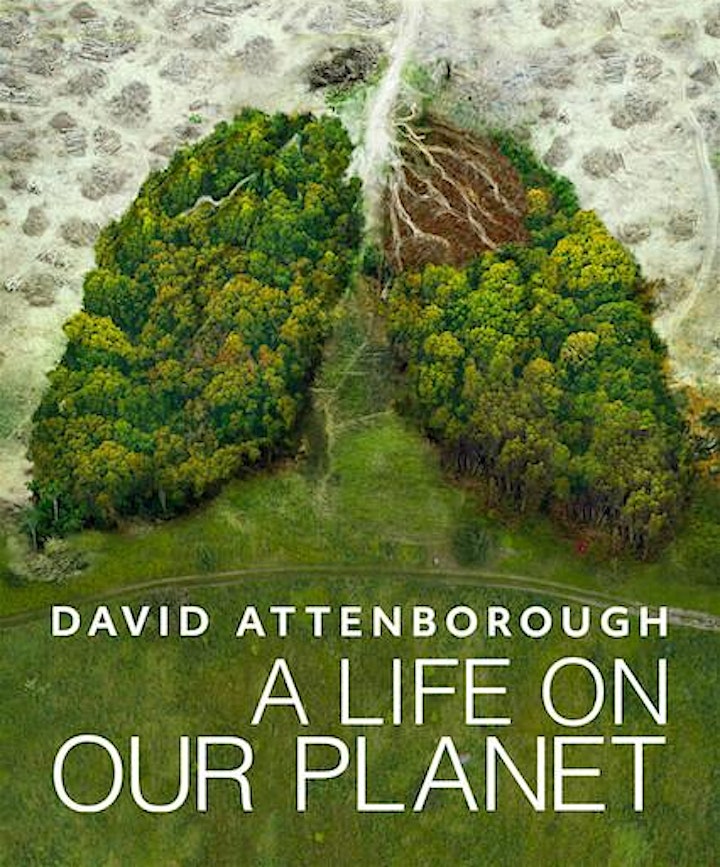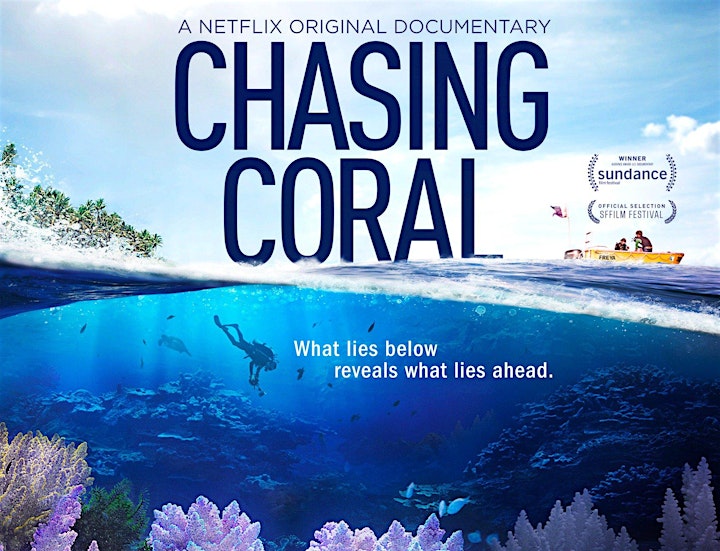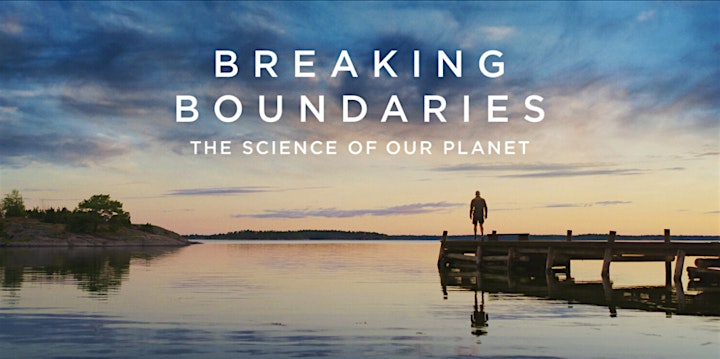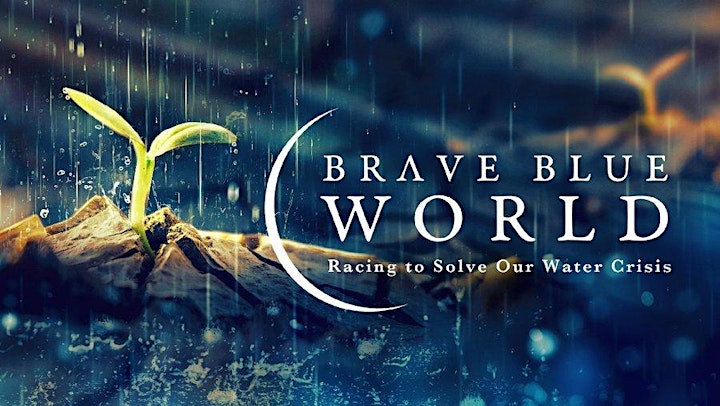 Organiser of Pells Al Fresco Film Screenings - Positive Ecological Stories