Description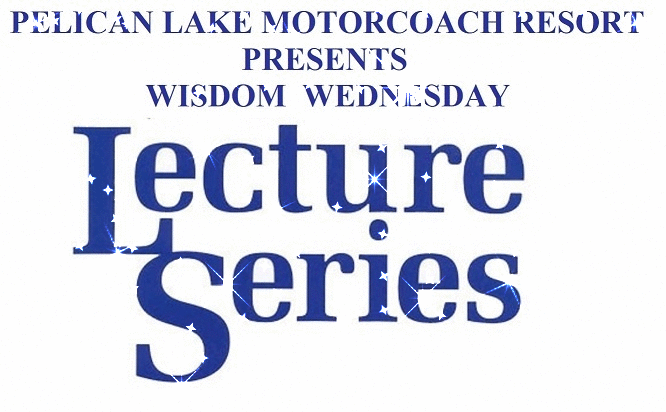 WEDS
FEB 7, 2018
1:00 PM
AT THE
TIKI HUT
PAVILLION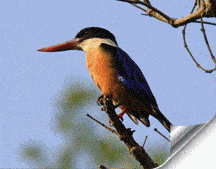 PELICAN LAKE
IS PLEASED
TO PRESENT...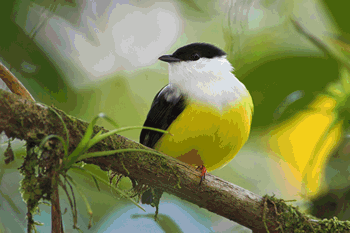 PELICAN LAKE
LECTURE 201:
PELICAN BIRD
SAFARI LECTURE
GUEST LECTURER:
LANCE WYCHE...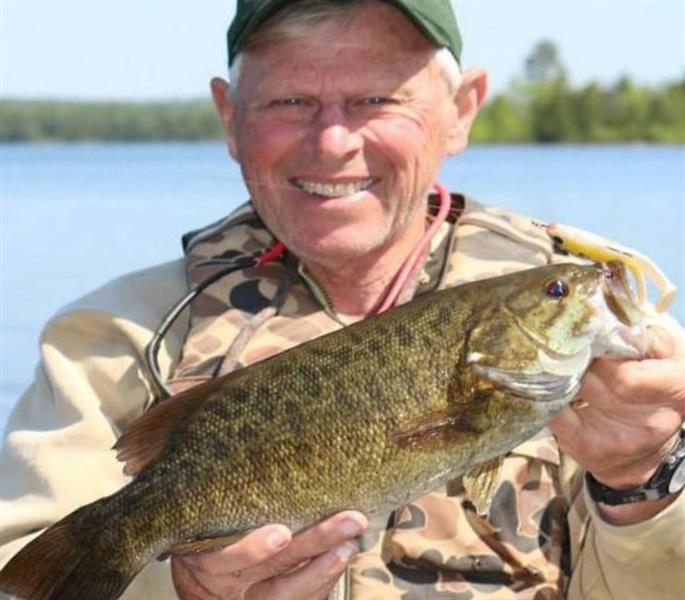 PELICAN LAKE
RESIDENT LANCE WYCHE
IS AN AVID OUTDOORSMAN
WITH YEARS OF BIRDING
EXPERIENCE. ..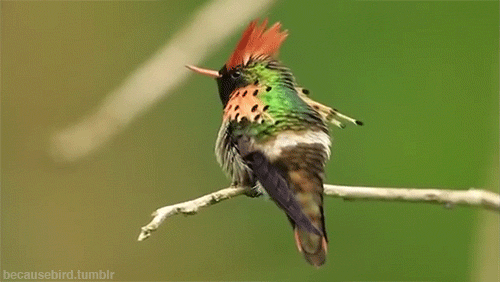 JOIN LANCE FOR A
FASCINATING INTRODUCTION
TO BIRD WATCHING AS HE SHARES
HIS WEALTH OF KNOWLEDGE ABOUT
THE INDIGENOUS BIRDS WHICH
MAKE PELICAN LAKE THEIR
HABITAT...





LANCE'S DISCUSSION WILL BE KEYED
TO THE AUDIENCE WITH BIRD WATCHING
ESSENTIALS THAT PERTAIN TO
NOVICES AS WELL AS THOSE
WITH BIRDING EXPERIENCE.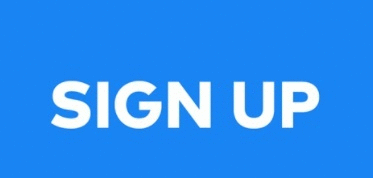 ,
PLEASE STOP BY THE EVENTS DESK
IN THE CLUBHOUSE TO SIGN-UP TO
FOR THIS WISDOM WEDNESDAY
LECTURE PRESENTATION.
This Event Is
Provided Exclusively By
The Pelican Lake POA
At No Additional Charge
As A Benefit Of Your
Resort Membership
For Pelican Lake
Owners, Renters
And Their
Invited Guests.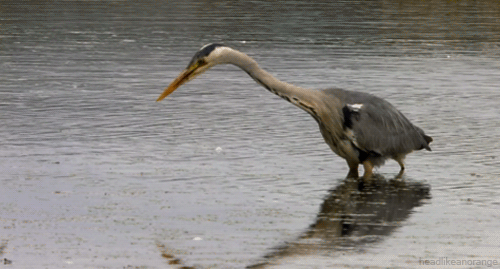 For Questions, Please Contact The
Pelican Lake POA Events Committee At
pelicanlakeevents@gmail.com
Or Phone (239) 417-1600