Description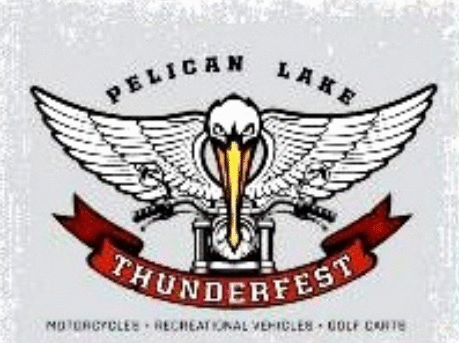 THE PELICAN LAKE
THUNDERFEST TEAM
PRESENTS...
THUNDERFEST 2018
SAT FEB 24, 2018


WHAT IS THUNDERFEST ?
Thunderfest is a fundraiser for Pelican Lake
All proceeds go back into projects for our community.
Please contact Zach & Valerie Underwood if you have any questions
819-459-7274 / 810-523-4494
Lot 4822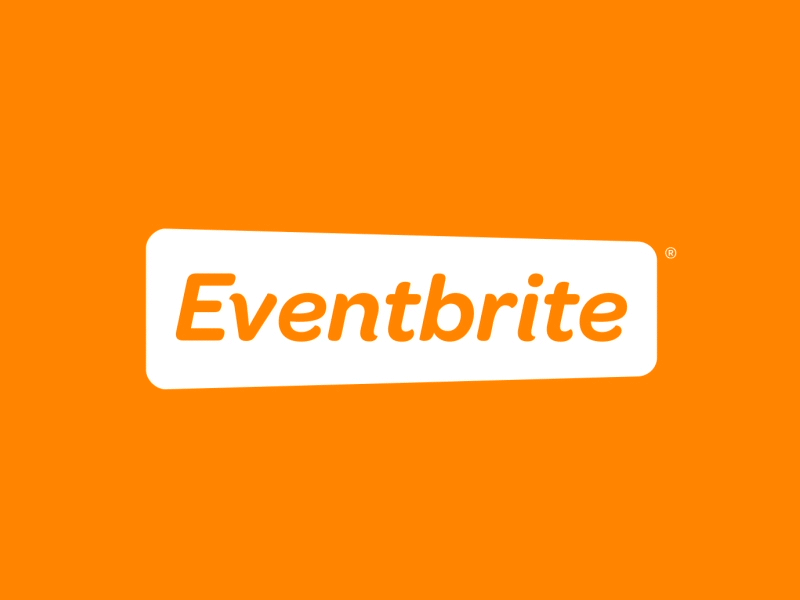 THUNDERFEST 2018
TICKETS WILL BE SOLD
EXCLUSIVELY ON
EVENTBRITE STARTING
THIS SEASON.


PLEASE CHECK
BACK HERE SOON
FOR MORE DETAILS
ABOUT
THUNDERFEST 2018