Actions and Detail Panel
PELICAN LAKE MOTORCOACH RESORT MOVIE NIGHT
Thu, Mar 16, 2017, 7:00 PM
Description


BY POPULAR DEMAND,
MOVIE NIGHT RETURNS TO
PELICAN LAKE MOTORCOACH RESORT !





THURSDAY, MARCH 16th, 2017
AT 7:00 PM MOVIE NIGHT


FEATURING THE BEST OF
INDEPENDENT AND FOREIGN FILMS


THIS EVENING'S
FEATURED FILM: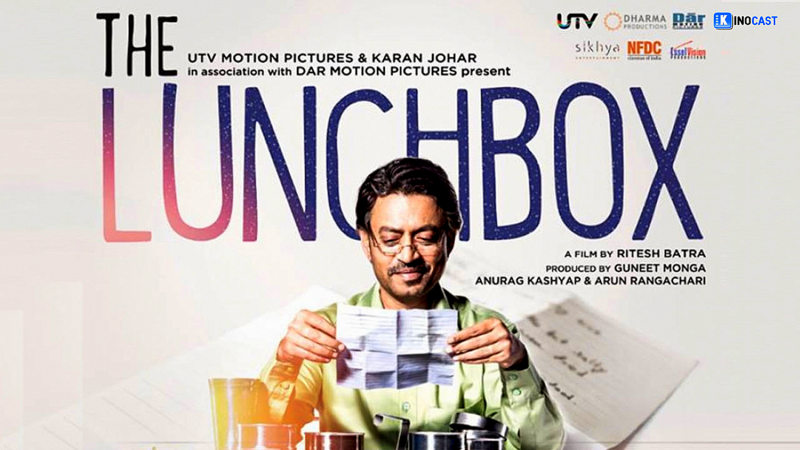 "THE LUNCHBOX"
(Drama/Romance)
RATING: PG
ROGER EBERT SAYS:
FOUR-STARS ****
"Only a few times in my life have
I wanted to re-watch a movie right away.
"The Lunchbox" hooked me within the
first act. Imagine the life you live, when
a short note of a few lines becomes
your daily thrill. Here, we follow the
quiet lives of disconnected people reaching
across the urban noise of Mumbai,
reaching for anyone who would listen.
Overall, it reminds me that as our
cities get more crowded, we get more lonely."


CLICK HERE TO WATCH A PREVIEW:
.......................................................................
ENJOY THE MOVIE WITH FRESH
COMPLIMENTARY POPCORN PROVIDED


BRING YOUR OWN BEVERAGE AND
A COMFORTABLE FOLDING CHAIR


THIS EVENT IS FREE
FOR RESIDENTS OF
PELICAN LAKE
MOTORCOACH RESORT
AND THEIR
INVITED GUESTS.


FREE MOVIE
ADMISSION TICKETS
AVAILABLE
ON EVENTBRITE
BEGINNING
OCTOBER 1st, 2016.


WOULD YOU LIKE TO
ATTEND THIS FUN EVENT?
(ADMISSION RESTRICTED
TO PELICAN LAKE RESIDENTS
AND THEIR INVITED GUESTS)


PLEASE CLICK ON THE
"TICKETS" OR "REGISTER"
BAR AT THE TOP
AND DOWNLOAD
+ SAVE YOUR
ELECTRONIC TICKETS,
(OR PRINT PAPER
TICKETS IF YOU PREFER)
TO PRESENT AT THE DOOR
OF THE EVENT FOR ADMISSION.
Date and Time
Location
The Clubhouse, Pelican Lake Motorcoach Resort
4555 Southern Breeze Dr
Naples, FL 34114