PELICAN LAKE MOTORCOACH RESORT LADIES' LUNCHEON AND FASHION SHOW
Description
ANOTHER EXCITING
PELICAN LAKE
MOTORCOACH RESORT
ANNUAL SPECIAL
EVENT FAVORITE...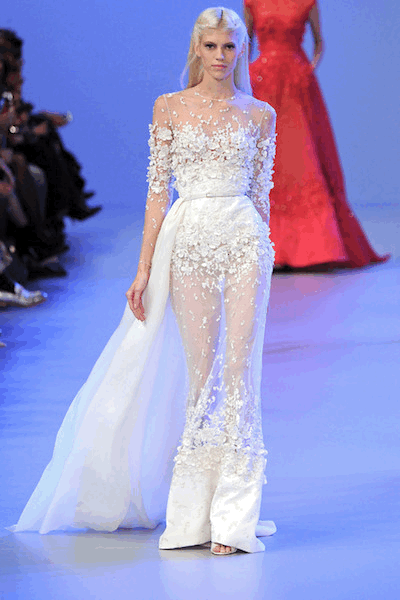 PELICAN LAKE MOTORCOACH RESORT
LADIES' LUNCHEON AND FASHION SHOW
THURSDAY FEBRUARY 16th, 2017    
STARTS AT 11:00 AM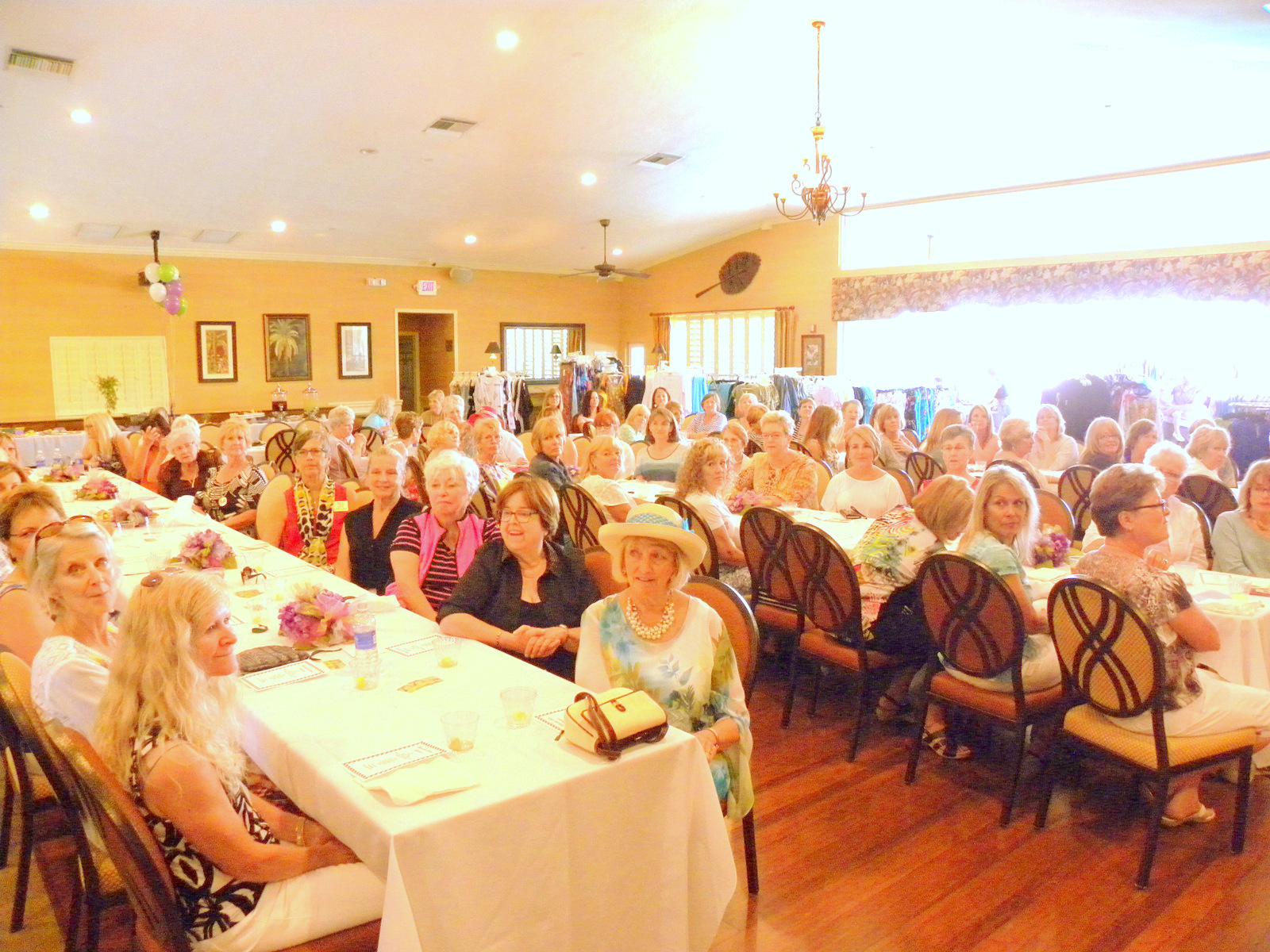 Join In The Fun For An
Afternoon Of Pelican-Style Fashion

Presented By Laura's Fashion Apparel.
Our Lovely Pelican Ladies Will Be
Modeling Some Of The 
New Season's Latest Designs.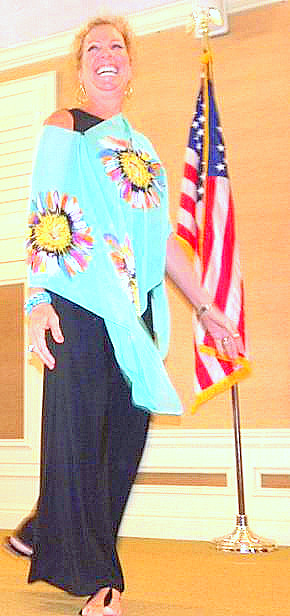 Show Fashions Will Be Available For
Immediate Try-On And Purchase
Following The Show.


TICKETS WILL BE AVAILABLE FOR ON-LINE
PURCHASE STARTING OCTOBER 1st, 2016  
LAST YEAR'S SHOW WAS SOLD-OUT.
PLEASE BUY YOUR
TICKETS RIGHT NOW
AS  NO TICKETS
WILL BE SOLD
AT THE DOOR
FOR THIS EVENT.


WOULD YOU LIKE TO ATTEND THIS FUN EVENT?
(ADMISSION RESTRICTED TO
PELICAN LAKE RESIDENTS
AND THEIR INVITED GUESTS)


PLEASE CLICK ON THE
"TICKETS" OR "REGISTER"
BAR AT THE TOP
AND DOWNLOAD
+ SAVE YOUR
ELECTRONIC TICKETS,
(OR PRINT PAPER
TICKETS IF YOU PREFER) 
TO PRESENT AT THE DOOR
OF THE EVENT FOR ADMISSION.  


PLEASE PHONE MARCELA
AT THE EVENTS DESK
(239) 416-1700
FOR ANY QUESTIONS.