PELICAN LAKE MOTORCOACH RESORT COMMUNITY COFFEE
Actions and Detail Panel
PELICAN LAKE MOTORCOACH RESORT COMMUNITY COFFEE
Thu, Feb 2, 2017, 10:00 AM
Description



Thurs. Feb 2nd, 2017 10:00AM-11:00AM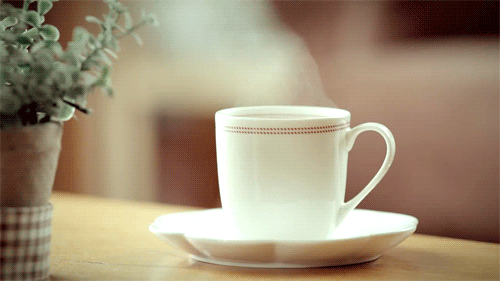 PELICAN LAKE COMMUNITY COFFEE EVENT
Stop By The Clubhouse
And Meet Your Friends + Neighbors
Over Coffee And Pastries


While The Activities + Events
Committee Presents
"Pelican Lake Events
Highlights 2017"
Discuss All Of The Fun Events
Planned Of The Rest Of The 2017 Season


Find Out What Will Be Going On And
Which Events You Would Like To Participate In.
Event Cost: FREE
For Pelican Lake Motorcoach Resort
Residents And Invited Guests.


FREE Coffee Admission Tickets Available
On Eventbrite STARTING OCTOBER 1st, 2016
EXCLUSIVELY FOR PELICAN LAKE RESIDENTS
AND THEIR INVITED GUESTS.
WOULD YOU LIKE TO ATTEND THIS FUN EVENT?
(ADMISSION RESTRICTED TO PELICAN LAKE
RESIDENTS AND THEIR INVITED GUESTS)


PLEASE CLICK ON THE "TICKETS"
OR "REGISTER" BAR AT THE TOP
AND DOWNLOAD + SAVE YOUR ELECTRONIC TICKETS,
OR PRINT PAPER TICKETS IF YOU PREFER
TO PRESENT AT THE DOOR OF THE EVENT FOR ADMISSION.
Another Pelican Lake Community Coffee
Will Be Presented On THURS, MAR 2nd
10:00 AM-11:00 AM


Date and Time
Location
The Clubhouse, Pelican Lake Motorcoach Resort
4555 Southern Breeze Dr
Naples, FL 34114