PELICAN LAKE MOTORCOACH RESORT 2016-17 SPECIAL EVENTS
Actions and Detail Panel
PELICAN LAKE MOTORCOACH RESORT 2016-17 SPECIAL EVENTS
Thu, Dec 1, 2016, 8:00 AM
Description



WELCOME TO PELICAN LAKE
MOTORCOACH RESORT'S
SPECIAL EVENTS PROGRAM
FOR 2016-2017.


TO VIEW ALL

PELICAN LAKE
SPECIAL EVENTS FROM
DECEMBER, 2016 THROUGH
MARCH, 2017,
CLICK OUR HOME PAGE LINK




THEN CLICK "SHOW MORE"
AT THE BOTTOM OF THE PAGE


YOU MAY ALSO
CLICK ON THE
FOLLOWING LINK
TO VIEW THE EVENTS
CALENDAR THEN CLICK
A DATE AND "REGISTER"
TO GO TO THE EVENT
PAGE: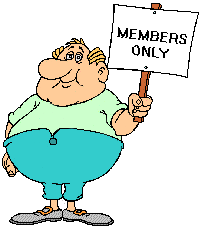 PELICAN LAKE
SPECIAL EVENTS
ARE EXCLUSIVELY
FOR RESIDENTS AND
GUESTS OF PELICAN
LAKE MOTORCOACH
RESORT.


PELICAN LAKE
SPECIAL EVENTS ARE
EITHER COMPLIMENTARY
OR AS PRICED ON THE
EVENT'S PAGE.


ALL PELICAN LAKE
SPECIAL EVENTS
REQUIRE AN ADMISSION
TICKET FOR ENTRY.



TICKETS FOR
PELICAN LAKE
SPECIAL EVENTS
ARE ALL ON SALE
BEGINNING
OCTOBER 1st, 2016
OR AS LISTED ON
THE EVENTS PAGE.


TICKETS MAY BE
OBTAINED ON EVENTBRITE,
OR THROUGH THE GUEST SERVICES
DESK IN THE CLUBHOUSE
MON/WED/FRI
FROM 10:00 AM TO NOON
BY MARCELA (239) 417-1600.


PELICAN LAKE
MOTORCOACH RESORT
RESIDENTS MAY REGISTER
FOR EVENTBRITE ACCESS
ON THE EVENTBRITE
HOME PAGE WITH THEIR
EMAIL ADDRESS AND BY
SELECTING A PASSWORD.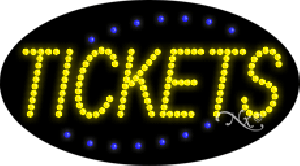 WOULD YOU LIKE TO ATTEND
A PELICAN LAKE SPECIAL EVENT?
(ADMISSION RESTRICTED
TO PELICAN LAKE RESIDENTS
AND THEIR INVITED GUESTS)


1. LOG INTO EVENTBRITE WITH
YOUR EMAIL ADDRESS AND PASSWORD.


2. PLEASE CLICK ON THE
"TICKETS" OR "REGISTER"
BAR AT THE TOP
AND DOWNLOAD +
SAVE YOUR ELECTRONIC TICKETS,
OR PRINT PAPER TICKETS IF YOU PREFER
TO PRESENT AT THE DOOR
OF THE EVENT FOR ADMISSION.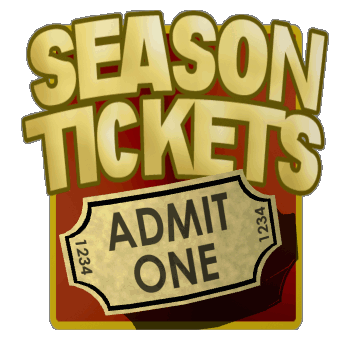 YOU MAY DOWNLOAD AND SAVE
(OR PRINT ON PAPER) YOUR TICKETS
FOR THE ENTIRE SEASON AT ONE
TIME IF YOU DESIRE, OR VISIT
EVENTBRITE FOR EACH INDIVIDUAL
SPECIAL EVENT'S TICKETING.


WE LOOK FORWARD TO SEEING
YOU AT PELICAN LAKE SPECIAL
EVENTS THROUGHOUT THE
UPCOMING SEASON.


YOUR PELICAN LAKE
MOTORCOACH RESORT
EVENTS COMMITTEE