PELICAN LAKE LADIES' FASHION SHOW THURS FEB 22, 2018 11:00 AM: EVENT #160
Description



ANOTHER EXCITING
PELICAN LAKE
MOTORCOACH RESORT
ANNUAL SPECIAL
EVENT FAVORITE...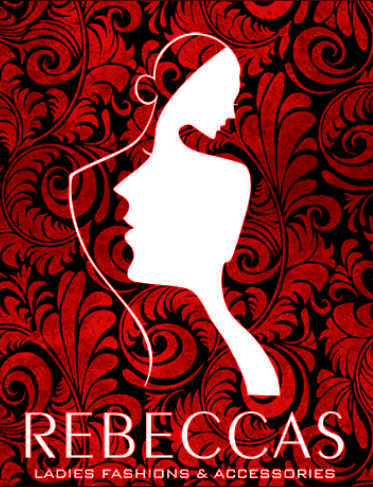 PELICAN LAKE
MOTORCOACH RESORT
LADIES' LUNCHEON
AND FASHION SHOW
THURS FEB 22, 2018
STARTS AT 11:00 AM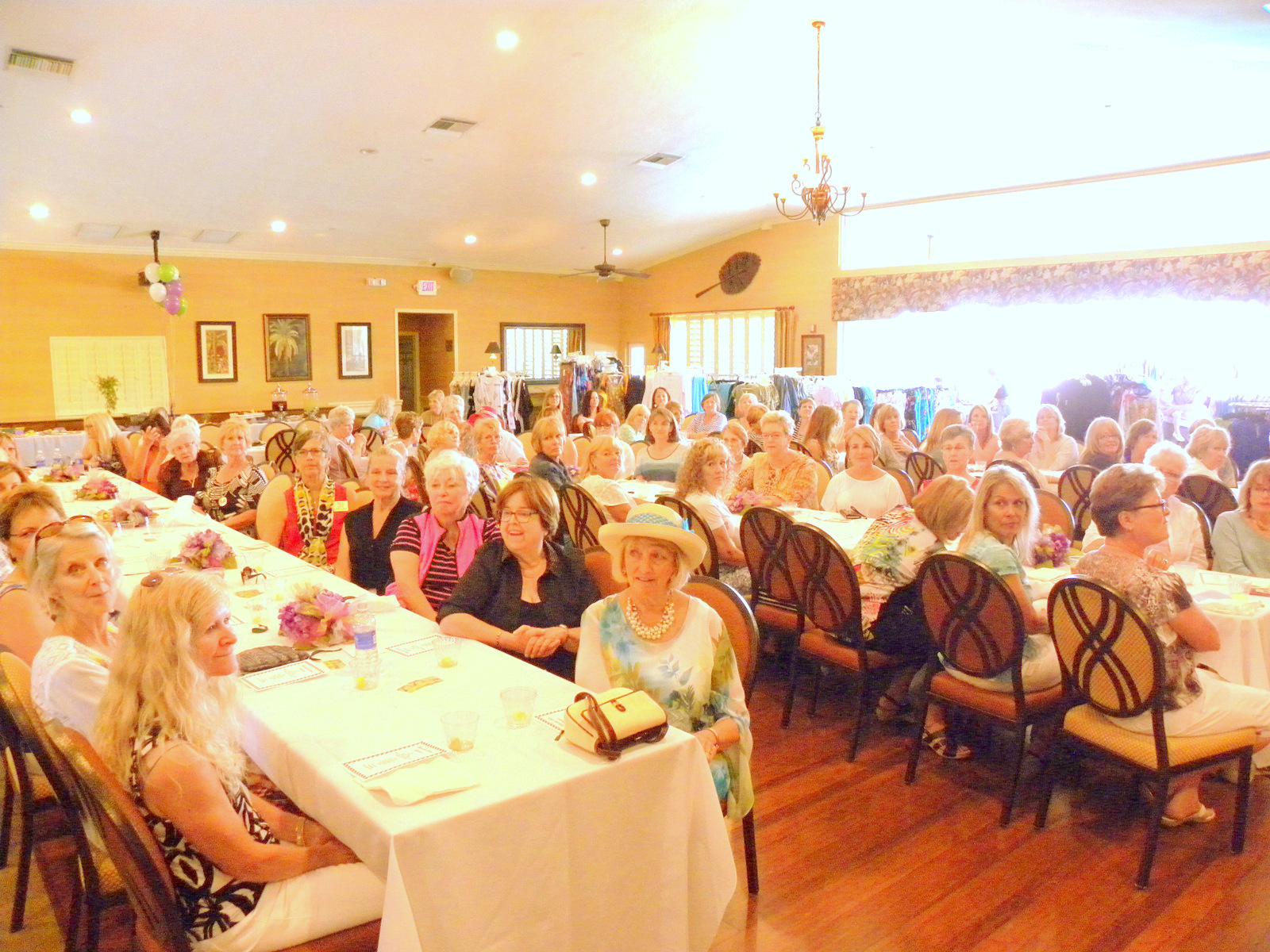 Join In The Fun For An
Afternoon Of Pelican-Style Luncheon & Fashion...



A Delicious, Professionally Catered
Lunch Buffet By Personal Touch Of Naples...








Then Enjoy Leisurely Shopping In The Clubhouse...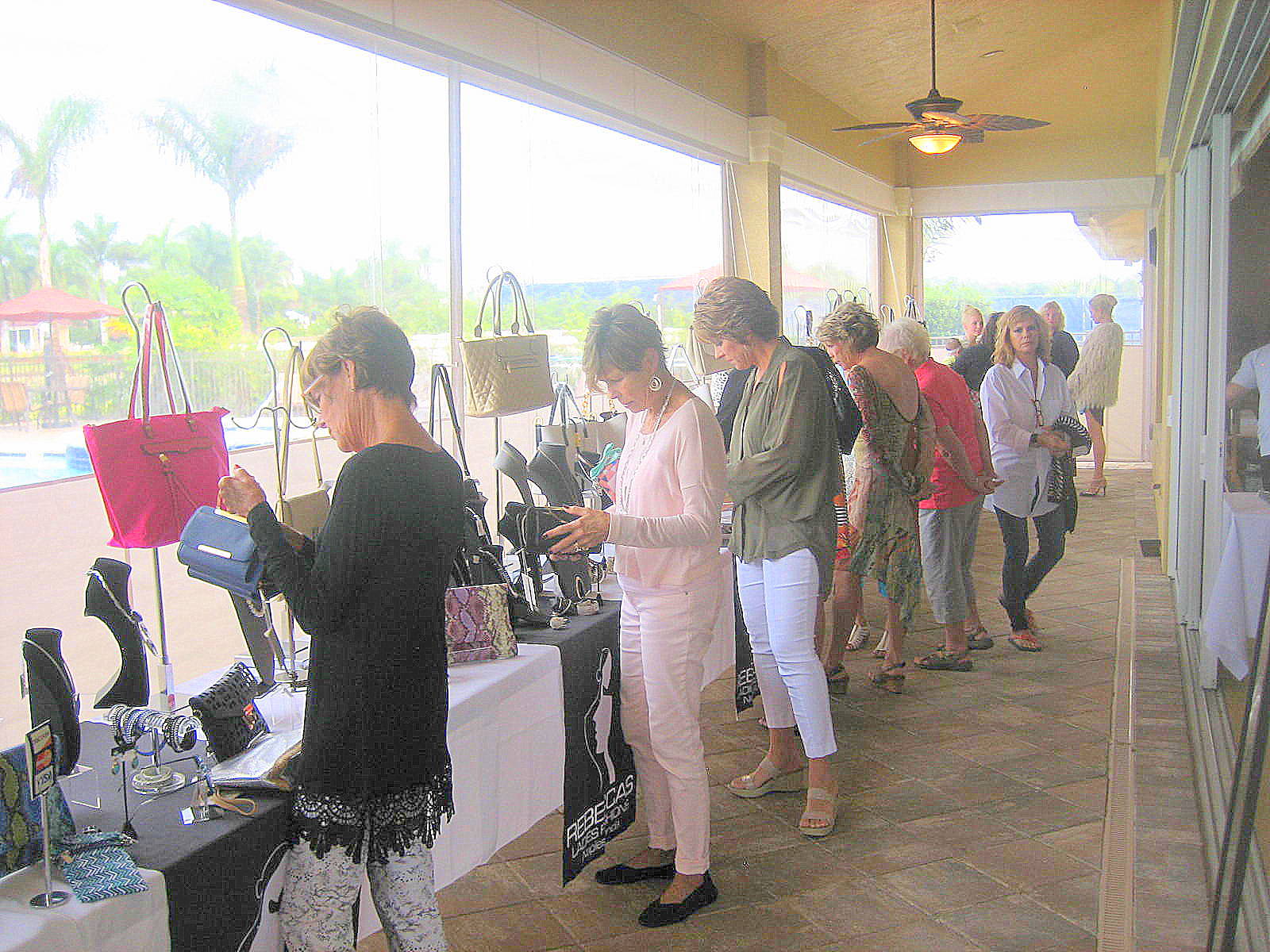 Our Lovely Pelican Ladies Will Be
Modeling Some Of The New Season's
Latest Designs Presented By
Rebecca's Ladies Fashions Of Naples...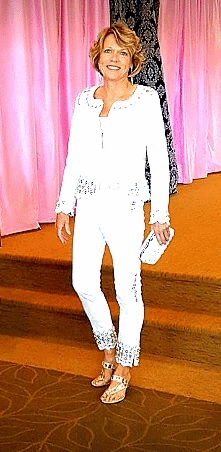 Show Fashions Will Be Available For
Immediate Try-On And Purchase
Following The Show...

ENJOY VIEWING ALL THE LASTEST FASHIONS...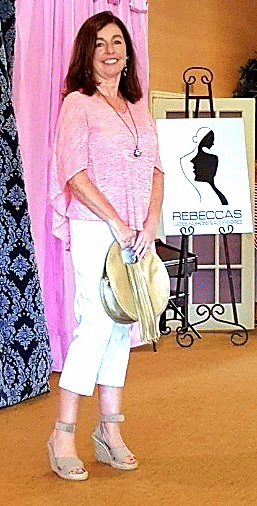 FASHIONS FOR DISCERNING & ELEGANT PELICAN LADIES...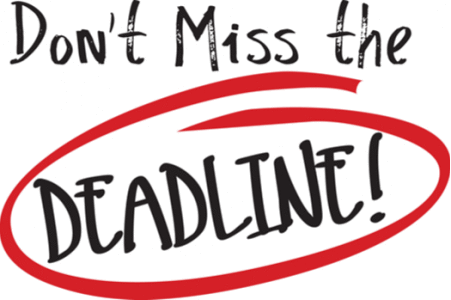 NOW ON SALE $20
LIMIT 4 TICKETS PER LOT
Click On The
GREEN TICKETS
Bar At The Top Of
The Page To PURCHASE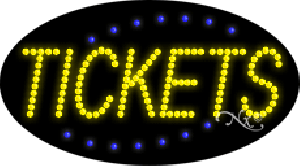 General Admission
Tickets $20
Residents
And Guests
(NO CHILDREN
UNDER 10 YEARS OF AGE)








LADIES FASHION SHOW NOTES:


TO ENSURE THE ENJOYMENT
OF ALL ATTENDEES,
NO CHILDREN
UNDER 10 YEARS OF AGE
WILL BE ADMITTED TO THE
LADIES LUNCHEON & FASHION SHOW.
OPEN-SEATING POLICIES:
ALL TICKETS ARE
FIRST-COME,
FIRST-SERVED
SEATING.


ATTENDEES MUST BE CHECKED-IN
FIRST BEFORE SELECTING A SEAT.
SEATS MAY NOT BE PRE-RESERVED
PRIOR TO CHECK-IN
ASK FOR "MY TABLEMATES"
PLACARDS FOR YOUR
PARTY'S SEATS WHEN
YOU CHECK-IN.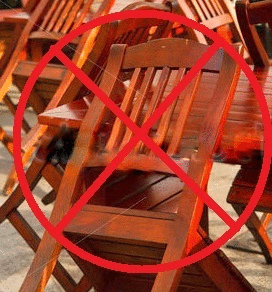 PLEASE DO NOT
TILT CHAIRS FORWARD,
USE "MY TABLEMATES"
PLACARDS TO INDICATE
OCCUPIED SEATS.
NEED TICKETING HELP ??
For Ticket Help Or Questions,
Please Contact The
Pelican Lake
POA Events Committee At
pelicanlakeevents@gmail.com
Or Phone (239) 417-1600