PELICAN LAKE HOMECOMING 2018 SAT JAN 13, 2018 5:00 PM: EVENT #110
Description


PELICAN LAKE
OWNERS & RENTERS
AND THEIR INVITED
GUESTS ONLY
A SPECIAL
MEMBERSHIP-ONLY EVENT,
NOT OPEN TO THE PUBLIC...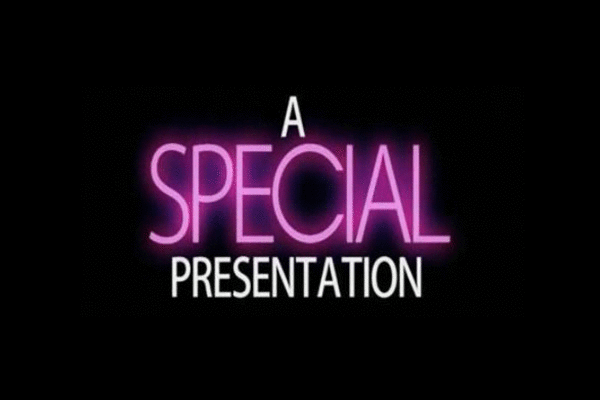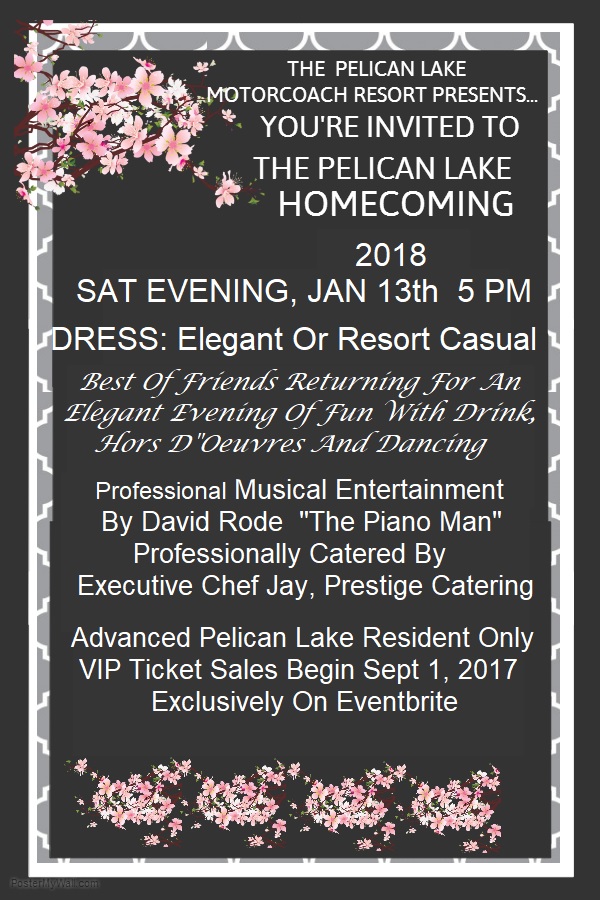 An Elegant Homecoming Evening
With Best Of Friends In The Clubhouse
For Pelican Lake Residents' First-Gala
Event Of The New 2018 Season


******************
Pelican Lake Homecoming
Is Officially Sponsored
In 2018
Exclusively By
Pelican Lake's
Preferred Landscaping
Provider GREENSCAPES
*******************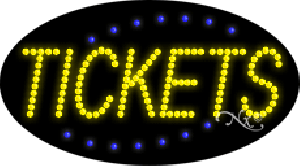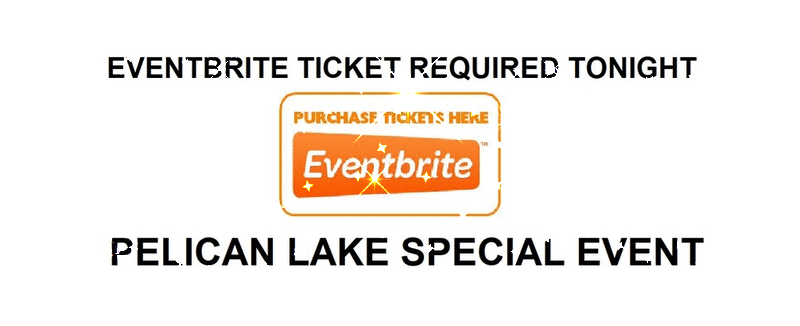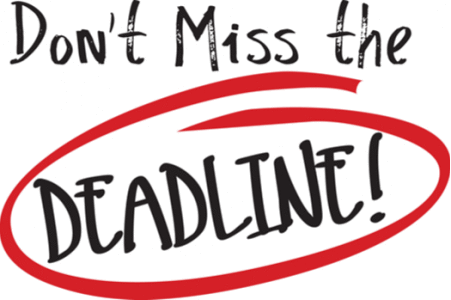 THIS EVENT SELLS OUT EARLY !!!!!!!!!!!!!!!!!!!!!!!!!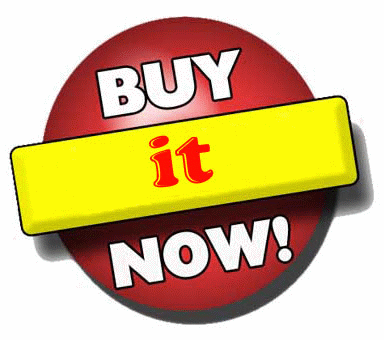 ******************
AS OF JANUARY 11, 2018:
THIS EVENT NOW SOLD OUT
************************
Optional Elegant Dress-Up
Or Resort Casual
(No Cut-Off Shorts
Nor T-Shirts)
Savor The Amazing
Hors d'oeuvre Stations
Of Naples' Award-Winning
Executive Chef Jay
Of Prestige Catering...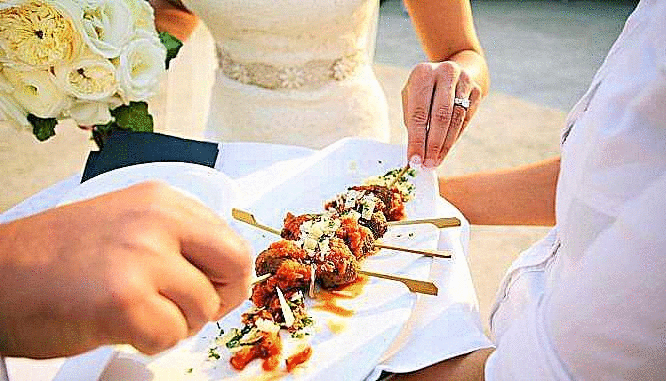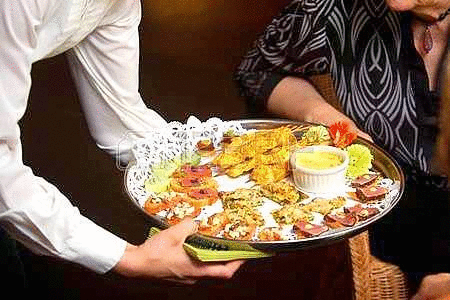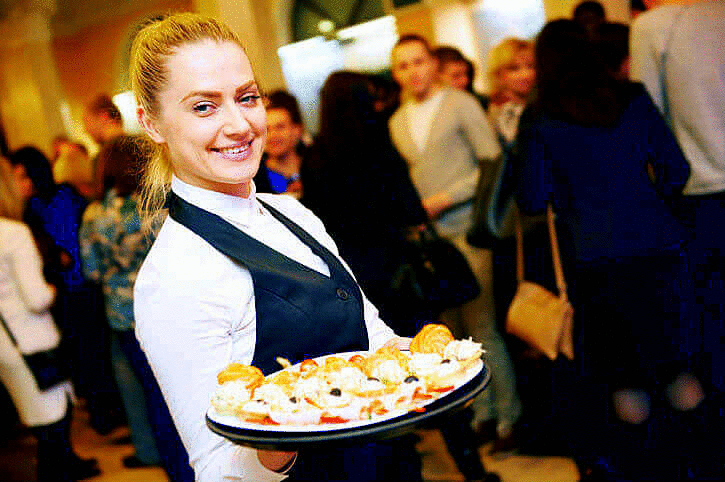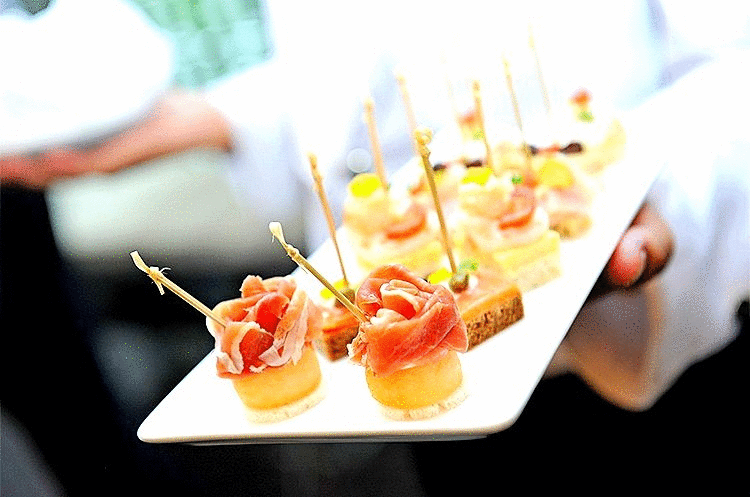 Enjoy A Memorable
Evening Of Meeting Up
With Pelican Neighbors
Old And New...

And Enjoy A Full Open Bar...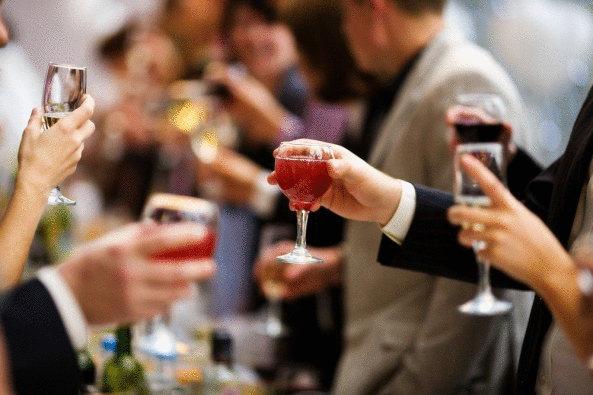 With The Professional
Musical

Entertainment Of
Mr. David Rode
"The Piano Man"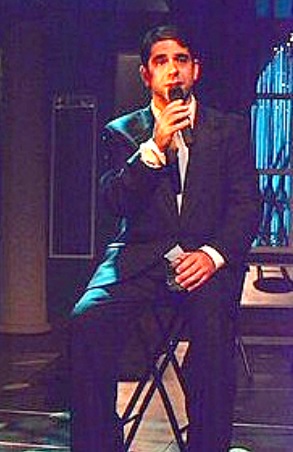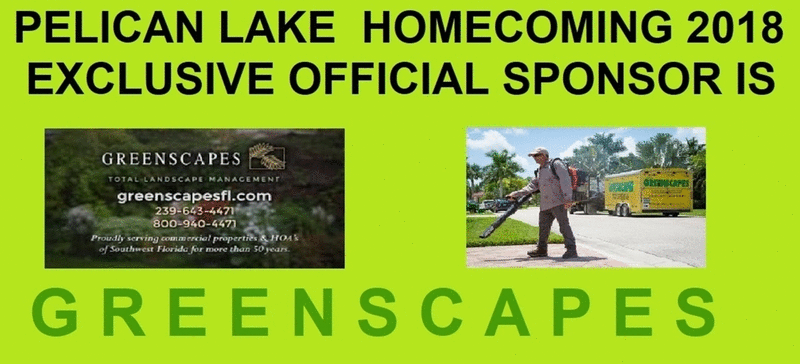 It's Going To Be A Great Night For Dancing !!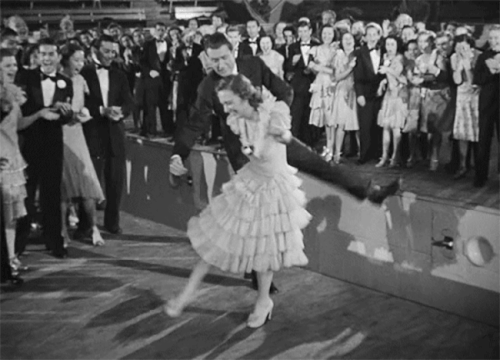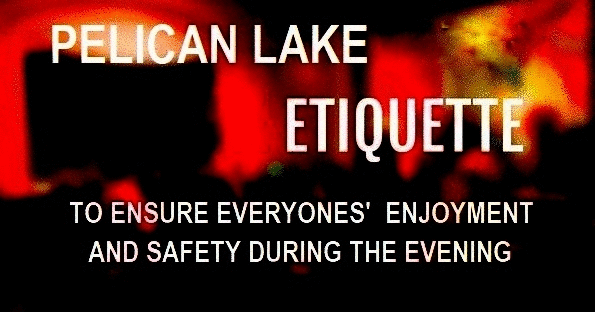 OPEN-SEATING POLICIES:
ALL TICKETS ARE
FIRST-COME,
FIRST-SERVED
SEATING.


ATTENDEES WILL BE CHECKED-IN
FIRST BEFORE SELECTING A SEAT.
ASK FOR "MY TABLEMATES"
PLACARDS FOR YOUR
PARTY'S TABLE WHEN
YOU CHECK-IN.
PLEASE DO NOT SAVE/
TILT CHAIRS FORWARD,
USE "MY TABLEMATES"
PLACARDS TO INDICATE
OCCUPIED SEATS.


PLEASE DO NOT REPOSITION
TABLES NOR MOVE TABLES
TOGETHER FOR THIS
SPECIAL HOMECOMING EVENT
IN ORDER TO ENSURE ALL
WILL BE ABLE TO VIEW
THE PERFORMANCE STAGE.





NEED TICKETING HELP ??
For Ticket Help Or Questions,
Please Contact The
Pelican Lake
POA Events Committee At
pelicanlakeevents@gmail.com
Or Phone (239) 417-1600