Actions and Detail Panel
PELICAN LAKE HI-COUNTRY SHRIMP BOIL
Sat, Feb 11, 2017, 6:00 PM
Description


THE PELICAN LAKE HI-COUNTRY
SHRIMP BOIL DINNER


SATURDAY FEBRUARY 11th 2017
STARTS AT 6:00 PM
RESERVATIONS RECOMMENDED
***ALL TICKETS SOLD
ONLY AT-THE-DOOR
OF THE EVENT OR STOP BY
THE EVENTS DESK AND
RESERVE YOUR TICKETS
WITH MARCELA
(239) 415-1600
Come By The Clubhouse
On SATURDAY NIGHT
For A Magnificent
ALL-YOU-CAN-EAT
HI-COUNTRY SHRIMP BOIL...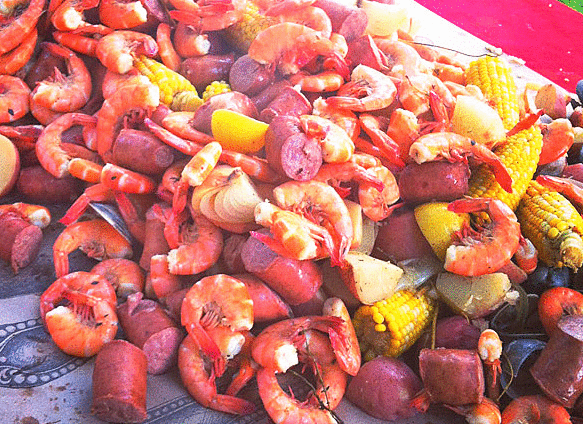 All The Large, Steamin'
Shrimp-In-Shell You Can
Eat With
Gently-Simmered
Scrumptious
Andouille Sausage,
Old-Fashioned
Sweet Corn,
Petite New Potatoes,
and Rolande
String Beans.





Savor The Special
Key Lime Pie For Dessert.
VOTED PELICAN LAKE
MOTORCOACH RESORT'S
"FAVORITE PELICAN '
ALL-YOU-CAN-EAT'
GOURMET SHRIMP FEAST"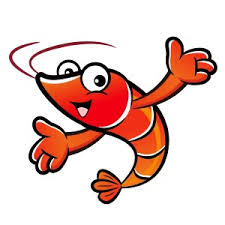 THIS COMMUNITY EVENT IS EXCLUSIVELY
FOR PELICAN LAKE MOTORCOACH RESORT
RESIDENTS AND THEIR INVITED GUESTS.
WOULD YOU LIKE TO ATTEND THIS FUN EVENT?
(ADMISSION RESTRICTED TO
PELICAN LAKE RESIDENTS
AND THEIR INVITED GUESTS)


***ALL TICKETS SOLD
ONLY AT-THE-DOOR
OF THE EVENT OR STOP BY
THE EVENTS DESK AND
RESERVE YOUR TICKETS
WITH MARCELA
(239) 417-1600


Date and Time
Location
The Clubhouse, Pelican Lake Motorcoach Resort
4555 Southern Breeze Dr
Naples, FL 34114