PELICAN LAKE DANCE PARTY MEET & GREET/BYOB FRI FEB 16, 2018 5:00 PM
Description


FRIDAY, FEB 16, 2018 5 PM
PELICAN LAKE
WESTERN DANCE PARTY
MEET & GREET/BYOB
BRING APPETIZER TO SHARE






MEET+GREET/BYOB FRIDAY NIGHT


5:00 PM SOCIAL HOUR WITH SHARED APPETIZERS
6:00 PM COUNTRY WESTERN DANCE PARTY
DRESS: CASUAL
WEAR YOUR NAMETAG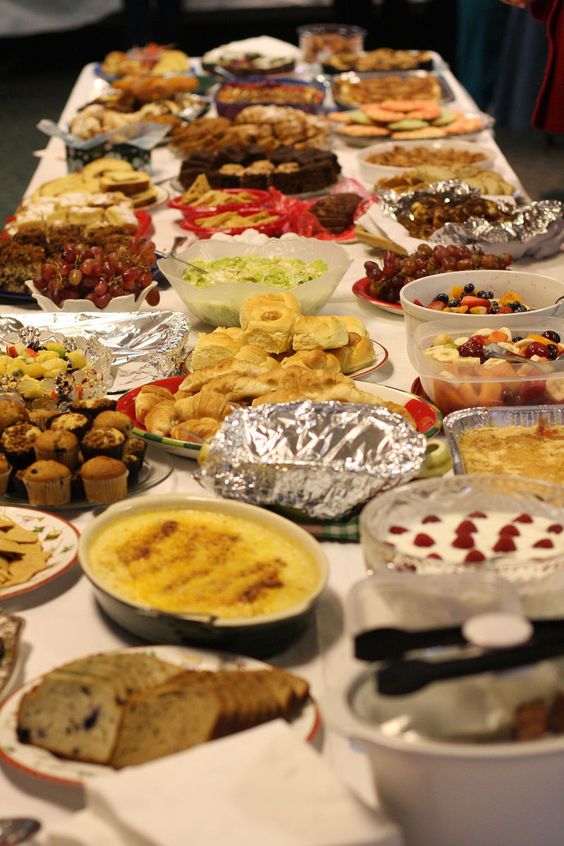 AN EVENING OF TASTY APPETIZERS
AND DANCING WITH THE CLASSIC
COUNTRY WESTERN
MUSIC OF
'THE PELICAN DANCE PARTY BAND'
PELICAN LAKE'S OWN
LIVE DANCE PARTY BAND...
DRESS: CASUAL
WEAR YOUR NAMETAG AND
SHOW YOUR PELICAN PARTY SPIRIT.
COST: FREE FOR PELICAN LAKE
OWNERS, RENTERS
AND THEIR INVITED GUESTS,
HOWEVER, A SHARED APPETIZER IS
REQUIRED FOR ADMISSION.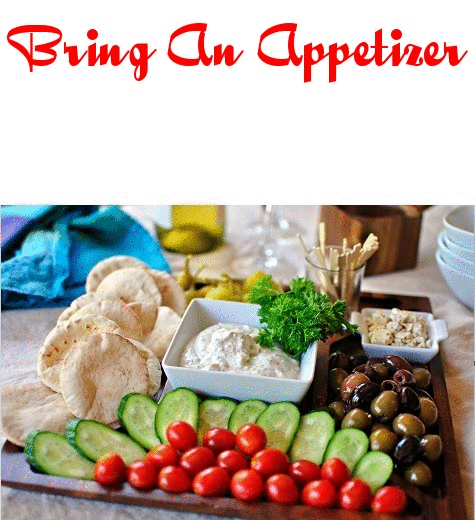 YOUR SHARED APPETIZER
IS YOUR ADMISSION TICKET
FOR YOUR FAMILY. ..
PELICAN LAKE'S
"GOOD NEIGHBOR"
POLICY:
EVERYONE BRINGS
AN APPETIZER TO SHARE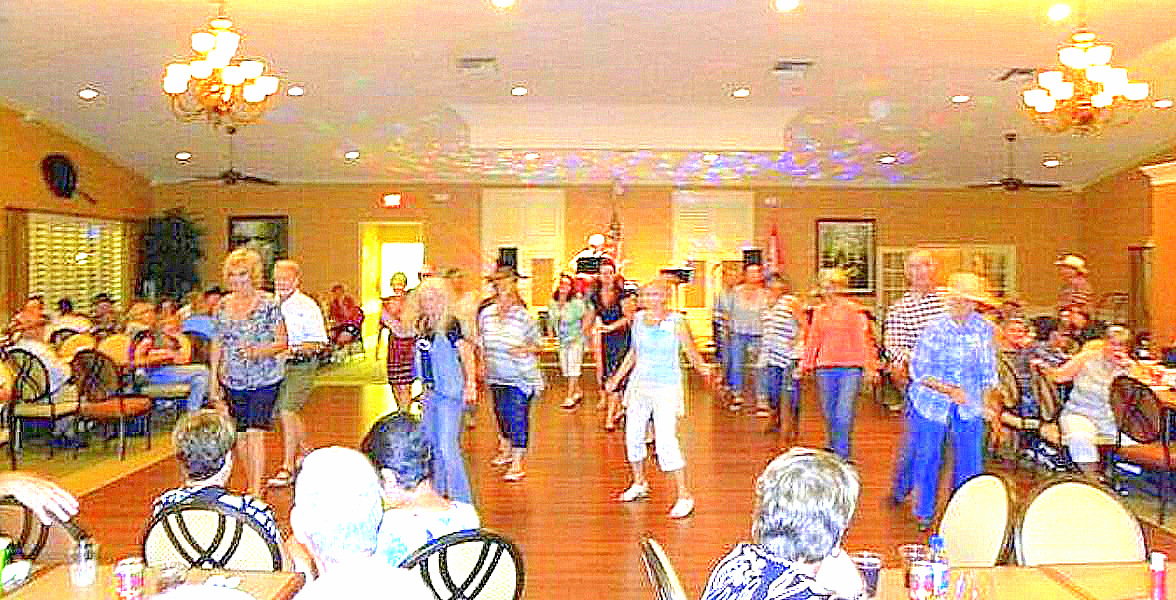 LIVE DANCE MUSIC
PROVIDED COURTESY OF
THE PELICAN DANCE
PARTY BAND,
PELICAN LAKE'S
BAND IN-RESIDENCE...





DANCE, DANCE, DANCE...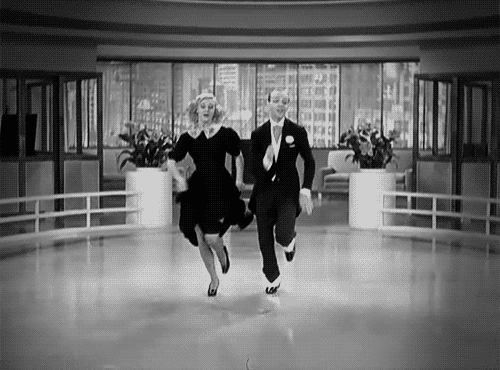 This Event Is
Provided Exclusively By
The Pelican Lake POA
At No Additional Charge
As A Benefit Of Your
Resort Membership
For Pelican Lake
Owners, Renters &
Their Invited Guests
For Questions, Please Contact The
Pelican Lake POA Events Committee At
pelicanlakeevents@gmail.com
Or Phone (239) 417-1600