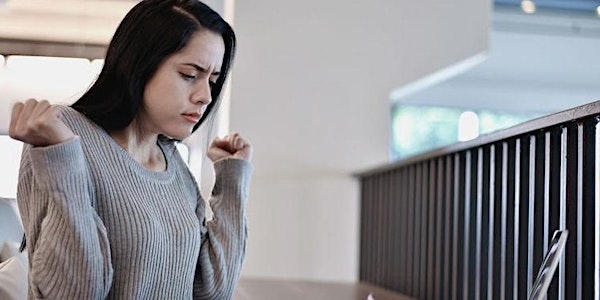 Peer to Peer Coaching Conversations
Raise your hand if you've ever wished one of your peers would consider getting a coach!
About this event
Maybe it's a habit you see them repeating that isn't serving them. Or, perhaps your peer perceives a stumbling block, but you see it differently.
Learn how brief coaching-style conversations can help you explore these kinds of issues together, enabling you and your peers to work together with more candor and ongoing, helpful feedback.
This program will offer you:
Three skills for coaching your peers
Listening at new levels
Asking powerful questions that shift perspective
Co-creating the future
Three tools for creating productive coaching conversations
Curiosity
Inquiry
High Interest/Low Attachment
Three outcomes to take back to work
Experience the attitude shift necessary for coaching conversations
Experiment with listening at different levels
Gain confidence to initiate the conversations at the right time
Following this session, you may schedule a complementary 30-minute coaching session with me to explore how you can apply the skills and tools to a specific situation. https://go.oncehub.com/cheshire
Are you an activist in creating your organization's culture on purpose? Subscribe to Laurie's newsletter to learn how to move receivers of culture to co-creators. https://lp.constantcontactpages.com/su/dkpjIyt