Peelham Farm Open Day with The Nature Friendly Farm Network
For farmers and the public a chance to see a working farm working with nature to address the critical issues of climate and biodiversity.
About this event
Other than payment for lunch this is a free event.
Following NFFN's Nature Means Business conference, Peelham Farm will be opening their farm gates for a walk and talk tour. This is a great opportunity to see farming with nature in action and will provide an insight into how nature can positively impact business, through reduced inputs and improved natural capital. This is also a chance to meet other like-minded nature-friendly farmers and members of the public who want to see how farming can be part of the solution to the climate and biodiversity crises.
The morning tour of the farm will focus on farming with nature-based solutions and the afternoon will focus on the role of farming in food production and local food chains with a visit to the Peelham on-farm butchery and charcuterie facility.
The tours are free events, the lunch is to be purchased.
10.00am Nature Friendly Farming Network (NFFN) Farm tour (Please dress for the weather !)
12.45pm Lunch (Booking with ticket purchase essential). This will be a hot Peelham Beef Stew & Veg buffet lunch in an open shed.
2.15pm Peelham Butchery and Charcuterie facility tour
3.30 - 4.00pm Ends
Any issues please email denise@peelham.co.uk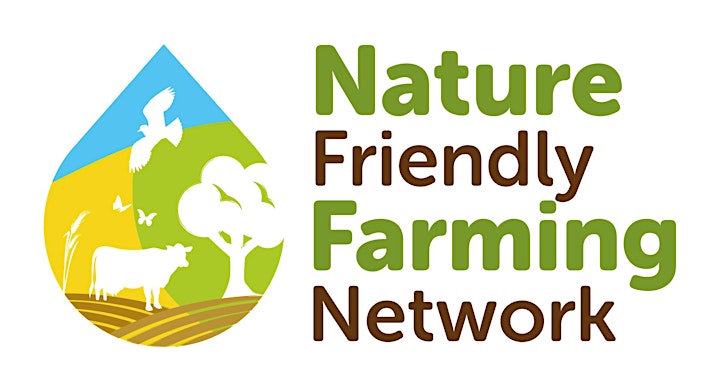 Organiser of Peelham Farm Open Day with The Nature Friendly Farm Network