Pediatric Neurodevelopmental Disorders: A Drugless Approach to ADHD, Anxiet...
Description
As parents and caregivers, we strive to meet our children's aspirations and challenges with the very best intentions. When a child is overwhelmed by sensory issues, we want to support them and understand how to help them reach their full potential.
Join Dr. Joe Abretski and Dr. Maxine Toro as they deep dive into and demystify the causes, neurology, and psychology of childhood neurodevelopmental disorders such as:
Anxiety

ADHD & ADD

Behavioral & Learning challenges
So how do these sensory issues affect our children? Ask yourself this: have you ever felt like your mind was racing a million miles an hour due to work stress, family stress, or other craziness? This is actually your "Autonomic Nervous System" going into overdrive, trying to control and coordinate life's stressors. If your child faces a sensory issue, they may be feeling the exact same way, with each layer of stress impacting their development.
Sensory issues can manifest in a multitude of ways, but ultimately relate back to how a child's nervous system processes their environment. A child suffering from neurodevelopmental disorders could be operating like this for any given number of years.
Identifying intellectual, behavioral, or neurological issues can sometimes go un-diagnosed, leading to even more frustration for parents and other family members. These challenges that our children face are growing in number and Dr. Joe and Dr. Maxine want you to know two things:
You are not alone.
You have a community here to support you.
Dr. Joe and Dr. Maxine are here to help you, your family, and children, as they know that your children are some of the best people on the planet! They aim to help you understand where these challenges come from and to uncover your child's full potential.


About the Presenters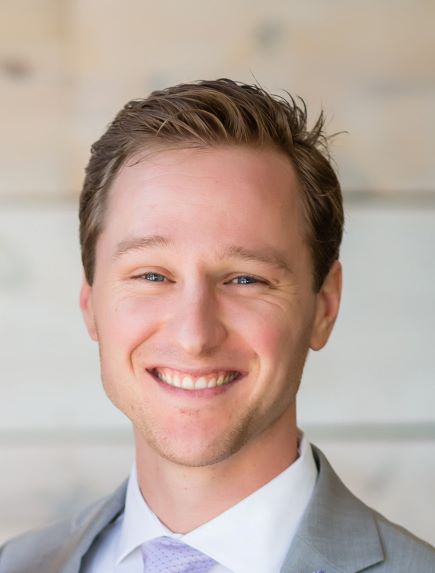 Dr. Joe Abretski is extremely blessed to have been introduced to the profound healing capabilities of the human body at a very young age. He suffered from chronic infections, allergies, and headaches as a child. After seeing his health improve all across the board, he devoted his life to pediatric and family-based chiropractic care.
Optimizing the expression of health in a sick child has a massive trajectory in their life and in the lives of their family. Fewer sick days, improved focus, and overall happier kids is what drives Dr. Joe to reach as many lives as possible in our amazing Richmond community. He is the co-owner of RVA Family Chirorpactic where he specializes in specific, neurologically-based chiropractic care for kids and families.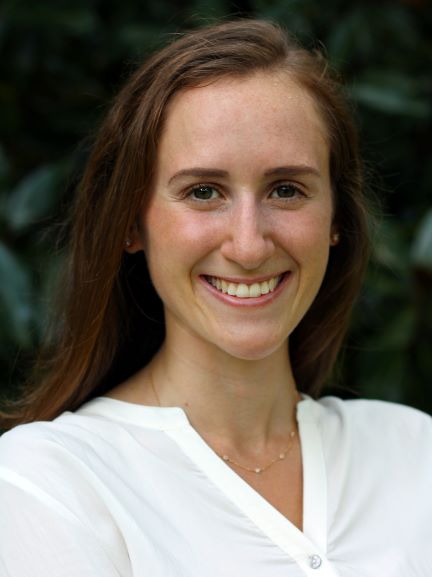 At 15 years old, Dr. Maxine Toro was given an opportunity to explore alternative approaches when faced with excruciating pain. Once she was freed of her pain, she began exploring ideas of how to live the most optimal life by understanding how to properly integrate physical, mental, and emotional traumas. Her journey made her realize that it is much easier to address issues in health early in childhood versus adulthood. This is why she spent countless additional hours studying and developing a passion for pregnancy and pediatric chiropractic care at Life University in Atlanta, Georgia.
Dr. Maxine is the co-owner of RVA Family Chiropractic and loves to bring her wealth of knowledge about natural healing to the wonderful community of Richmond.