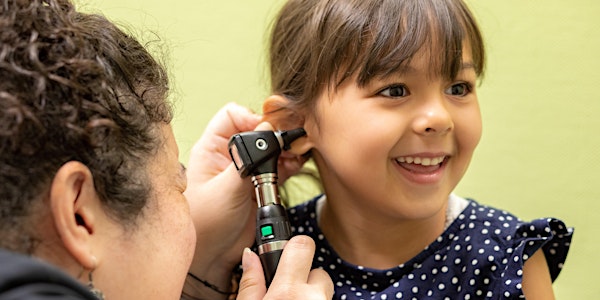 Pediatric Mental Health CME WEBINAR (In lieu of Ol
2020 Mental Health Webinar Hosted by the Partnership Access Line (PAL)
About this event
Seattle Children's PAL Program is hosting a free educational webinar for primary care providers. This will take place in lieu of the previously scheduled in-person Olypmia Conference. Join us for an online presentation and receive free CME credits. Webinar connection details will be provided to all registered attendees a few days prior to the event.
Topics ​and ​Speakers:
• ADHD - Rebecca Barclay, MD
• Postpartum Depression Screening - Deborah Cowley, MD
• Motivational Interviewing - Nicholas Weiss, MD
Please note: to receive CME credits, you must enter your name and email when prompted; you are required to stay for the entire conference.
Use the chat feature to ask questions; a moderator will relay them to the speaker during the Q&A time.