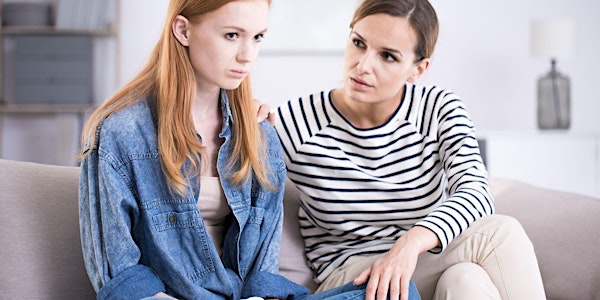 Pediatric Anxiety Lecture
Learn how to identify symptoms, a few examples of causes, and potentially helpful treatments of pediatric anxiety.
About this event
You are now directed to a third-party registration site, Eventbrite. Please note that Eventbrite is a third-party information portal that is not owned, operated, or managed by Northwell Health. Your use of Eventbrite is solely at your discretion and is governed by Eventbrite's Privacy Notice and Terms of Service. Northwell Health does not make any representation or warranties of any kind, express or implied, with respect to the contents or operation of this website.
As part of a Westchester County Clergy Association partnership, please join Phelps Hospital as we present on Pediatric Anxiety featuring Cindee Ivker, MD, Pediatrician. For more information, please reach out to csmyth3@northwell.edu.
Sponsored by:
Phelps Hospital
Temple Beth Abraham
Shiloh Baptist Church
Christ Episcopal Church
Rivertowns Clergy Association