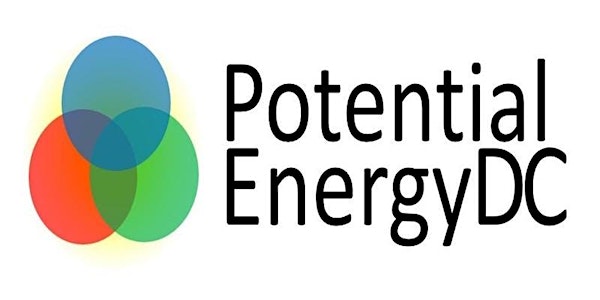 PEDC 2020 Summer Pitch "Night"
Description
PEDC is hosting its 2020 Summer Pitch Night as a virtual event on Thursday, June 4. We will use Zoom to once again showcase a new group of clean energy and sustainability technology start-ups working on some amazing innovations!
This is the only pitch night in the DMV region dedicated to clean energy and sustainability technology startups. Teams and judges will continue to be announced on a rolling basis, but we already have an excellent slate lined up:
The event program is tentatively set as follows:
2:00-2:30 - Welcome & Introductions

2:30-4:30 - Team Pitches & Q&A

4:30-5:00 - Wrap Up & Thank Yous

We'd also like to thank our event sponsor PAX Momentum. PAX Momentum offers a disciplined, profit-driven approach to launching innovative technology companies outside of Silicon Valley. We provide great founders with the investment, training, and professional network they need to launch successful companies.
PAX is now accepting applications for its Fall 2020 Cohort. Twice a year, Pax invites 10 companies to participate in its (mostly virtual) accelerator, reserving three out of 10 spots for climate tech companies. PAX invests $50,000 in each company and provides opportunities to help them with their growth. PAX has carefully selected several mentors to guide entrepreneurs, including: Chris Spanos, the CEO and Founder of Urgent.ly, Inc; Darren Lee, EVP and General Manager of ProofPoint's Digital Risk Unit; and Adam Rogas, the CEO and Founder of NS8. All three are proven Founders and CEOs.
For more information on the accelerator and the application - visit www.paxmv.com. Applications are due June 15th, 2020.