Description
Pick a month and challenge yourself ride a total of 100 miles to End Alzheimer's.
It doesn't matter if you ride a road bike, mountain bike, cruiser, or indoor spinner/stationary bike; or if you complete your 100 miles in one day or over the course of the month. In any city, any state, however you choose to complete the challenge you'll be riding to honor those affected by Alzheimer's disease and in memory of those we've lost.
It's easy:
Register for the challenge
Ride and track your miles
Let us know when you've reached your goal
We'll mail you your t-shirt*
Today, over 35 million people across the world are living with Alzheimer's, including more than 5 million Americans. In the U.S. alone, more than 15 million caregivers generously dedicate themselves to those with Alzheimer's and dementia. We must take action now, or these numbers will continue to rise.
Together, we can show those facing Alzheimer's disease that they are not alone.
Do it for brain health! Several studies have found an association between physical activity and reduced risk of cognitive decline.
The first 50 people to register for the challenge will receive an Early Bird Discount. Register before September 31 and you'll be eligible for an Alzheimer's Association t-shirt and collapsible cooler.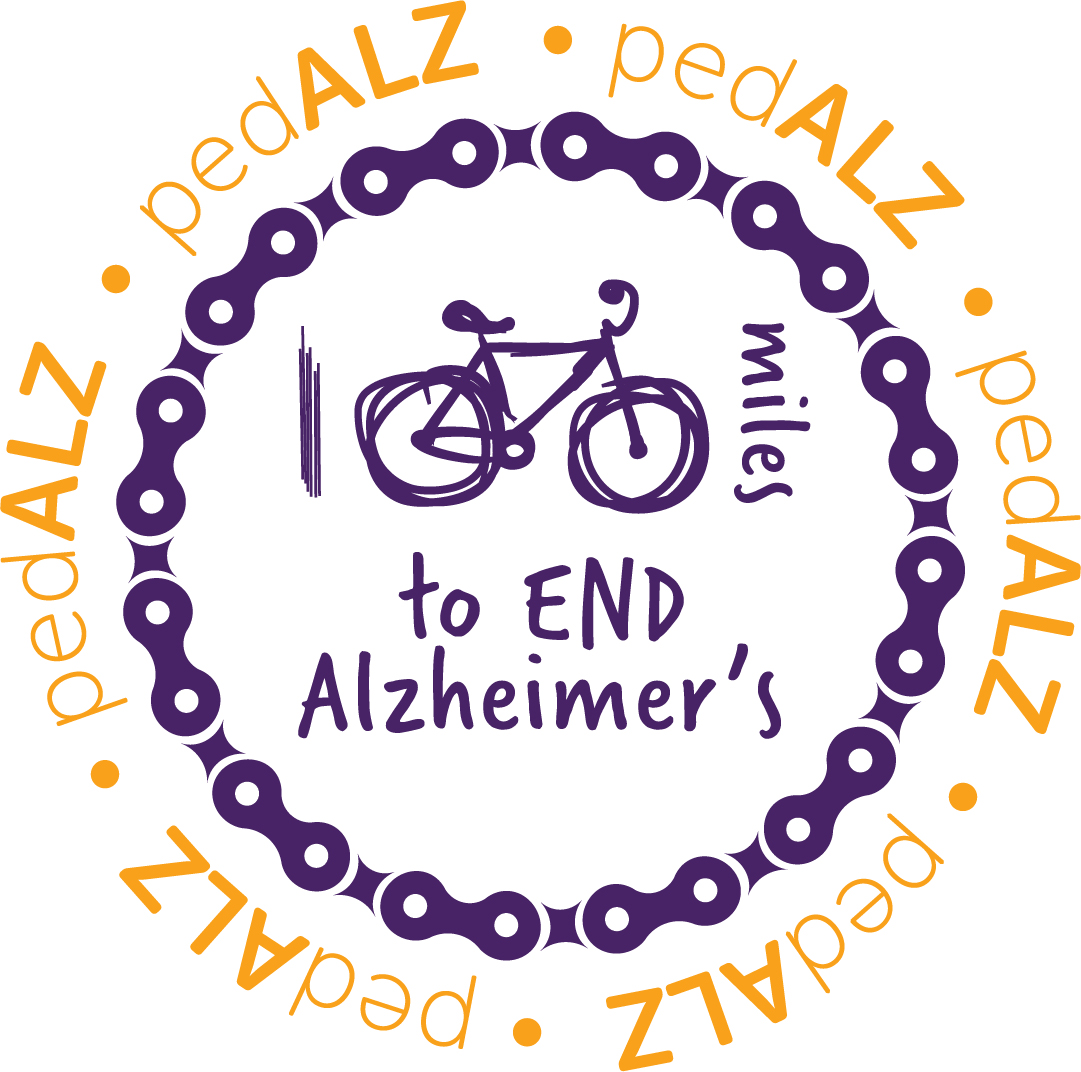 *t-shirts can only be shipped to addresses within the United States. T-shirts will be mailed on or about June 30, 2019.
Date and Time
Refund Policy