Description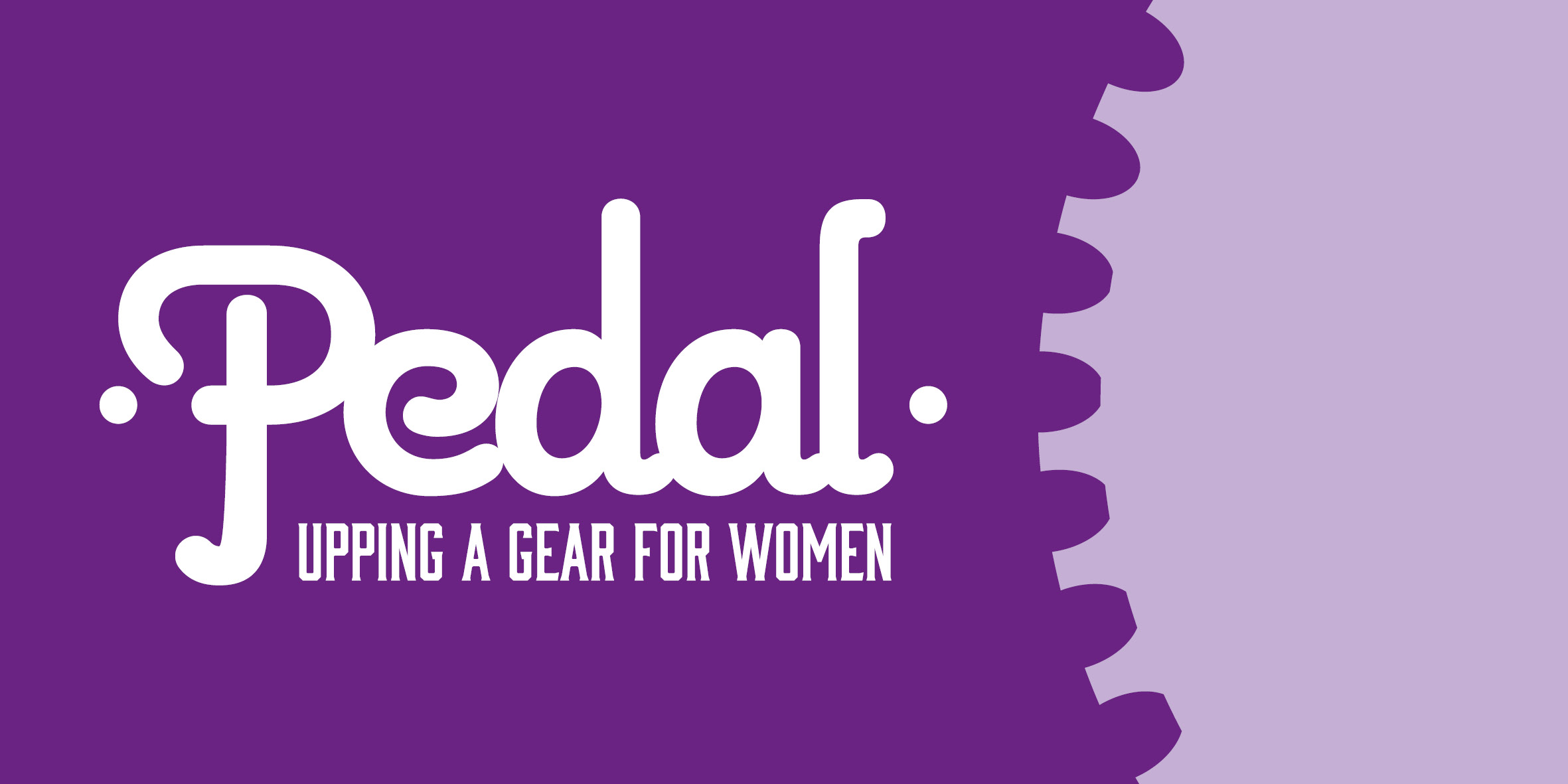 Have you always wanted to ride a bike but didn't know where to start?

'Pedal' is Torbay Council's Women's Only cycle programme.
Currently, less than a third of regular cyclists are women and we are providing this FREE training to help close this gender gap, with the help of funding from Mid Devon Cycling Club.
Cycling is a great form of gentle exercise as well as a great social activity, and our qualified National Standards Instructors are experts at getting you onto two wheels.
With no more than two women to one instructor, we promise you a relaxed and informal lesson, where you will be taught the basics of riding a bike.
The sessions are two hours long and will focus on balancing, steering, starting and stopping.
The training takes place at Torbay Velopark, a purpose built facility next to Torbay Leisure Centre in Paignton.
Please note that you need to be 18 years of age or above to take part.
If you don't have a bike, no need to worry. Bikes and helmets are available to hire at the Velopark.
Although we can't absolutely guarantee you will be riding unassisted by the end of your session, our instructors have an excellent success rate.
And once you're riding we can offer you further training to give you more confidence to ride with others.
So come and join the 'Pedal' revolution. We look forward to seeing you there!