Description
Friday, November 16th through Sunday, November 18th, 2018
Weekend Of FUN and FUNDraising Activities Presented By: SWINGFIT
To Register, click on the green Register button.
To only register for the Sunday main ride, choose the 2nd option.
Along with the main event ride, there will be an entire weekend of opportunities, Nov. 16-18, to enjoy the best that Hilton Head Island has to offer, while still supporting the Boys & Girls Club of Hilton Head Island.
Friday & Saturday Evening Concert: The Music of the Grateful Dead Presented by Swampfire Records
Hilton Head Island's local music label Swampfire Records is producing a special event at Coligny Theatre spotlighting the timeless tunes of The Grateful Dead. Lending their musical talents to the evening's festivities will be local artists Jevon Daly, NATIVE, Cranford Hollow and many more, all to benefit the Boys & Girls Club. Shows begin at 8 p.m. Friday, Nov. 16 and 6 p.m. Saturday, Nov. 17.
At 6pm on Friday and 5pm on Saturday, volunteers will be on hand to give you everything you need for the cycling events: packets, shirts and a swag bag bursting with goodies.

New for 2018!!!
Saturday - The Beach Grinder Bike Race Presented by The Bike Doctor + Crush Entertainment
FREE for kids and Bikes for Adults and Kids provided.
All skill levels and age groups are invited to take a turn on our fun course - built entirely on the beach! Participants will be challenged on a short course of hard-packed sand, soft sand, obstacles, and other surprises that our team will come up with!
There are NO barriers to participate. Bikes provided and divisions for all ages and skill levels. Bring your family & friends to watch from our in-field spectator zone, a perfect place to cheer you on!
This inaugural event in partnership with The Bike Doctor promises a unique bike experience on Hilton Head Island - you won't want to miss it! ***Under 18, FREE!***

Sunday - The Main Ride Presented by Coligny Plaza + Coastal States Bank + May River Dermatology
Pedal Hilton Head's main event takes to the beaches, pathways and bridges of Hilton Head Island on Nov. 18, with events for every skill level. Enjoy a family fun ride on the beach, take to the pathways for a 10-mile ride, soak up the history of Mitchelville Freedom Park for the 20-mile ride, head over the bridges to the mainland on the 40-mile ride or challenge yourself for the metric century 62-mile ride that guides you past some of the island's most jaw-dropping scenery. Then when you've finished, head back to Coligny Plaza for an afterparty with food, drink, music and more.

From the hard-packed sands of Coligny Beach to bridges, Pinckney Island, the flyover, and the roads and bike paths in between, join us for a spirited ride around Hilton Head Island with funds going to the Boys & Girls Club of Hilton Head Island.
Please note this event is rain or shine.
Please note the Pace for the 62 and 40 -
62A - 20
62B - 18
40 - 15
For a look at all routes, click here.
*Please note - all items are subject to change.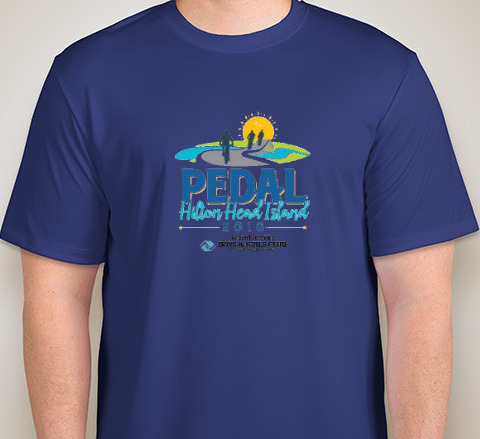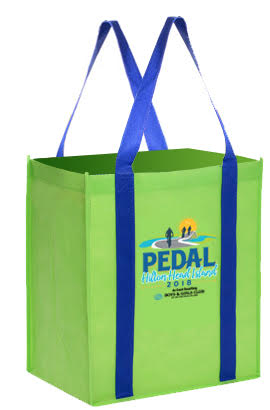 Looking to go the extra mile? Try our Pedal For A Kid Challenge!
This coveted challenge is taken by many of our dedicated riders each year. Those individuals who reach $300 or more (either through donations or by their own wallet) towards their main ride will receive:
1 Ticket to either the Friday or Saturday Night "Music of the Grateful Dead" Show

1 Entry for the Beach Grinder Bike Racing Event on Saturday

1 Entry for Pedal Hilton Head Island on Sunday

Our 2018 Signature Jersey – Valued At $75

Our 2018 Signature Dry-Fit Tee Shirt

Our 2018 Signature Water Bottle with Turtle Mascot

Our 2018 Signature Tote Bag

Custom "Bib" With A Photo Of A Child You Are Riding For

Donation for one child to attend the club for 10 days + all meals
Learn more about the Pedal For A Kid Challenge here!
*Please note - jersey is subject to change.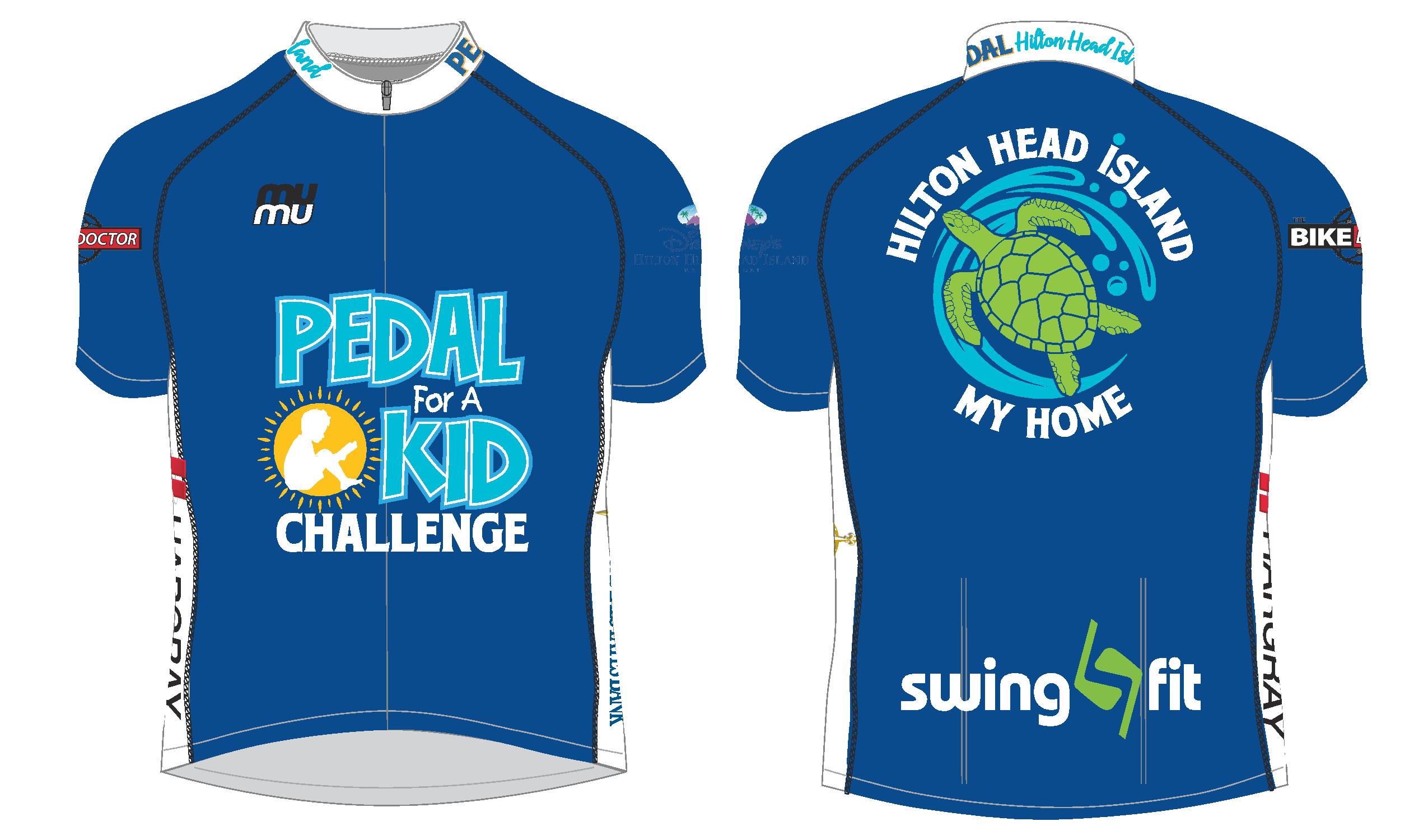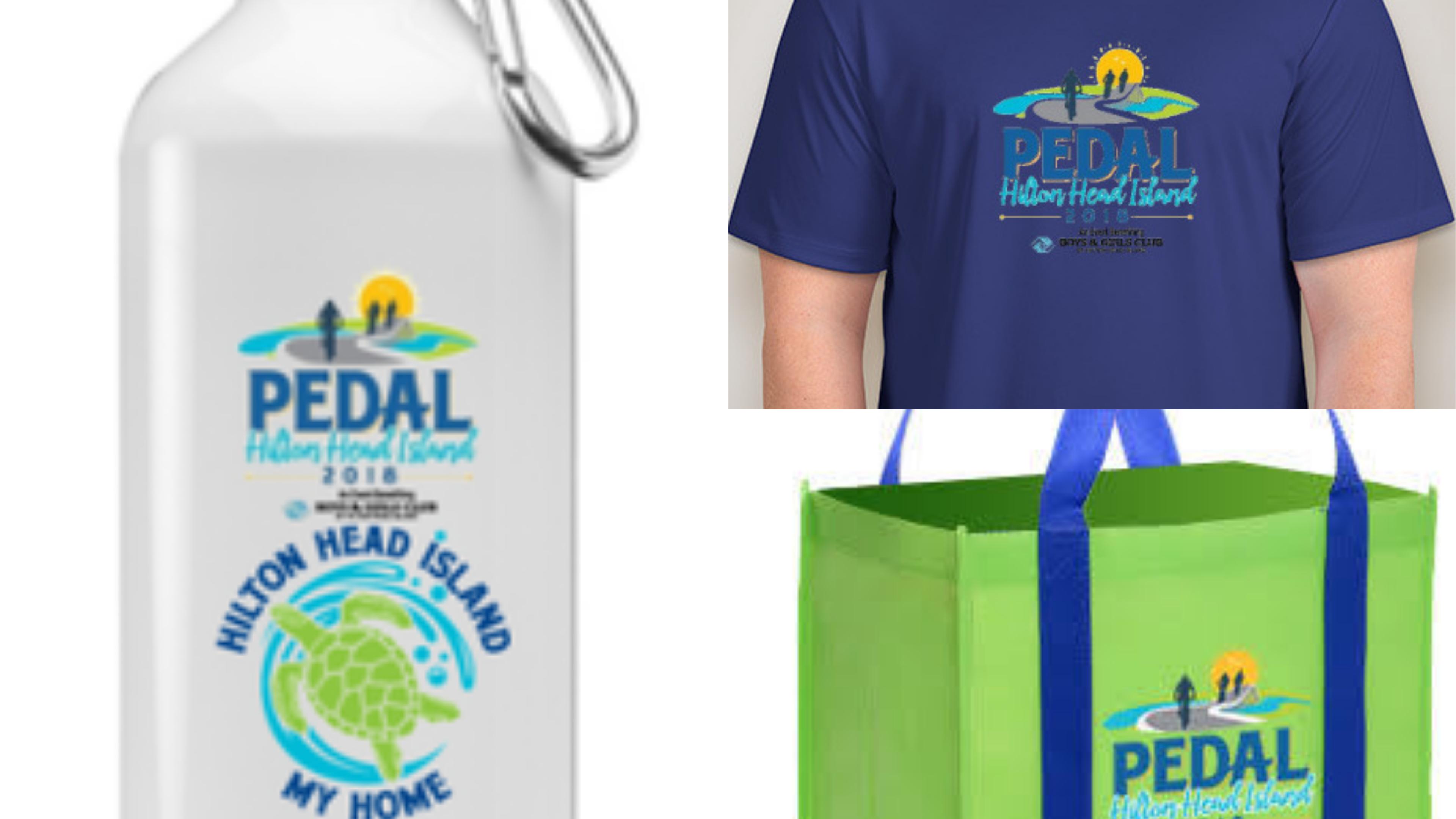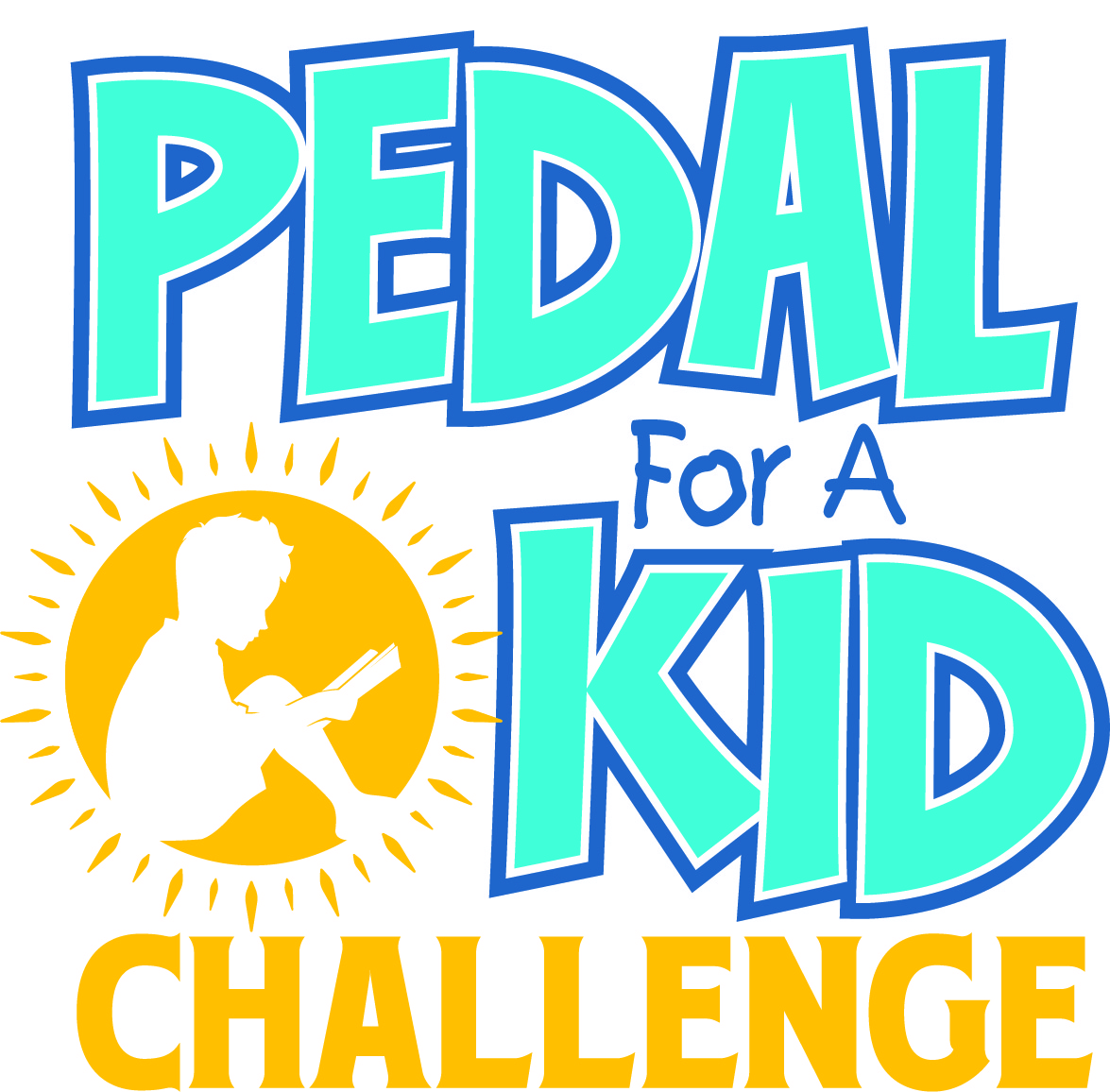 Host Hotel - The Beach House at Coligny! Register to guarantee your $99/night room rate. Use code PHH.